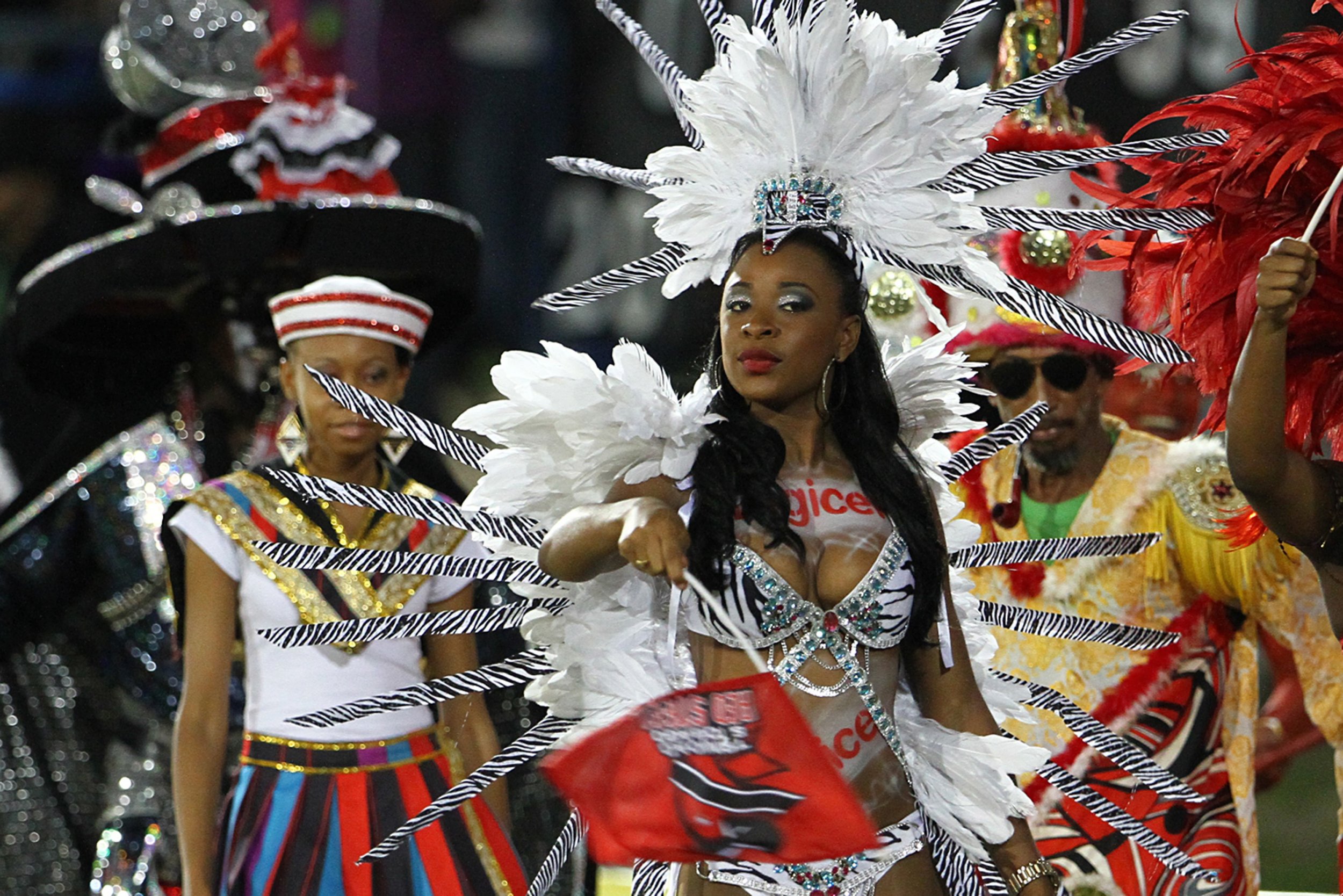 American and British authorities have warned about a possible plot to attack a popular carnival in Trinidad and Tobago that begins next week.
The U.S. Embassy in Port of Spain, the Trinidadian capital, published a security alert on Thursday that read, "U.S. government personnel are advised to exercise additional caution and increased situational awareness if they participate in Carnival events."
Britain's Foreign Office issued a travel advisory on Thursday that told British nationals to avoid large crowds in the country.
"Terrorists are very likely to try to carry out attacks in Trinidad and Tobago," it read.
The British government said that Trinidad and Tobago authorities had already arrested several suspects who sought to attack the carnival on February 12 and 13.
Trinidad and Tobago police said the arrests were to stop "criminal activities," and that "several persons of interest" had been detained, according to CNN.
"An attack is still possible," it warned British nationals. "The Trinidad and Tobago government is increasing security measures for the Carnival; you should remain vigilant and avoid crowded places and large gatherings."
Trinidad has a population of only 1.3 million, but more than 100 of its nationals traveled to join the Islamic State militant group (ISIS) in Iraq and Syria.
A tenth of the population is Muslim. In 1990, an Islamist group known as Jamaat al Muslimeen launched a failed coup attempt in the country.
In Middle East territories controlled by ISIS, foreign fighters recounted how they had crossed paths with citizens of Jamaica and Trinidad and Tobago.
Harry Sarfo, a German who returned home and is now in jail, said some of the Caribbean foreign fighters had become members of special ISIS units known as Jaysh al-Khalifa, or the Army of Caliphate, according to a letter obtained by Newsweek in September 2017.
Approximately 170,000 American tourists and 30,000 British citizens visit Trinidad and Tobago every year.