American companies are recruiting staff in Norway to carry out provocations against Russia, Kremlin spokesperson Maria Zakharova said during a press conference on Wednesday.
The conclusion was allegedly drawn from the fact than an Ohio-based company that provides services for the U.S. military and State Department had advertised a position for a candidate who speaks Russian and Norwegian to assist "emergency secret operations of the U.S. military in Norway," according to Russian media sources.
"U.S. recruitment companies in the most arrogant way try to recruit staff for carrying out unfriendly actions against Russia from Norway's territory. Meanwhile, the official Oslo will have a role of an obedient observer, whose task will be to absolutely approve of all creative plots of its senior ally. Why does Norway want this? That's a big question," Zakharova said during the press conference.
The company in question, Mission Essential, has hundreds of jobs advertised for positions around the world, including in Kosovo, Iraq and Djibouti, and also advertises for language instructors in Spanish, Swahili, Turkmen, Ukrainian and South Sudanese Arabic, among other languages. Job postings include project management, language instruction and cybersecurity positions, as well as other roles.
It is unclear why the Russian government was aware of the jobs being advertised by a U.S. security company.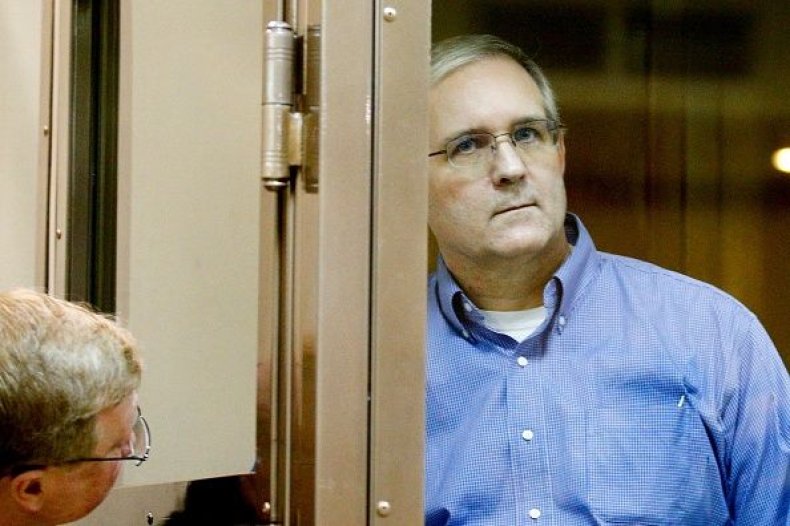 Zakharova levied her accusations as American citizen Paul Whelan waits in a Moscow prison after being charged with espionage. The 48-year-old former marine worked as director of security for a car-parts supplier based in Michigan. His lawyer claims that he was handed classified information while in Russia, but that he didn't know what it was. Whelan has maintained his innocence and argues that he only traveled to Russia to attend a wedding. He could spend up to 20 years in prison if he is found guilty.
Russia and its neighbor Norway, a member of the North Atlantic Treaty Organization (NATO), have had a consistently tense if not openly hostile relationship for years. In September last year, a Russian man suspected of espionage was arrested while attending a technology conference in Norway's capital.
In 2017, more than 300 U.S. marines deployed to Norway, marking the first time foreign troops were stationed inside the country's borders since World War II. The request from Norway for U.S. troops was widely seen as an attempt to protect against potential Russian incursions into the country, with whom Russia shares a land border stretching over 100 miles.