U.S. Court Orders North Korea to Pay $500 Million to Otto Warmbier Family for 'Torture, Hostage-Taking and Extrajudicial Killing'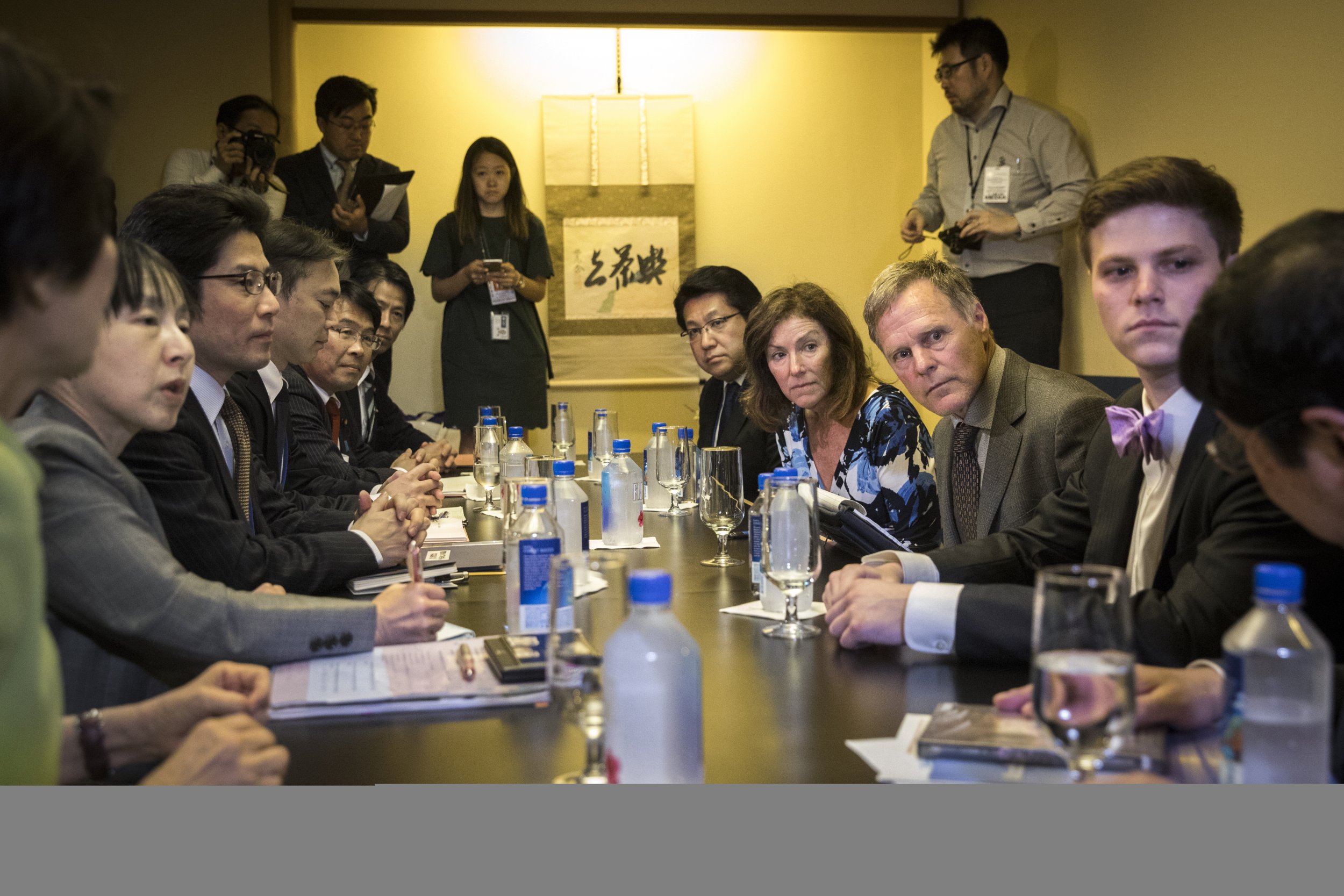 A U.S. District Court has ruled that North Korea must pay $501 million to the family of Otto Warmbier, a student who was detained during a 2016 trip to the reclusive, authoritarian state and died shortly after his release in 2017.
Warmbier, a 22-year-old studying at the University of Virginia, was arrested for "hostile acts aimed to subvert the country" after he allegedly stole a signer bearing a slogan of the ruling Korean Workers' Party during a trip to North Korea. He was released in a comatose state in June 2017, but died days later at the University of Cincinnati Medical Center due to a lack of oxygen and blood to the brain. An autopsy failed to uncover how those injuries occurred.
Monday's decision by the District Court for the District of Columbia came after the student's parents, Cindy and Fred Warmbier, filed a $1.1 billion lawsuit against the government of North Korean supreme leader Kim Jong Un.
"North Korea is liable for the torture, hostage-taking, and extrajudicial killing of Otto Warmbier and the injuries to his mother and father," Judge Beryl Howell wrote, according to CNN.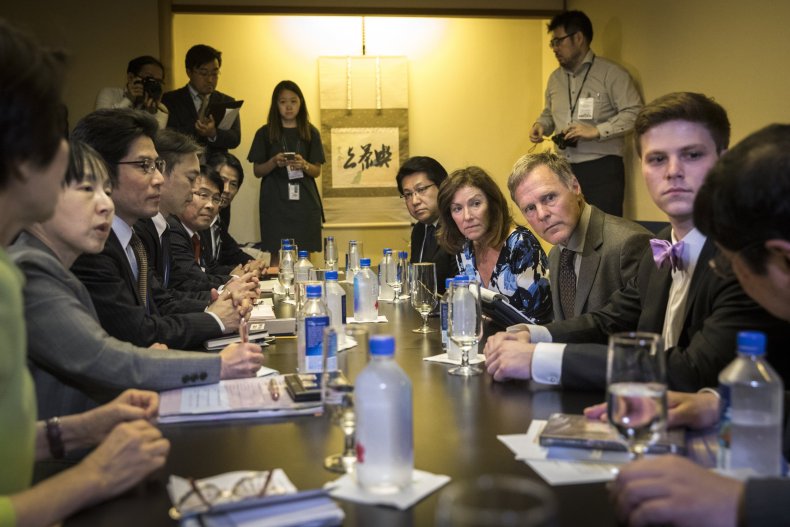 "I'm going to stand up to evil when I see it. There's nothing more evil than North Korea," Cindy Warmbier said in court Wednesday, according to CNN. "We are not going to be the victims. I want them to feel victimized."
North Korea claimed that Warmbier was afflicted with botulism after taking a sleeping pill, while President Donald Trump's administration officially held Pyongyang responsible for his death, citing his "brutal treatment" in recent sanctions against top members of Kim's inner circle.
Despite their decades-long hostilities, the U.S. and North Korea have sought to establish peace on the Korean Peninsula in an unprecedented dialogue led by Trump and Kim, who has vowed to work alongside the Republican leader in pursuit of denuclearizing the peninsula.
Ahead of the debut U.S.-North Korea summit held in Singapore, North Korea released three other U.S. prisoners. Last month, North Korea deported U.S. citizen Bruce Byron Lowrance, who allegedly entered the country without permission and was accused of working as a CIA spy.
North Korea has dismissed allegations of systematic human rights abuse, and has accused the U.S. and its Pacific allies Japan and South Korea of using such charges to undermine Kim's government.