U.S. Military Adds Thousands of Names to Gun Ban List After Texas Church Massacre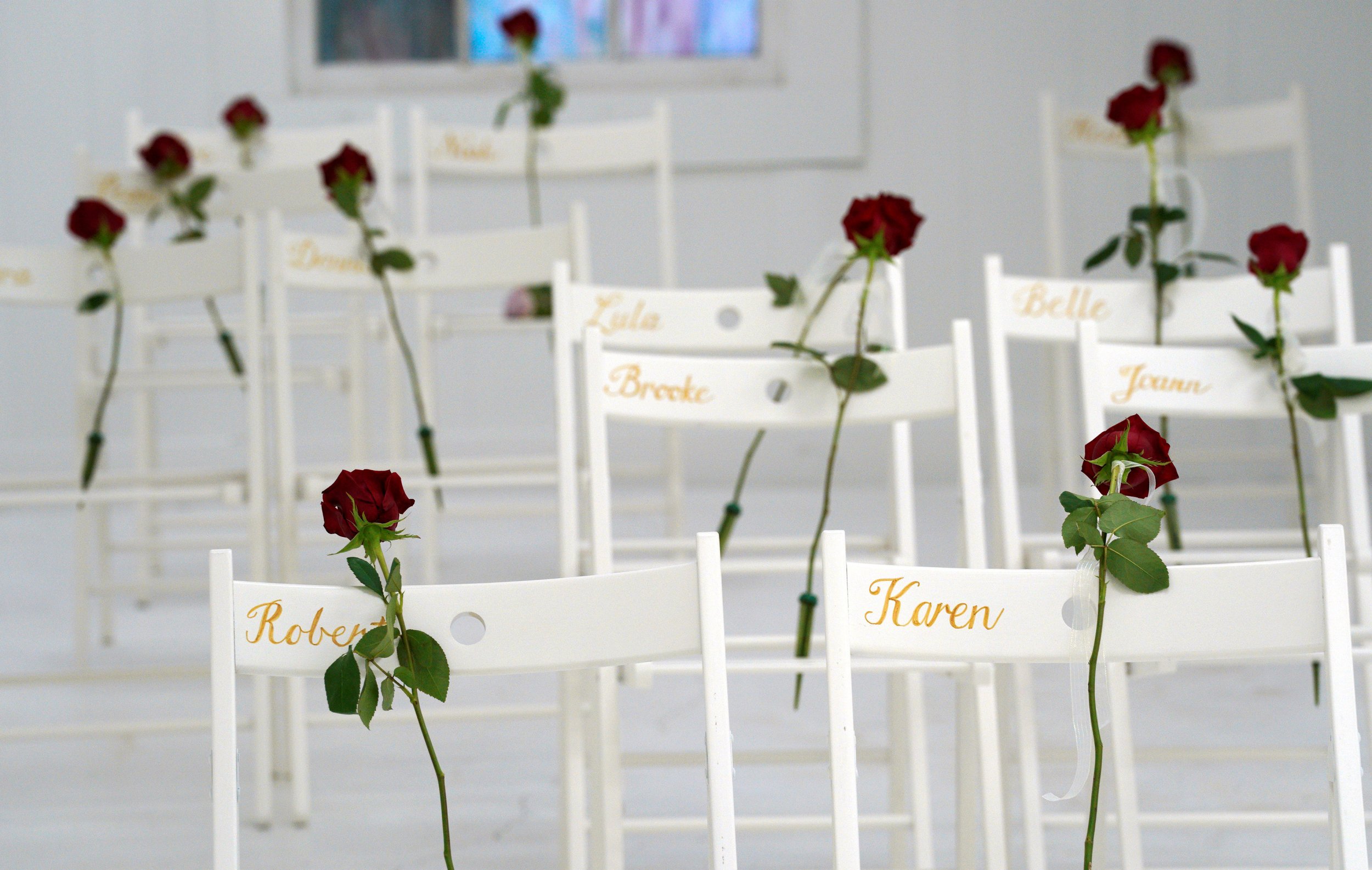 After a mass shooting in Texas by a dishonorably discharged U.S. service member last November, the U.S. military has moved quickly to add a backlog of thousands of names of former military personnel barred from buying guns to a nationwide database.
This push saw the addition of more than 4,000 names to the FBI database following the shooting inside the First Baptist Church in Sutherland Springs last November, according to a CNN analysis of the numbers. During the shooting Devin P Kelley, a former member of the U.S. Air Force, killed 26 people, including women and children.
At the time, officials said Kelley, who died after being pursued from the scene by an armed bystander, used a Ruger AR rifle and had other weapons inside his vehicle. He would have been banned from purchasing the weapons if his name had been added to the FBI's National Criminal Information Center database—a requirement for dishonorably discharged personnel.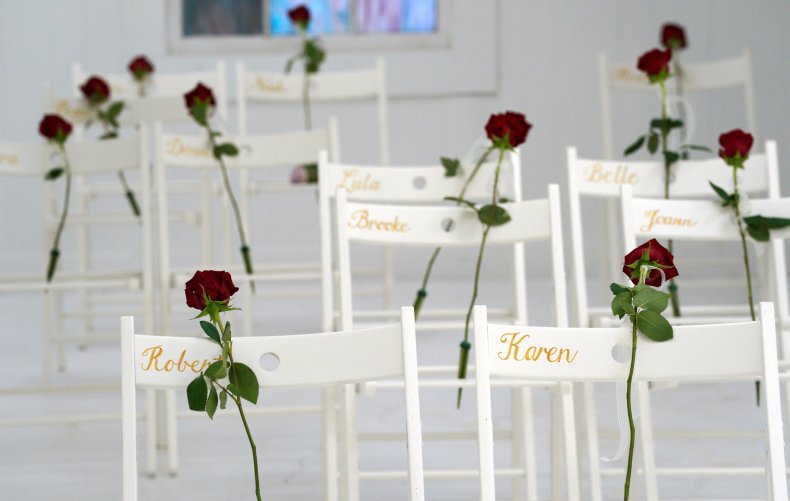 "The Air Force has launched a review of how the service handled the criminal records of former Airman Devin P. Kelley following his 2012 domestic violence conviction," said the Air Force in a statement after the mass shooting. "Federal law prohibited him from buying or possessing firearms after this conviction."
Kelley was convicted of assaulting his wife and breaking the skull of his infant stepson in a military court in 2012. When he was dishonorably discharged, his role in the military was listed as "prisoner." Dishonorably discharged service members are equivalent to convicted felons, who are also barred from owning guns.
Yet Kelley passed a background check to buy the AR 15 rifle in 2016 and another firearm in 2017, Reuters reported. After the shooting, the U.S. Air Force said it had not added Kelley's conviction to the FBI's federal database of dishonorably discharged service members who are barred from owning firearms.
Read more: Gunman kills four people and himself in "horrific murder spree" in Kentucky
The number of dishonourably discharged service members on the FBI list rose sharply last November when is jumped from hovering above 11,000 to 14,825. It rose to 15,583 in December, CNN's tracking of the numbers shows, and again to 15,597 in the latest data.
The Air Force and other branches of the military have been working to clear a backlog of names of dishonorably discharged service members destined for the database.
"We initiated a complete review of Air Force law enforcement investigations with profiles that might have required criminal data reporting to the FBI, going as far back as data accessibility allows, but initially, going back to 2002," Secretary of the Air Force Heather Wilson told Congress in early December.
Wilson said there are some 60,000 cases to review and that it will take four to five months to go through them all. "We have coordinated with the FBI and, as reporting deficiencies are identified and verified, they are being corrected," she said.
The Marine Corps are working on changes to "increase the speed and efficacy of reporting" as well, spokesman Captain Christopher R. Harrison told CNN. "We are in the process of conducting a thorough review of past cases to ensure that any prior failures to report are rectified and the appropriate information is provided to the FBI."