U.S. Green Beret 'Strangled' in Mali: What We Know So Far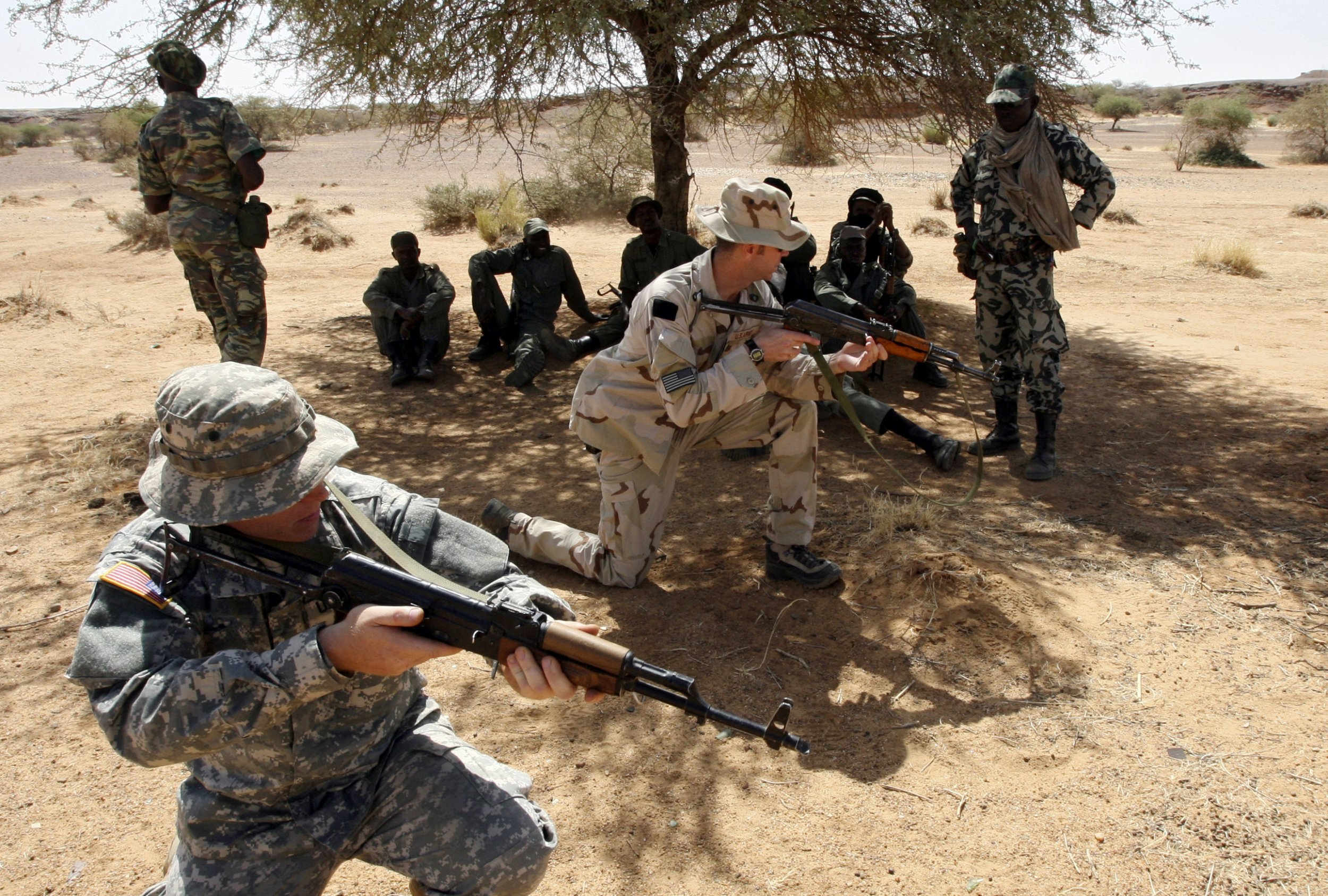 On June 4, Staff Sergeant Logan Melgar—a 34-year-old Green Beret—was found dead in Bamako, the capital of the West African nation Mali.
Four months later, naval authorities are looking into whether two Navy SEAL Team 6 members who Melgar was residing with were involved in his death, the New York Times reported.
Here's what we know so far about Melgar's death.
Who was Logan Melgar?
A native of Lubbock, Texas, Melgar was a veteran of two tours of Afghanistan who was four months into a secret six-month mission in Mali, a country that has been wracked by militancy and jihadi groups for the past five years. He was involved in counterterrorism and training the Malian military.
What happened to Melgar?
That's not clear yet. Melgar was found dead at the shared embassy housing in Bamako on June 4. Within 24 hours, his superiors in Stuttgart, Germany—where U.S. Africa Command (AFRICOM) is based—had dispatched an investigator, suspecting foul play.
A military medical examiner ruled that Melgar's death was a "homicide by asphyxiation"—or strangulation—three military officials briefed on the autopsy told the Times . But no one has been charged in connection with Melgar's death.
Two members of the elite Navy SEAL Team Six—who were based at the same accommodation as Melgar—were flown out of Mali and placed on administrative leave following the incident. Investigators are now looking into whether they might have played a role in Melgar's death.
What is Navy SEAL Team Six?
Were it proven that members of SEAL Team Six were involved in Melgar's death, it would be a significant mark on the reputation of what has become one of the U.S. military's most high-profile elite units. SEAL Team 6 has carried out kill-or-capture missions around the world over the past decade, including the infamous 2011 raid on the compound of Osama Bin Laden in Pakistan that saw the former Al-Qaeda leader killed.
What is the U.S. military doing in Mali?
Attention has been cast on U.S. military presence in Africa following an October 4 attack by suspected Islamist militants that killed four U.S. servicemen in southwest Niger, which borders Mali. A joint U.S.-Nigerien patrol were reportedly tracking a high-value target—possibly Adnan Abu Walid al-Sahrawi, the leader of a group calling itself Islamic State Greater Sahara, or one of his lieutenants—before coming under attack.
In the wake of the attack, General Joseph Dunford—the Chairman of the Joint Chiefs of Staff— said that the United States had more than 6,000 troops deployed across Africa, including around 900 in Niger alone.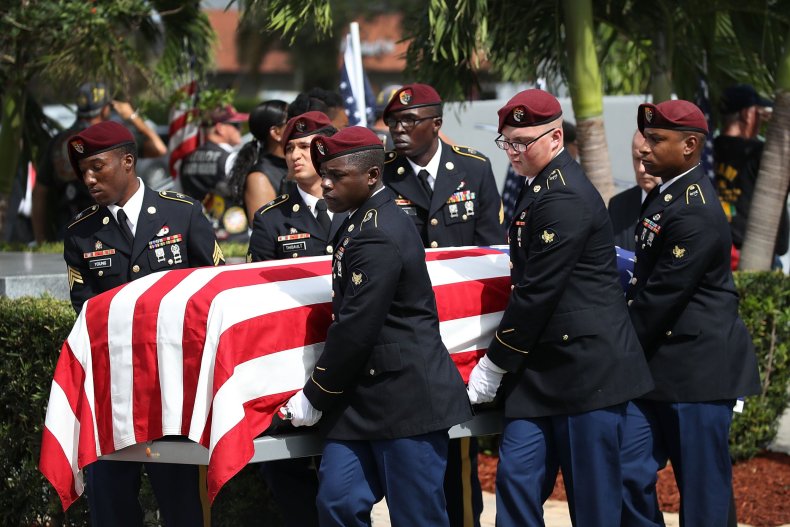 Northern Mali was overrun by Tuareg separatists and Al-Qaeda-linked jihadis in 2012 following a military coup in the capital Bamako. A French counter-insurgency operation, backed by African troops, dislodged the militants in 2013, but militant groups continue to launch regular attacks on U.N. peacekeepers, Malian troops and foreign militaries.