15 Before and After Photos of U.S. Presidents Serving Their Term
As holders of one of the planet's most important offices, U.S. presidents are no stranger to photographs—both through their years at the White House as well as after they've served their terms.
The first form of photography was daguerreotype, which was introduced in France back in 1839. The White House Historical Association explains: "In its primitive stages the daguerreo­type, a silvered plate of copper rendered light-sensitive by expo­sure to iodine fumes, was photo­graphically too slow for practical portraiture.
"Within a year of the announced discovery, however, inquisitive minds in all comers of the globe had devised improve­ments in chemistry and optics, enabling the establishment of photographic portrait galleries. Daguerreotypes were produced in great numbers in France and elsewhere in Europe. It was in America, however, that photogra­phy took on the proportions of a major industry," the association adds.
Among the earliest practitioners of daguerreotype was John Plumbe, Jr. His 1846 daguerreotype of the official residence of James K. Polk, the 11th president of the U.S., is the earliest known photograph of the White House.
"This photo­graph, together with views of the Capitol, Patent Office, and Post Office, was discovered in Califor­nia in 1973 and is now in the collection of the Library of Congress," the association says.
The first president to have his photograph taken while in office was William Henry Harrison, taken sometime between March 4 and 6 in 1841.
Harrison was also the first to die while in office, having caught a cold that developed into pneumonia. Dying on his 32nd day in office, Harrison served the shortest term in U.S. presidential history.
According to the photographer, "Harrison was 'delighted with the results.' In a month's time Harrison would be dead from pneumonia contracted during his lengthy inaugural address. This likeness of the ephemeral Presi­dent Harrison has never been found," the White House Historical Association website says.
The earliest existing known photograph of a U.S. president is an 1843 daguerreotype of John Quincy Adams, which was acquired by The Smithsonian's National Portrait Gallery in 2017.
As President Joe Biden marks just over a month in office, here we look at images of different U.S. presidents, captured both during and after their terms.
Theodore Roosevelt
Term: 1901 to 1909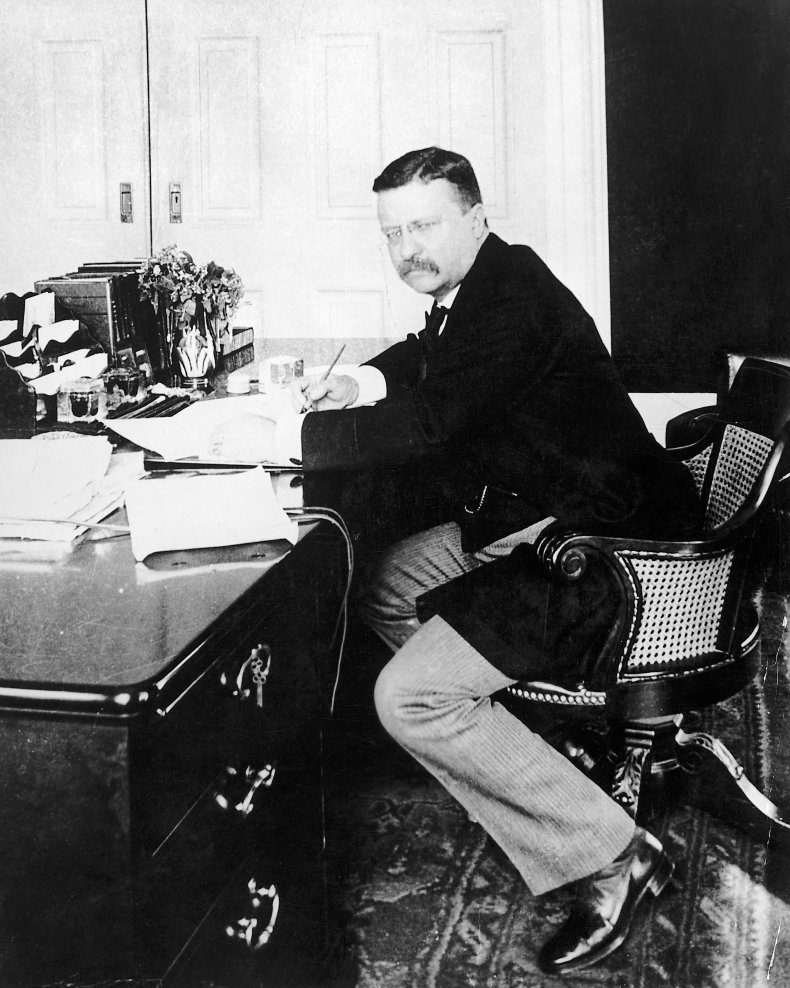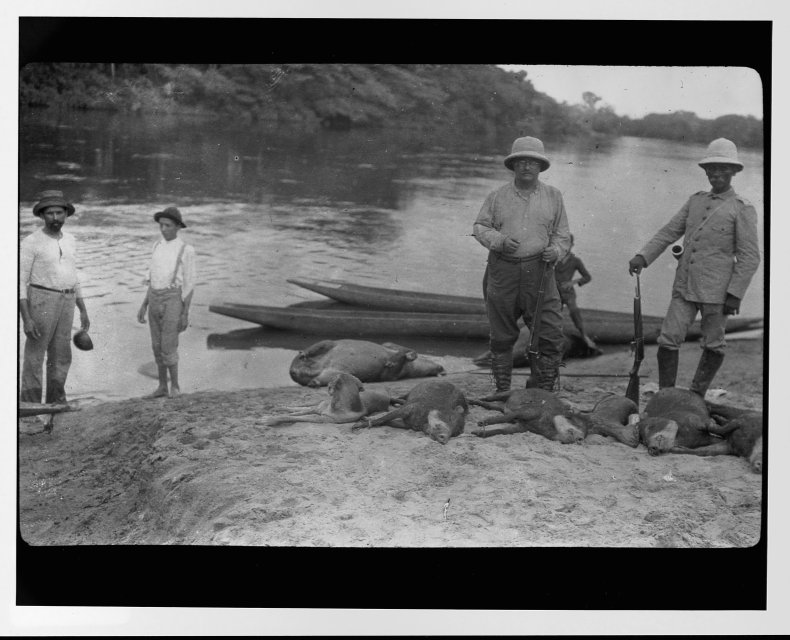 William Howard Taft
Term: 1909 to 1913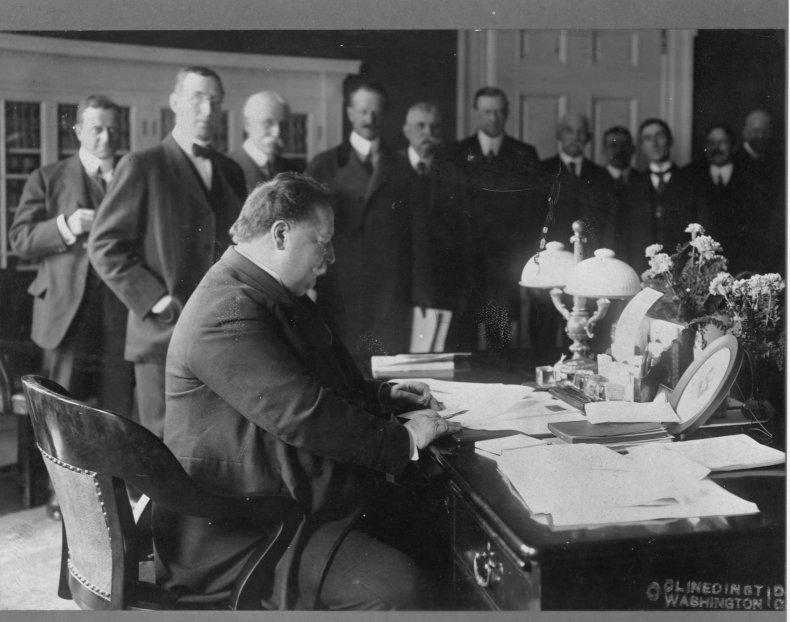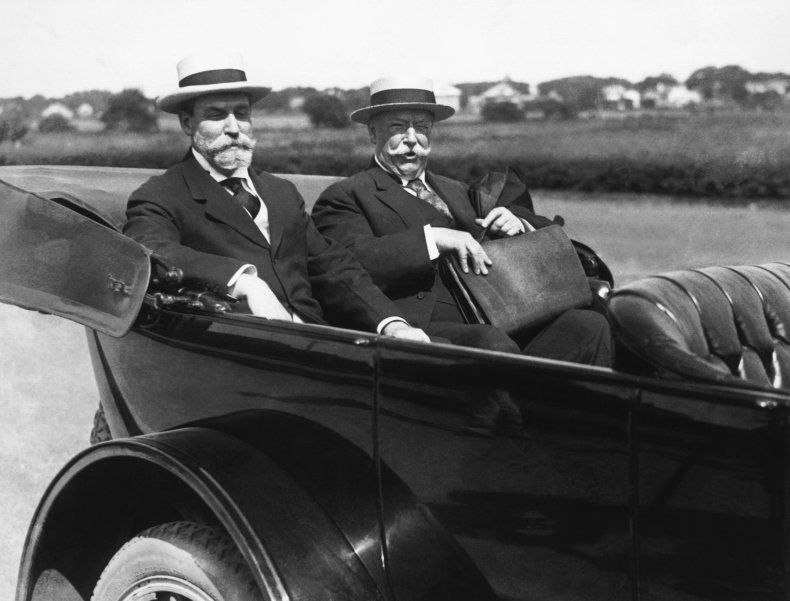 Calvin Coolidge
Term: 1923 to 1929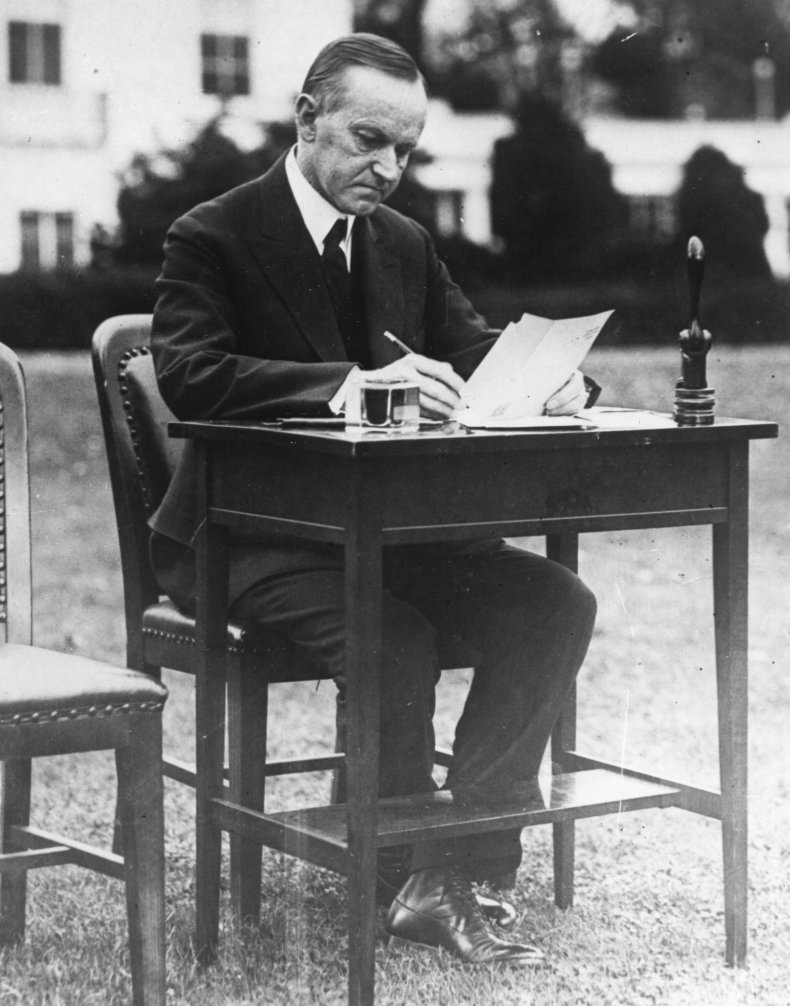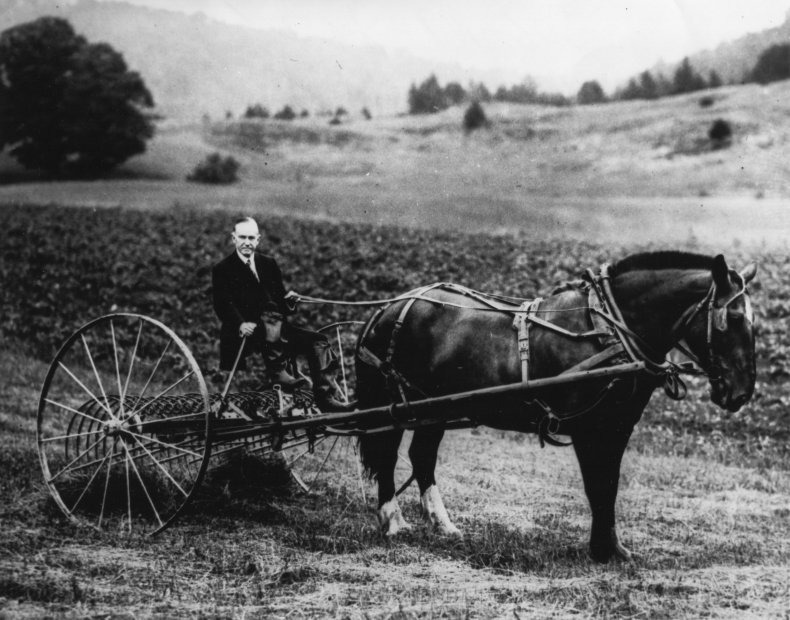 Harry Truman
Term: 1945 to 1953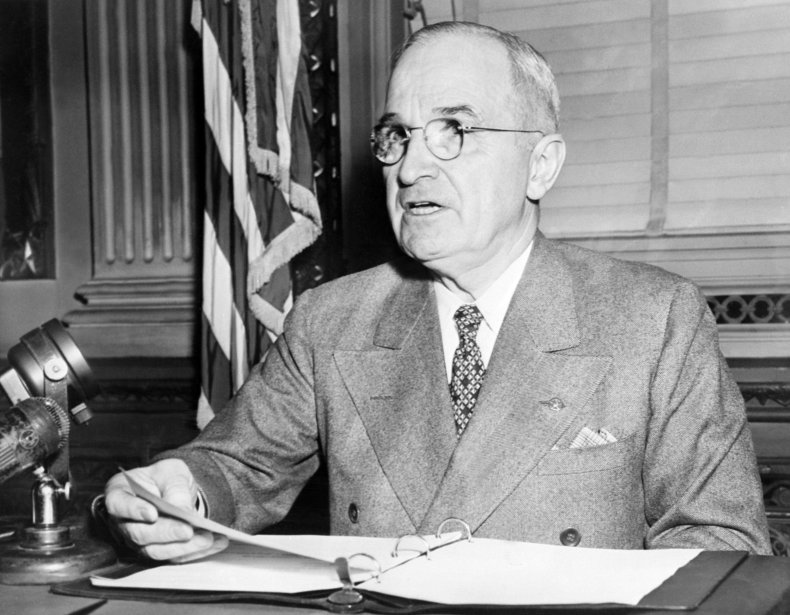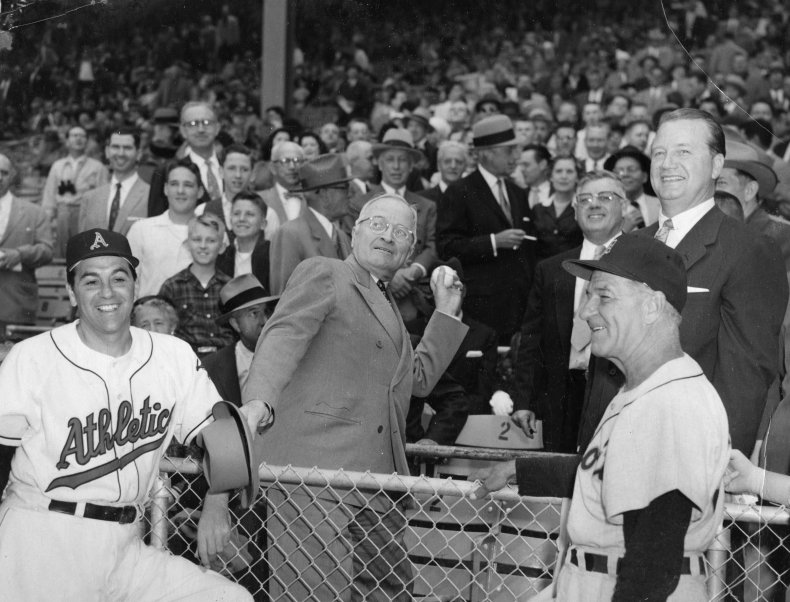 Dwight D. Eisenhower
Term: 1953 to 1961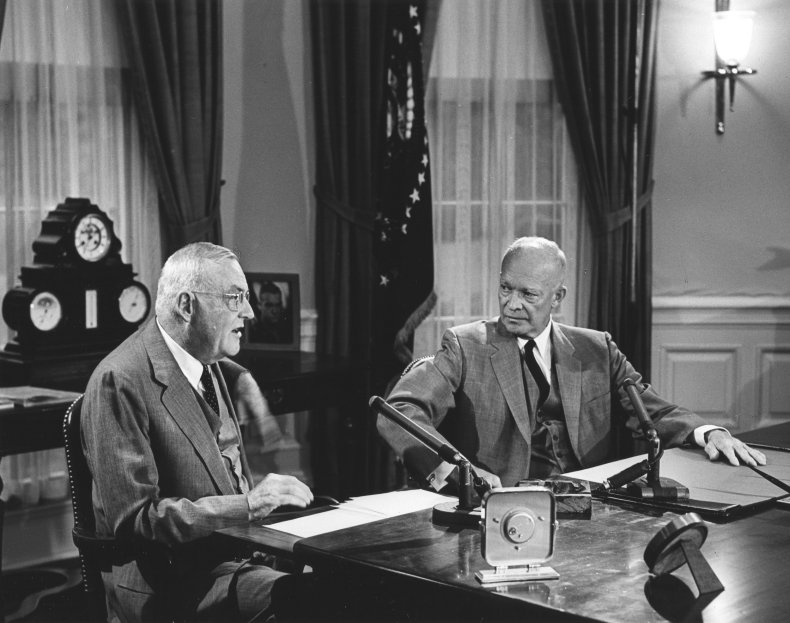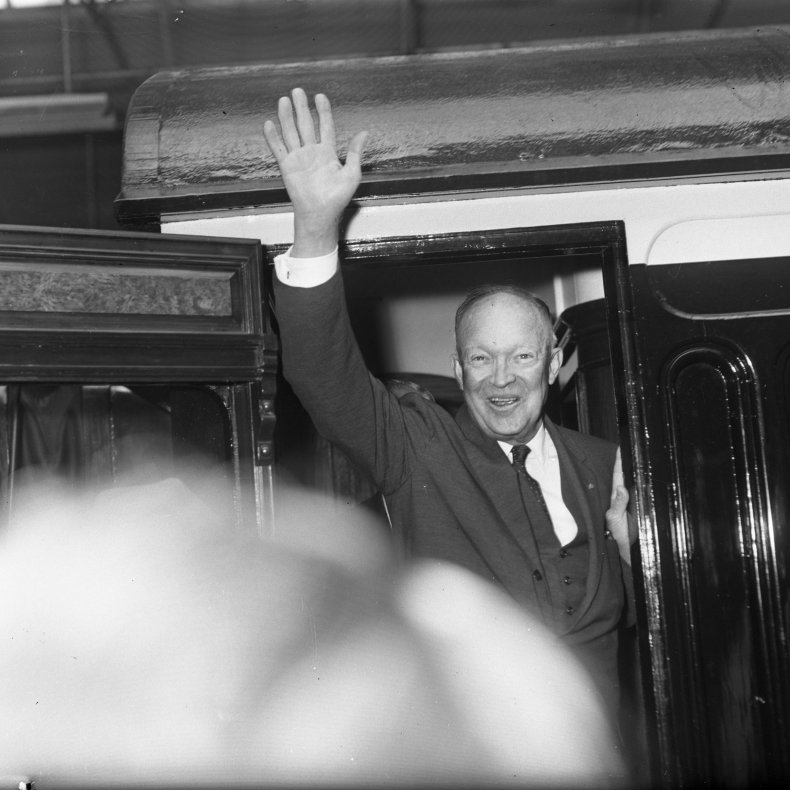 Lyndon B. Johnson
Term: 1963 to 1969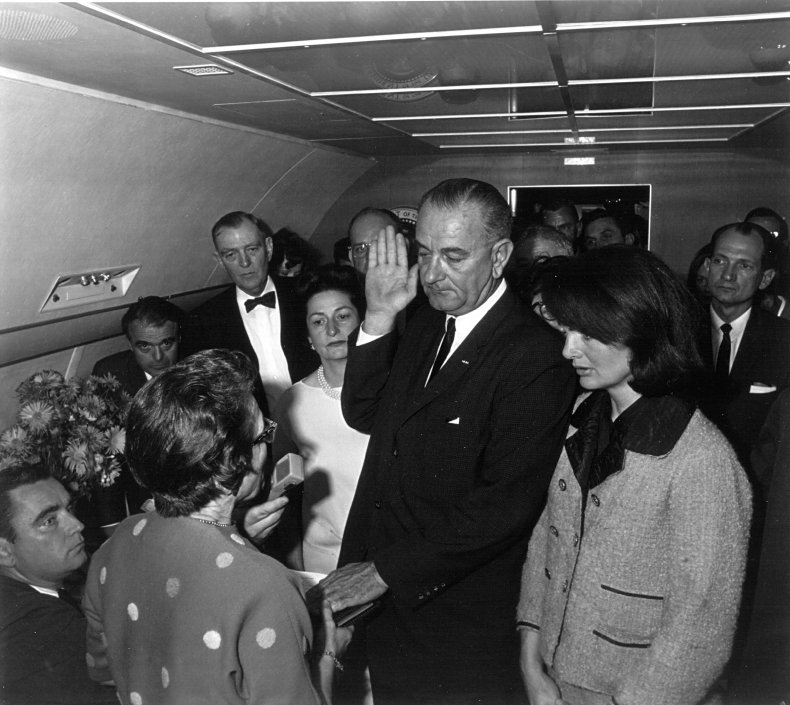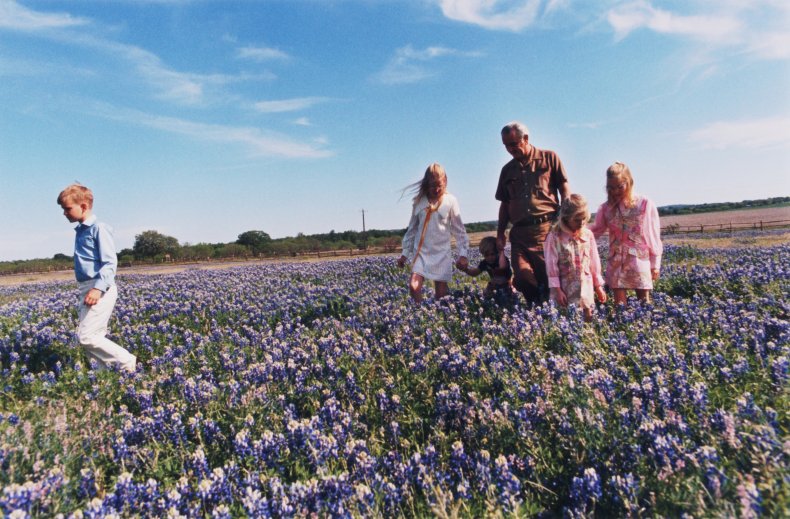 Richard Nixon
Term: 1969 to 1974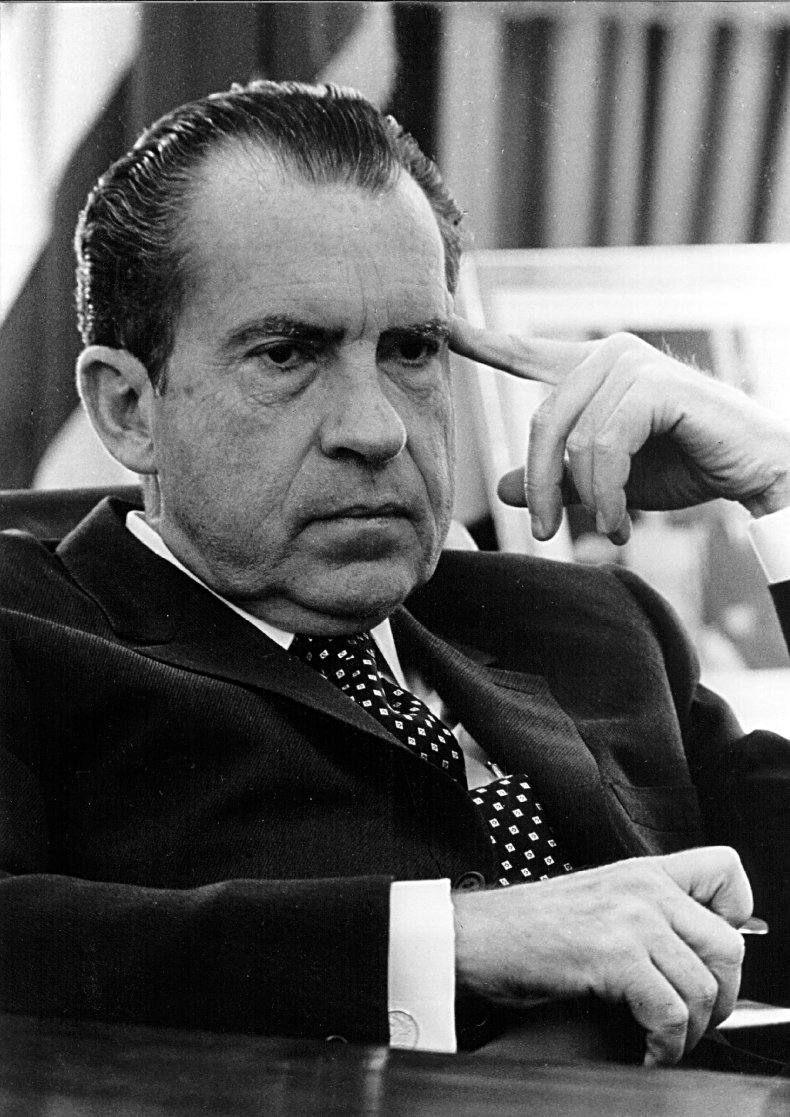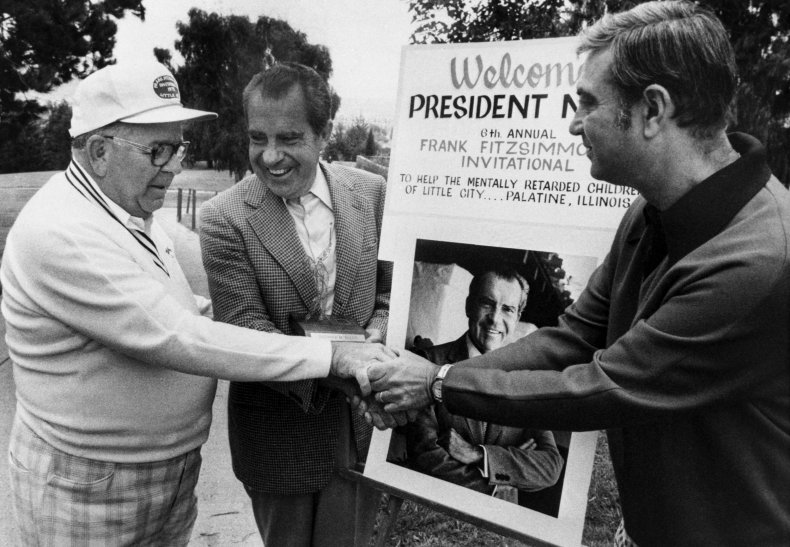 Gerald Ford
Term: 1974 to 1977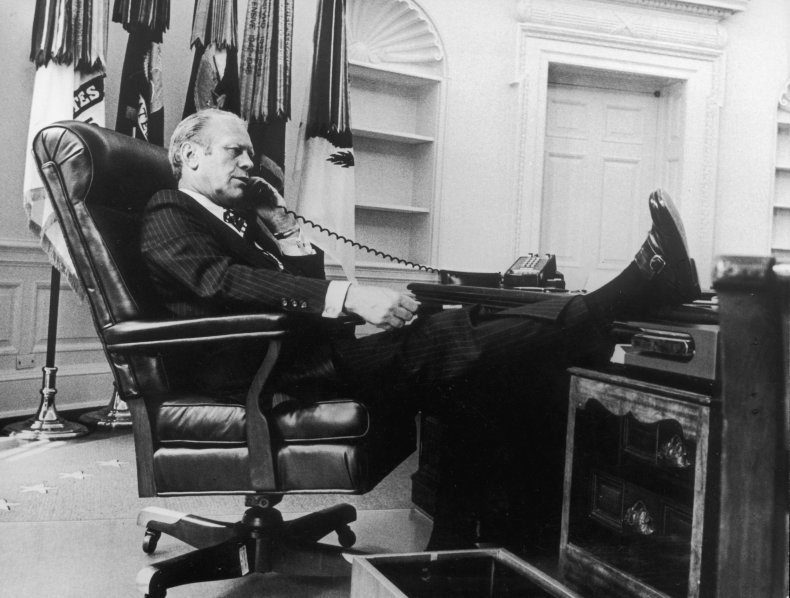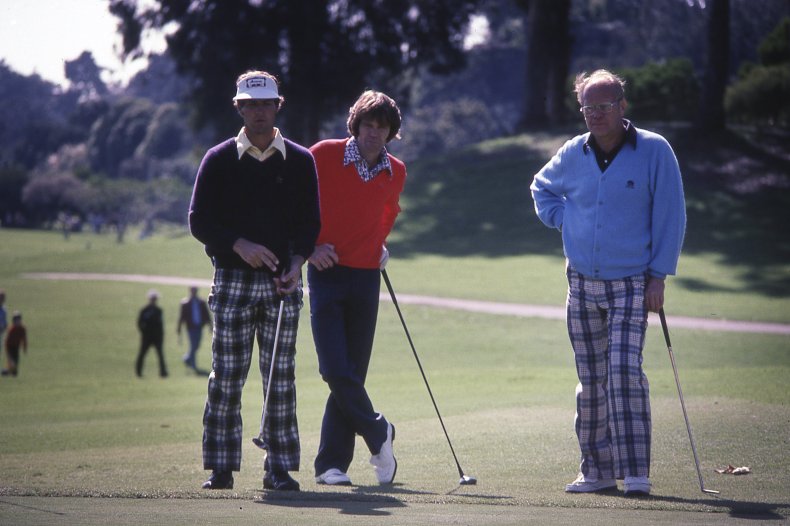 Jimmy Carter
Term: 1977 to 1981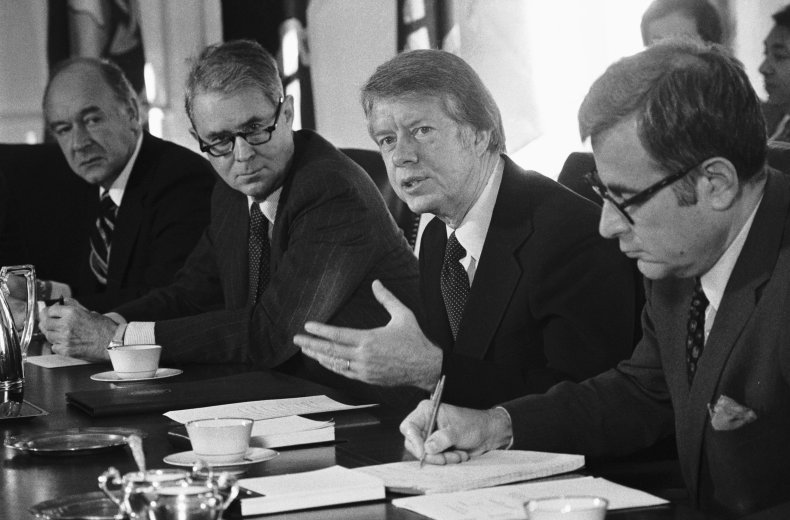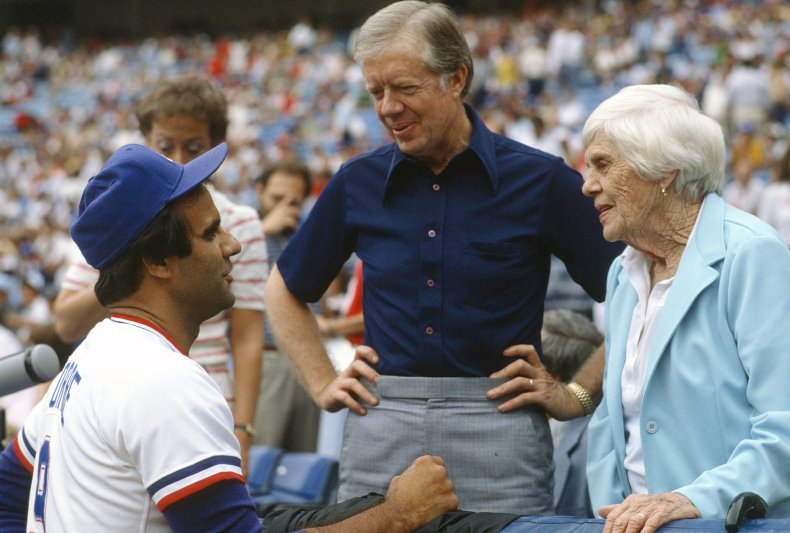 Ronald Reagan
Term: 1981 to 1989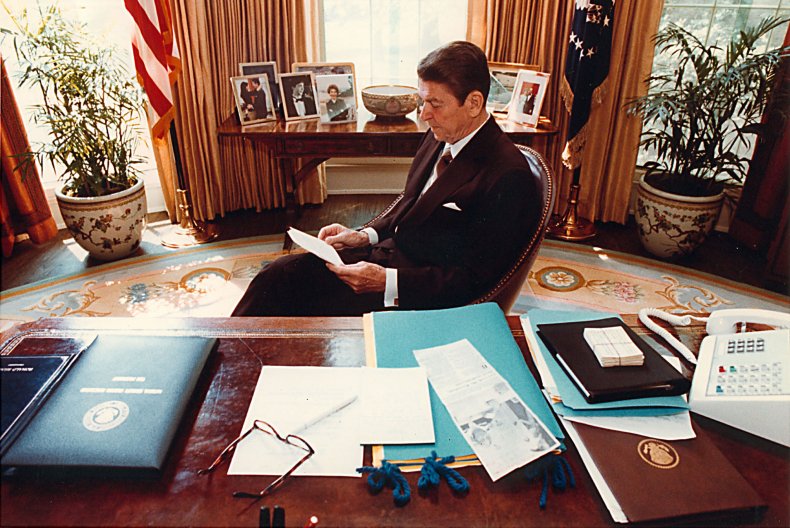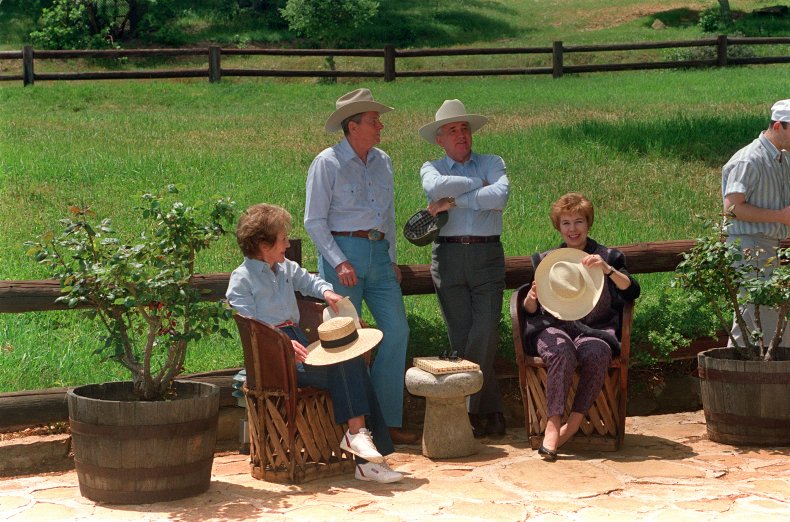 George H. Bush
Term: 1989 to 1993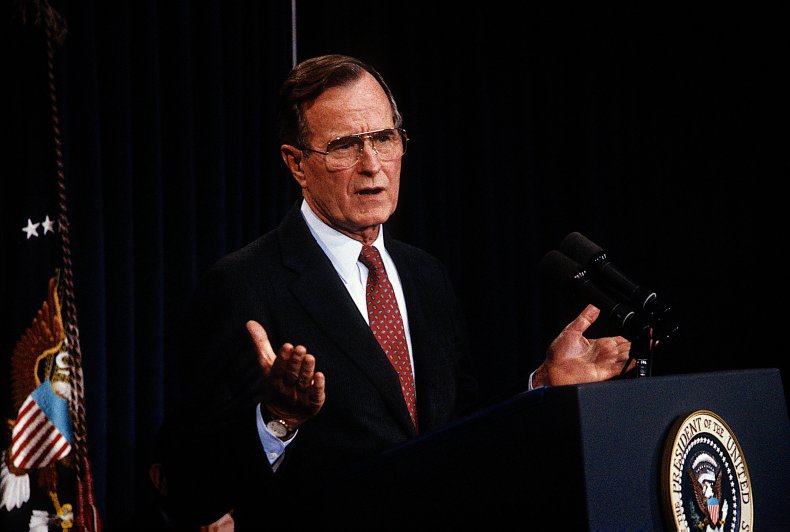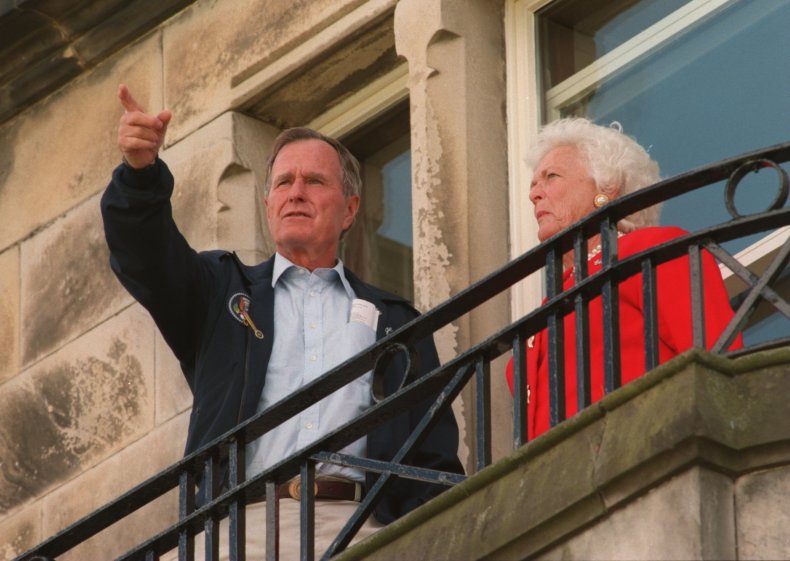 Bill Clinton
Term: 1993 to 2001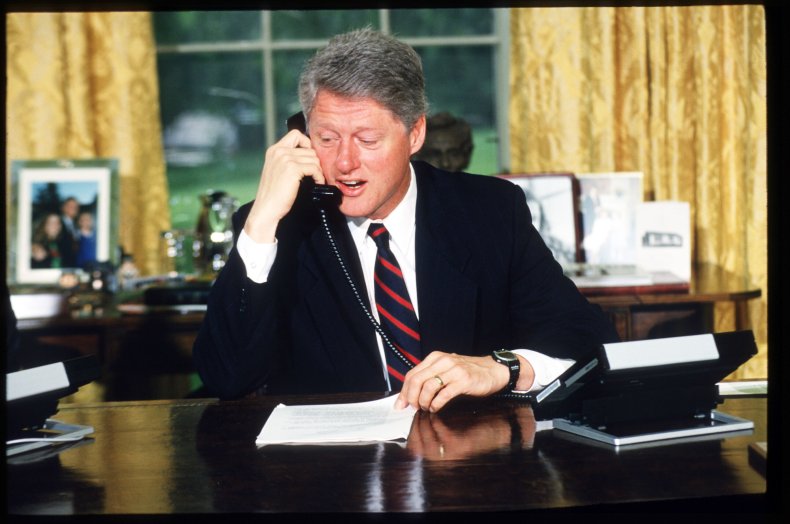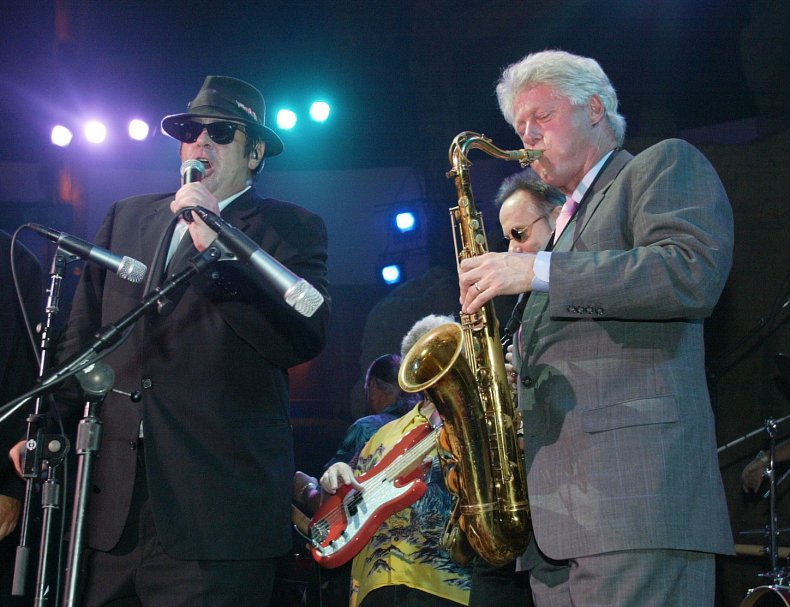 George W. Bush
Term: 2001 to 2009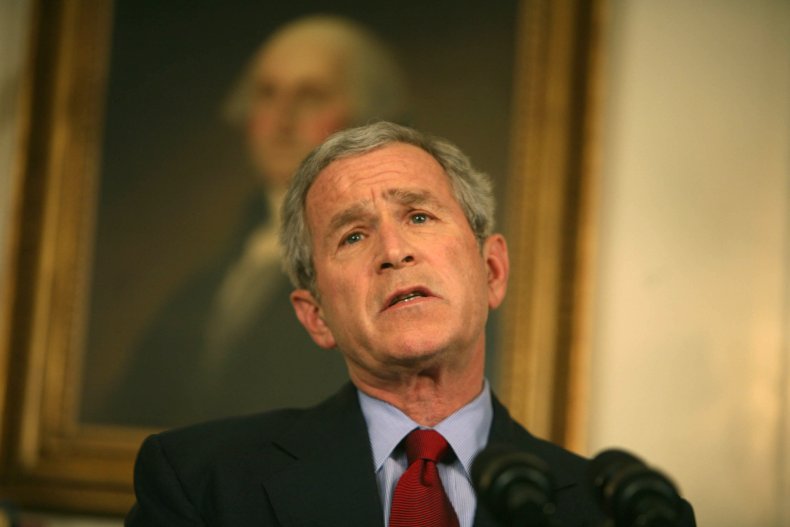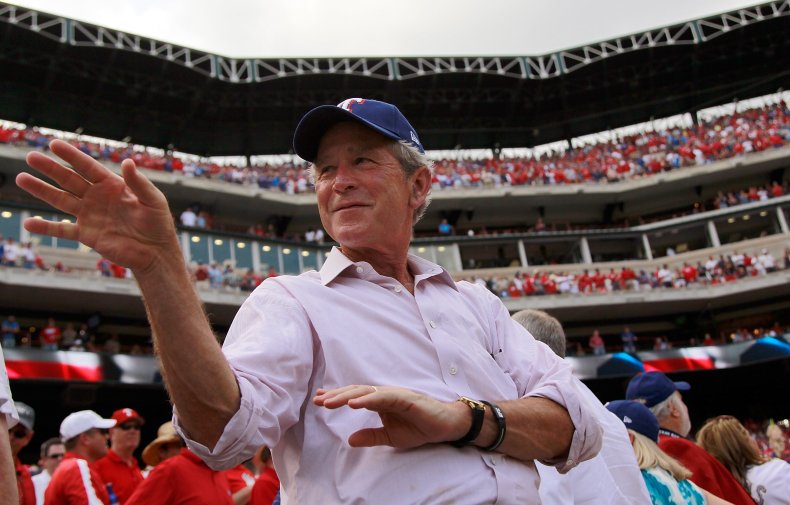 Barack Obama
Term: 2009 to 2017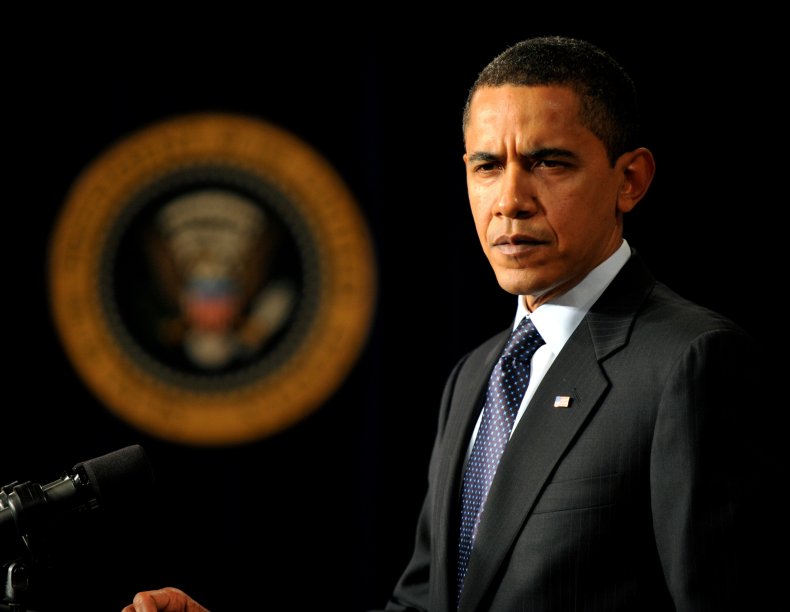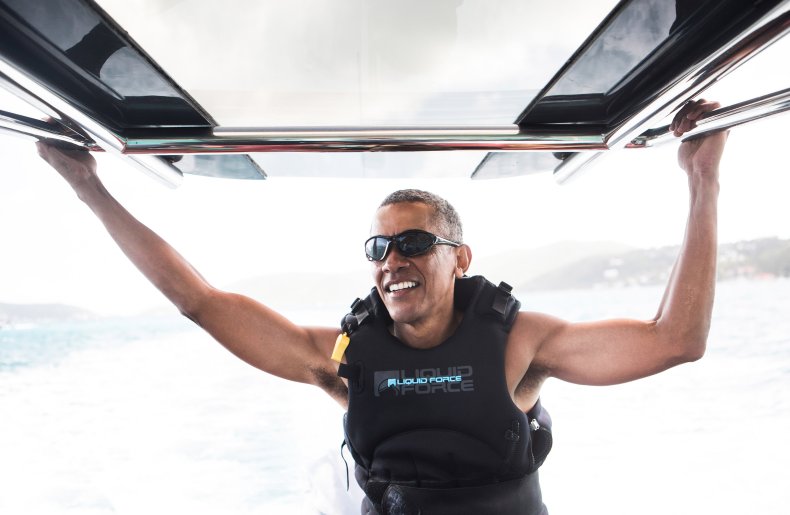 Donald Trump
Term: 2017 to 2021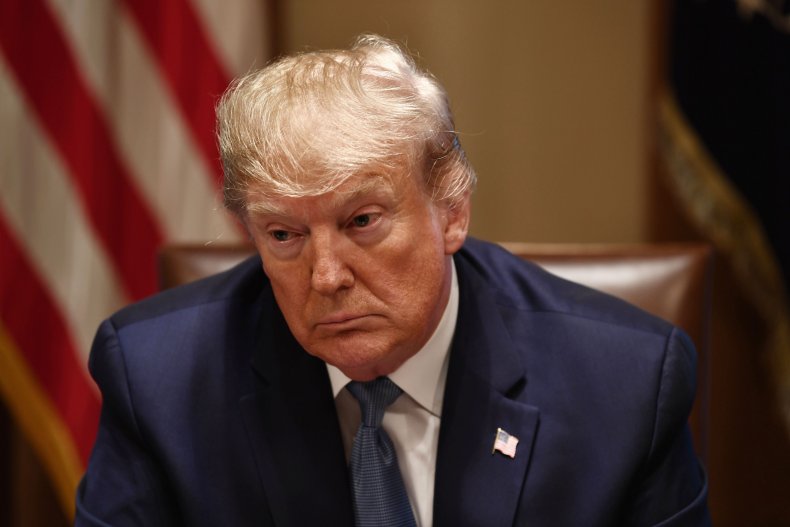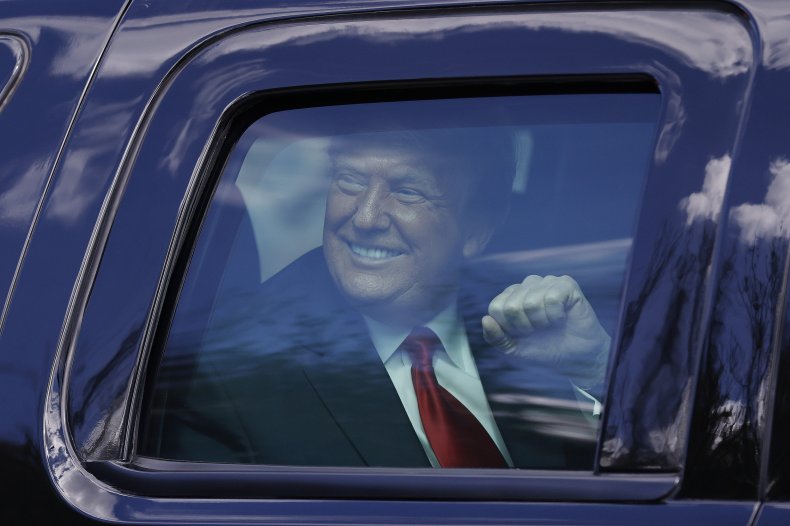 Correction 3/3/21: This article was updated to correctly identify Lillian Carter in a photo caption. A misspelling of Reagan was corrected.