U.S. Special Forces Want a Real-Life Tony Stark to Build Iron Man Suits for Soldiers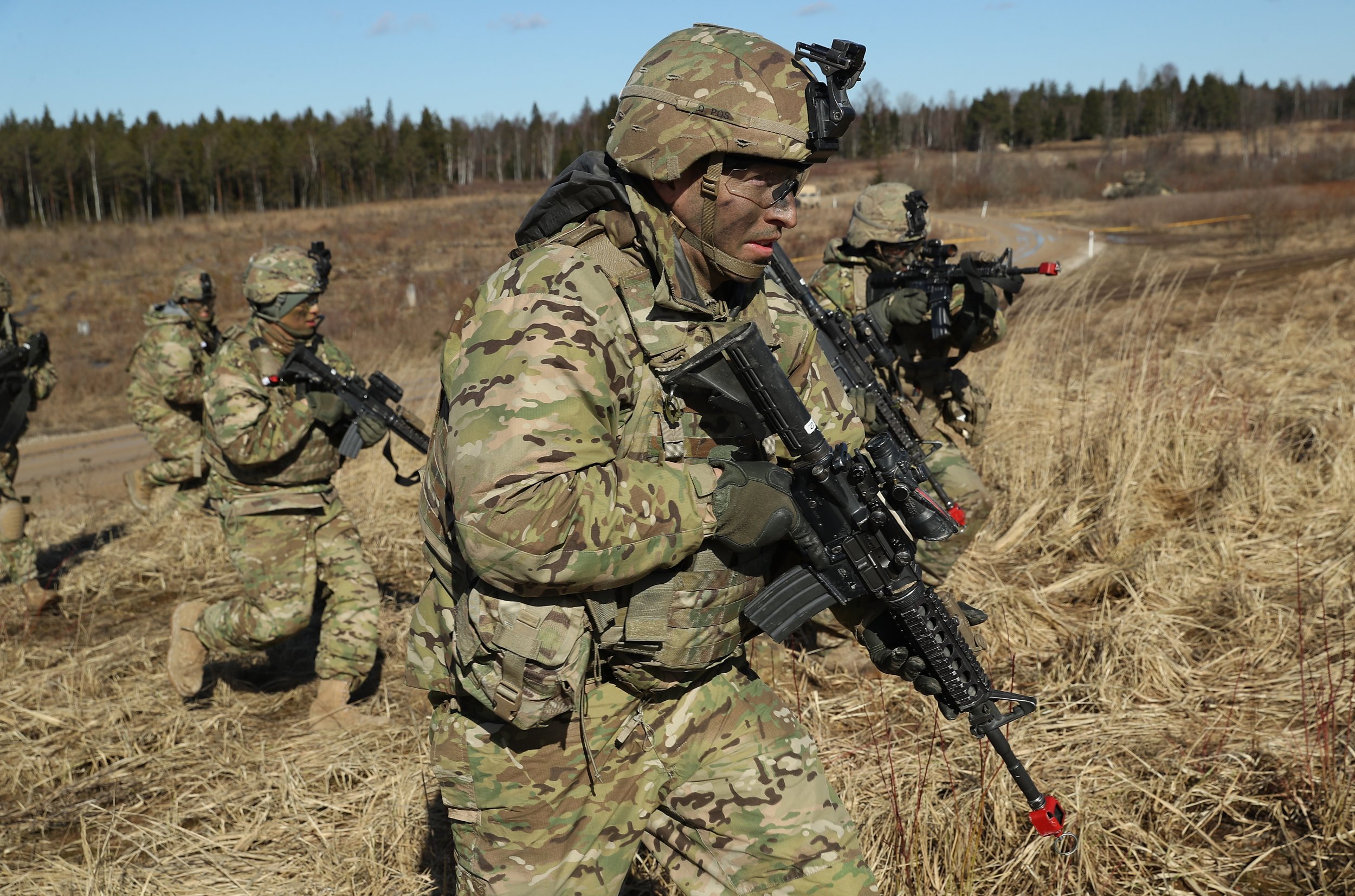 The U.S. military is sounding out developers for a futuristic combat uniform that not only protects Special Forces soldiers from bullets—but also makes them superstrong.
First unveiled five years ago, the U.S. Special Operations Command (SOC) has repeated its call for designs of a Tactical Assault Light Operator Suit (TALOS), the Military Times reported.
Related: Russia has designed its titanium exoskeleton for troops, but it can't move
Nicknamed the Iron Man suit, the TALOS is envisioned as holistic body armor that moves with a soldier, with a built-in exoskeleton that supports his weight and boosts physical strength.
In a broad agency announcement published online, the SOC lists a series of requirements it would like the suit to meet, painting a picture very similar to the superhero costume worn by fictional billionaire Tony Stark in the Iron Man comics.
A helmet should include near-eye projection displays that can be mounted behind night-vision devices and must "minimize traumatic brain injury" if struck.
The suit should also monitor its wearer's vital signs, and "measure operator physiological status, including electrocardiogram, respiration, core body temperature, blood pressure, etc."
A working concept for the cutting-edge armor can be submitted by "all responsible sources from industry, academia, individuals, and government organizations capable of providing the design, development and testing," the statement said.
Given the difficulty of the task, prospective contractors will determine the cost and timeline to make their version of TALOS, but the announcement recommends an estimated limit of $5 million for developing the suit and 24 months to get the job done. Submissions will be open until December.
The military first asked for Iron Man suit designs in 2013, and in the years since has developed three unpowered prototypes, Military Times reported in 2014.