U.S. Will Accept 10,000 Syrian Refugees in 2016: White House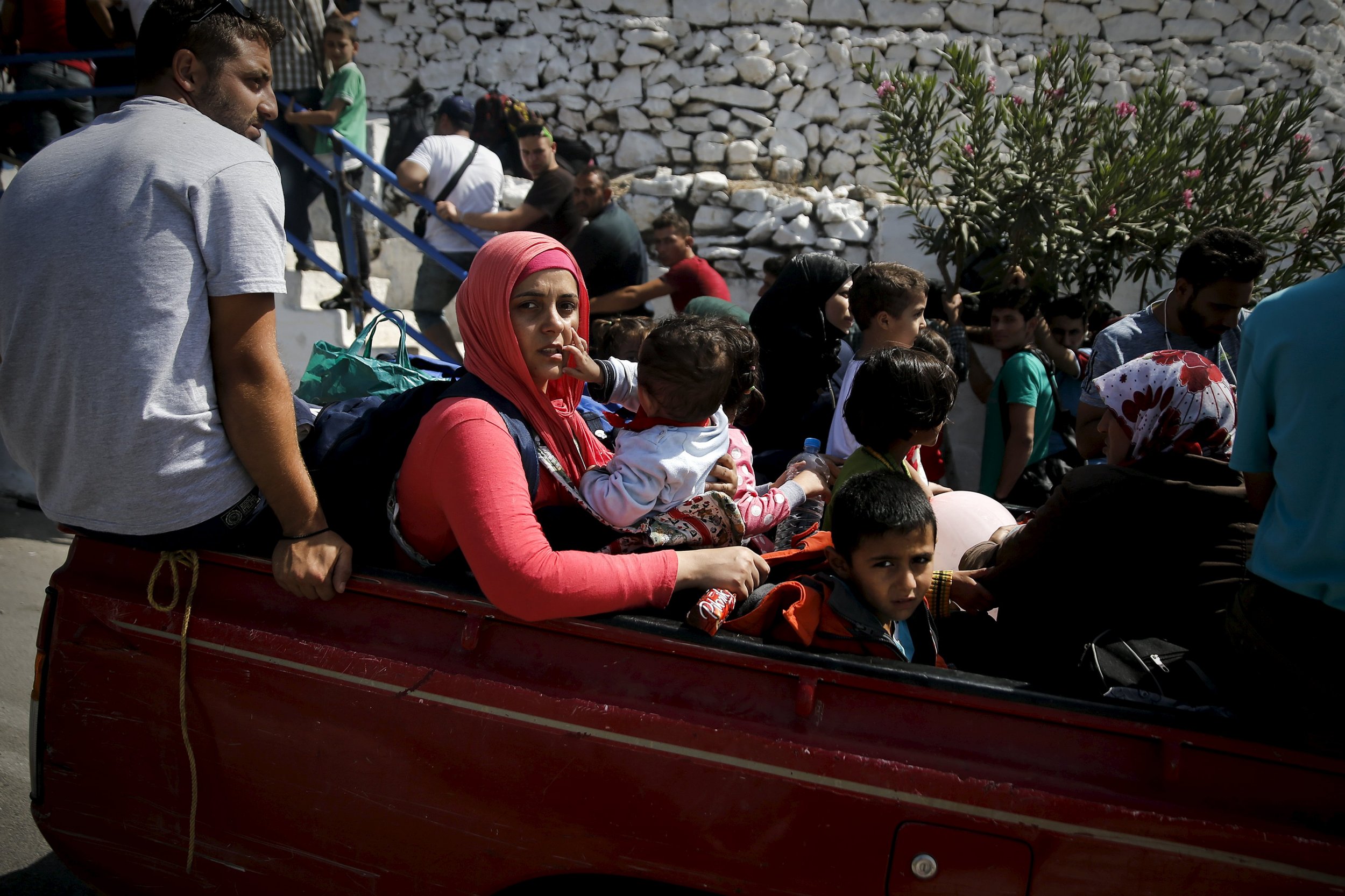 The U.S. will accept at least 10,000 Syrian refugees in 2016, as President Barack Obama is directing his administration to make plans to "scale up" its response to the humanitarian crisis in Syria, Press Secretary Josh Earnest said Thursday.
The U.S., which admits 70,000 refugees from all over the world each year, previously said it would admit between 5,000 and 8,000 Syrian refugees.
The White House announcement comes as some are questioning why the U.S. has not done more to resettle Syrians.
"The president has directed his team to further consider how we can scale up this response," Earnest said on Thursday. "One thing the United States can do is begin to admit more Syrian refugees into the United States."
"We know that it's certainly not feasible for millions of Syrians to come to this country. But what we can do is make sure that we are doing everything we can to try to provide for their basic needs," he said.
Since the Syrian civil war started in 2011, the U.S. has accepted 1,500 refugees from the country. More than four million refugees have fled Syria—the majority of them live in Lebanon and Turkey—and millions remain displaced inside the wartorn country. Last week, Democratic presidential candidate Martin O'Malley said the U.S. should accept 65,000 Syrian refugees—a number suggested by the International Rescue Committee, a nonprofit that helps to resettle refugees.
It is not yet clear if the Syrian refugees will come to the U.S. from refugee camps in the Middle East or from Europe. Earnest added that the U.S. will try to "use its influence" to encourage other countries to take in more refugees, although he did not specify which countries.
The world has been captivated by scenes of tens of thousands of refugees and migrants who have crossed into Europe this year. More than 340,000 refugees and migrants have arrived in Europe by boat in 2015; 50 percent of them are Syrian, according to the United Nations refugee agency (UNHCR). They've received a mixed welcome: tear gas and riot police in Serbia, Macedonia and Hungary, but also warmer greetings as they've moved on foot, bus and train through Europe into Austria and Germany.
The refugee crisis has been symbolized by photos of 3-year-old Kurdish-Syrian boy Aylan Kurdi, whose lifeless body was captured on a beach after he, his brother and his mother died while trying to make the journey from Turkey to Greece.
The U.S. has given $4 billion in humanitarian aid to Syria, making it world's the largest bilateral donor of humanitarian assistance, Earnest said on Thursday.