U.S. Will Fight China and Russia Influence in Latin America, Air Force Chief of Staff Says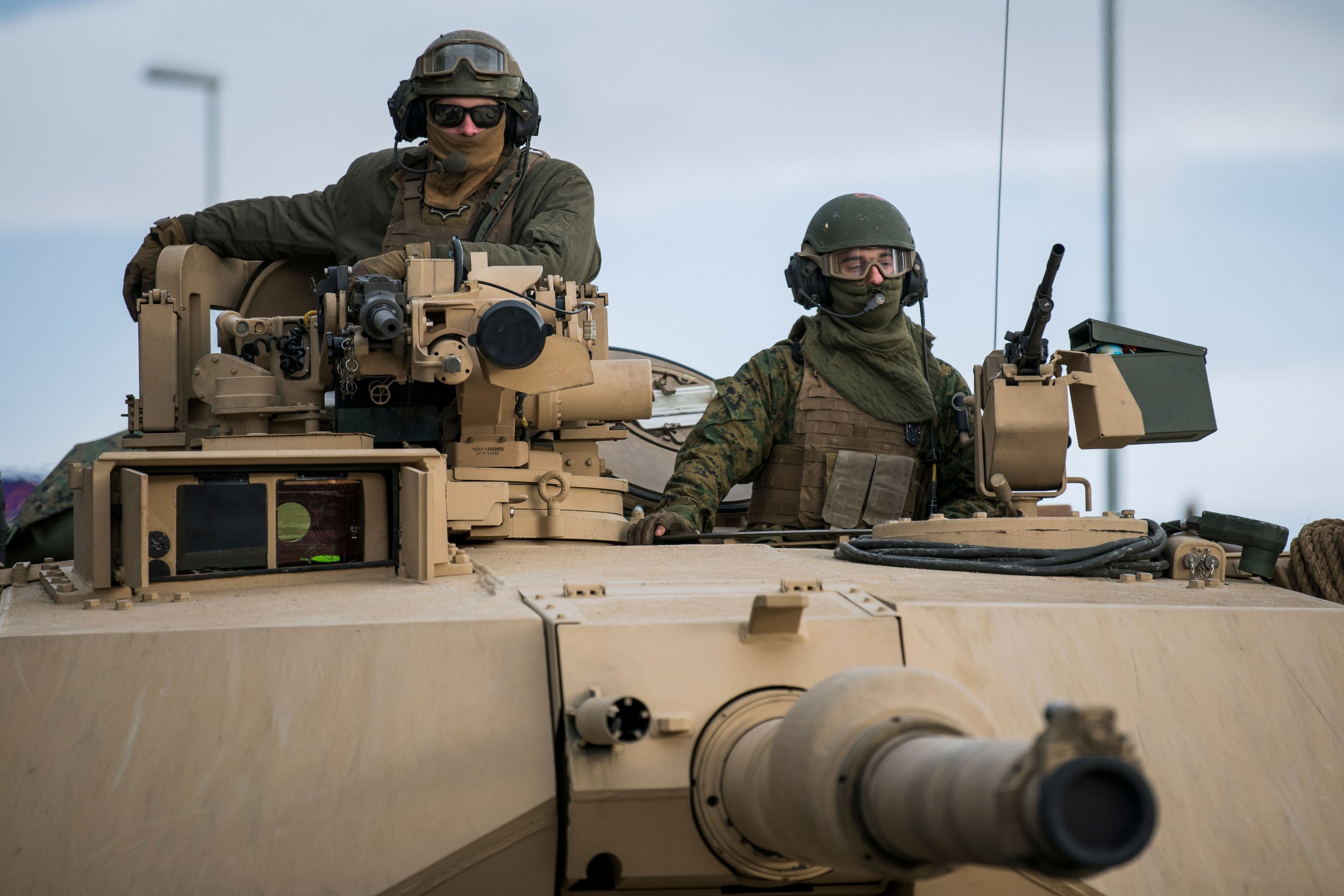 The U.S. is ready to compete with growing Chinese and Russian influence in Latin America, Air Force Chief of Staff General David Goldfein has said.
In an interview with Foreign Policy, Goldfein said President Donald Trump's administration is ready to up the ante in the Americas to ensure the U.S.'s valuable alliances there are not undercut by encroachment from Moscow and Beijing.
Goldfein made his comments while returning from a trip to Colombia, during which he met with Colombia's minister of defense, commander general and air force chief. Following close on the heels of Defense Secretary Jim Mattis' August visit, the effort can be seen as part of a wider U.S. push to regain cachet in South America.
"When it comes to China and Russia, we are looking at cooperation where we can and pushing back aggressively where we must," Goldfein explained. "We keep a close eye on their activities globally, but certainly we keep an eye on their activities [in Latin America]."
Both China and Russia have looked to expand their Latin American influence in recent years. China has largely used direct financial investment—described by some observers as "checkbook diplomacy"—and trade policy, while Russia has relied on arms sales. While Trump pushes his nationalistic "America-first" politics, U.S. adversaries have been more proactive.
China, for example, has become the main export destination for five Latin American nations—Brazil, Chile, Cuba, Peru, and Uruguay, Foreign Policy noted. Meanwhile, Russia has sunk billions of dollars worth of weapons into the region, leaving many nations heavily reliant on Moscow's technology and offering the Kremlin vital leverage.
Goldfein stressed the importance of the U.S. weapons industry in maintaining Washington's reach in the region, warning the Latin American nations that choose to buy Chinese or Russian they risk damaging relations with the U.S.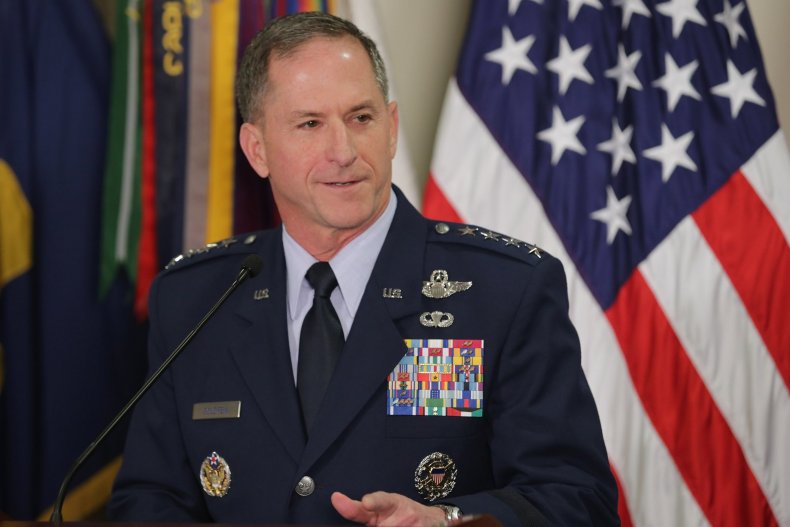 "While there may be other cheap hardware out there that might be available on the market, at some point it becomes really hard to make it connect and share within the system," he said.
The Chinese and Russian strategy is making plenty of money for both countries while undermining U.S. influence. Both nations are also happy to support authoritarian and anti-U.S. leaders—such as Nicolas Maduro in Venezuela, Daniel Ortega in Nicaragua and Evo Morales in Bolivia.
Goldfein said it will be important for the U.S. to maintain military alliances in Latin America to shore up the country's influence. "There are times when our diplomatic relationships may change based on the political environment, but we are able to maintain a military-to-military relationship and dialog," Goldfein explained.
Colombia offers a good example, he added. "Colombia is really the gold standard for how you take the resources of the country and, through strong leadership and perseverance, you turn a country around and get it on a path toward democracy," the general explained.
Goldfein also said the U.S. would continue to assist Latin American nations struggling with immigration, as part of Washington's "layered defense approach" to protecting America's own borders.
Colombia is struggling to support hundreds of thousands of refugees fleeing the ongoing economic crisis across the border in Venezuela. At Bogota's request, the U.S. Navy's hospital ship USNS Comfort has been sent to Colombia to assist with medical care for the migrants.