Utah Boy, 11, Dies in Hot Car Outside Facility Caring for Disabled
A 11-year-old boy in Utah has died after being left in a parked car during sweltering hot conditions.
The boy, who has not been named, was discovered in a car on Wednesday outside a facility on 42 N. 200 East in American Fork which takes care of youths and adults with learning difficulties, reported Desert News.
Police believe that the child, who was in the care of the Roost Services facility, may have accidentally been left behind by a staff member.
Emergency personnel received the call about 1:22 p.m. and found the boy unresponsive in the car when they arrived at the scene. It is believed that the child may have been in the car for around two hours.
CPR was performed on the boy and a medical helicopter took him to hospital, where he was pronounced dead. The child was left in the car as temperatures in American Fork topped 90 degrees Fahrenheit on Wednesday.
"Temperatures at that time here were in the high 90's, 97, 98," Lt. Josh Christensen, of the American Fork Police, told Fox 13. "So you can imagine the temperatures in the vehicle are going to be well, well above 100."
An investigation is currently underway to determine if any charges should be brought forward.
"It's definitely difficult any time there's a child involved in anything it makes things different then simply with an adult but especially the circumstance like this it's very difficult for everybody," Christensen said.
Speaking to KUTV, Christensen added that the vehicle had been turned off and all the windows were rolled up while the child was still inside.
"It sounds as if he was picked up and brought here by a staff member, somehow there was multiple individuals who were brought here by that staff member," Christensen said. "Everybody involved is taking this very hard."
The Roost Services' website states that the facility provides after school care, as well as day programs.
In order to prevent such an incident occurring, Christensen suggests leaving some personal items in the back along with the child in order to stop you accidentally leaving them behind.
"Leaving your cell phone in the backseat or leaving one of your shoes in the backseat or something like that would help you to remember to look in the backseat before you left," he told Fox 13.
According to Kids and Cars, the 11-year-old boy was the first to die in a hot car in Utah this year, and the 10th across the U.S.
"Hot car deaths continue to take place because nobody believes this could happen to them," Janette Fennell, president of Kids and Cars, said in a statement, via WPXI.
"The unfortunate reality is that this has happened to even the most loving, responsible, and attentive parents. Factors such as fatigue, stress, or a sudden change in routine can contribute to parents unknowingly leaving a child alone in a car."
Roost Services have been contacted for comment.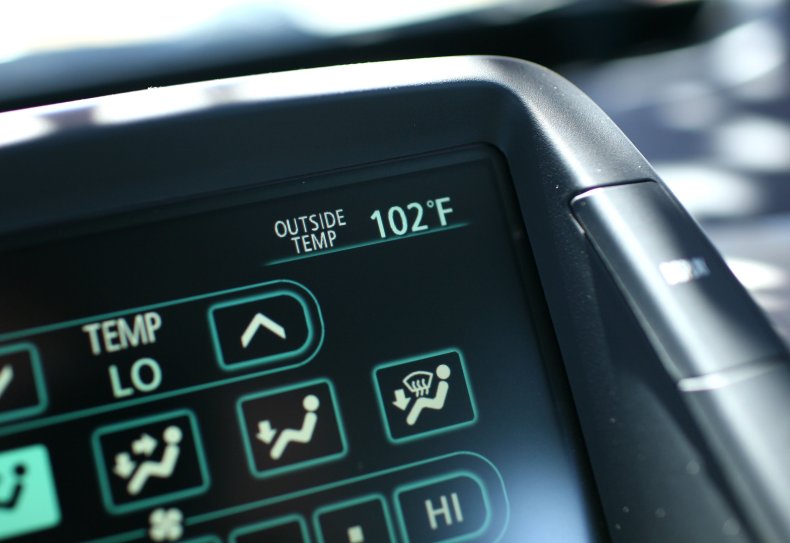 Correction 7/23/2021, 4 a.m. ET: Police originally reported that the child was 9-years-old. The family later confirmed he was 11.