Verizon Sells Tumblr to Wordpress.com Owner for a Fraction of the Site's Previous Price
Verizon has agreed to sell Tumblr to Automattic Inc., owners of the blogging site Wordpress.com. Though the sale price is undisclosed, reports say it is a fraction of what Yahoo paid for Tumblr in 2013.
Verizon acquired Yahoo—and Tumblr—in 2017. The company faced criticism after a decision late last year to ban pornography from Tumblr, which led to a steep decline in traffic. According to The Verge, Tumblr lost 30 percent of its traffic since the ban started in mid-December. Though the pornography ban drove many users from the site, Automattic Inc. told The Wall Street Journal the company had no intention to change the policy.
"Tumblr is a marquee brand that has started movements, allowed for true identities to blossom and become home to many creative communities and fandoms," Verizon Media CEO Guru Gowrappan said in a statement to The Verge.
"We are proud of what the team has accomplished and are happy to have found the perfect partner in Automattic, whose expertise and track record will unlock new and exciting possibilities for Tumblr and its users."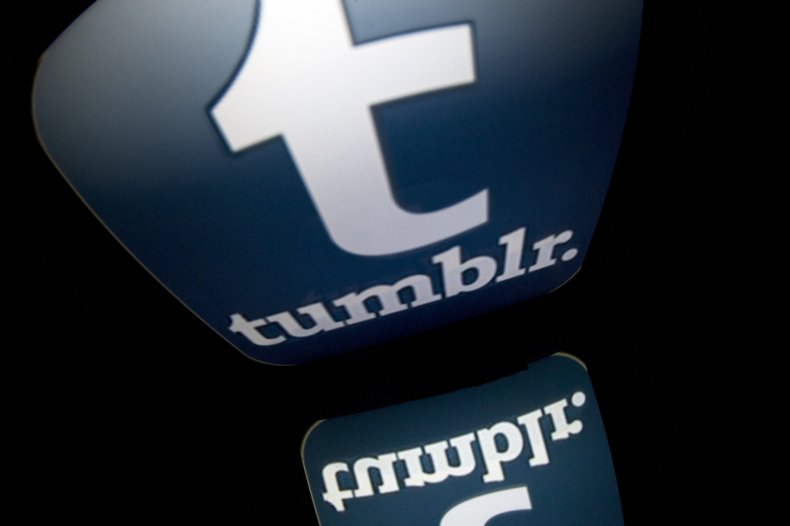 According to The Wall Street Journal, the sale of Tumblr is part of Verizon's restructuring of its media group, which also includes HuffPost and TechCrunch. The Journal says Verizon's focus is on the creation of subscription and original content. Tumblr, on the other hand, is a cross between a social media platform like Twitter or Facebook, and a straightforward blogging platform like WordPress.com.
A price has not been reported, however, Axios reports that the sale was for "well below" $20 million, even suggesting the price could be below $10 million. This is a huge reduction of Tumblr's previous sale price—Yahoo bought the site in 2013 for $1.1 billion.
Despite the price, Automattic CEO Matt Mullenweg told the Journal Tumblr is the company's largest-ever acquisition in terms of price and headcount. In addition to Tumblr, Automattic also owns Longreads, the comment filtering service Akismet and Gravatar, a service that allows users to have the same avatar across different websites. (WordPress, the blogging software, is open source, and not owned by Automattic.)
Automattic says Tumblr will be a "complementary" site to WordPress.com. Experts suggest Tumblr's mobile interface could be a model for Wordpress.com's mobile platform.
It was reported by the Wall Street Journal that Verizon was looking for a buyer for Tumblr this May. Pornhub was the only bidder who made their interest in the platform public.
"Tumblr was a safe haven for those who wanted to explore and express their sexuality," Pornhub Vice President Corey Price told Newsweek at the time. "There are obvious synergies between the two brands and value Pornhub could derive from Tumblr."