Veterans Day is observed on November 11 every year in the U.S. and honors all those who have served in the military.
The annual holiday was previously known as Armistice Day and was originally set up to commemorate the end of World War I, which officially took place on November 11, 1918.
In 1954, following pressure from veterans service organizations, the word "Armistice" was replaced with "Veterans" by Congress. From June 1 that year, November 11 became a day to honor American veterans of all wars.
As Veterans Day is a federal holiday, most government offices are closed on the day. Some private businesses may also be shut during the holiday. But does this include the post office?
Is the Post Office Open on Veterans Day?
Veterans Day is among the holidays observed by the U.S. Postal Service (USPS), so all U.S. post offices are closed on the day.
Mail delivery is expected to resume the following day on November 12, as noted in previous years by the USPS.
Are Courier Services Running on Veterans Day?
Many courier services are available on Veterans Day.
UPS
According to the UPS website, pickup and delivery services are available, and UPS Store locations are open on Veterans Day.
However, the company notes UPS SurePost and UPS Mail Innovations deliveries will require an extra business day in transit due to the federal holiday.
FedEx
Most FedEx services are operating on a normal schedule on Veterans Day, except for FedEx SmartPost, which will be running a modified service and deliveries may be delayed due to the federal holiday, the company says.
Below are the FedEx services that are available on Veterans Day:
FedEx Express
FedEx Ground
FedEx Home Delivery
FedEx Freight
FedEx Office
FedEx Custom Critical
FedEx Trade Networks
Other Holidays When the USPS Is Closed
The USPS will also be closed on some other upcoming holidays, such as Thanksgiving (November 25).
Christmas Day (December 25) is also a federal holiday and USPS operations are also shut that day. But since Christmas falls on a Saturday in 2021, this year December 24 will be treated as a holiday. So mail services will likely go undelivered on that day.
Below are the other annual federal holidays on which the USPS is closed:
New Year's Day (January 1)
The birthday of Martin Luther King, Jr. (third Monday in January)
President's Day/Washington's birthday (third Monday in February)
Memorial Day (last Monday in May)
Independence Day (July 4)
Labor Day (first Monday in September)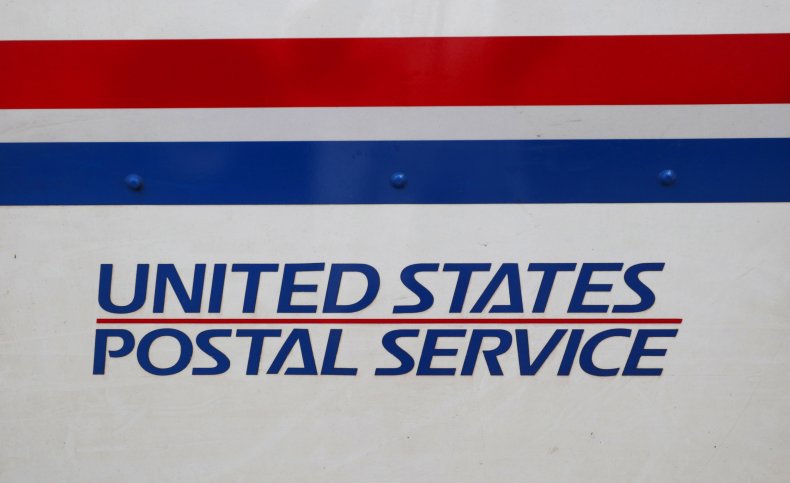 The graphic below, produced by Statista, illustrates the number of veterans in the U.S. by period of service (2010-2019).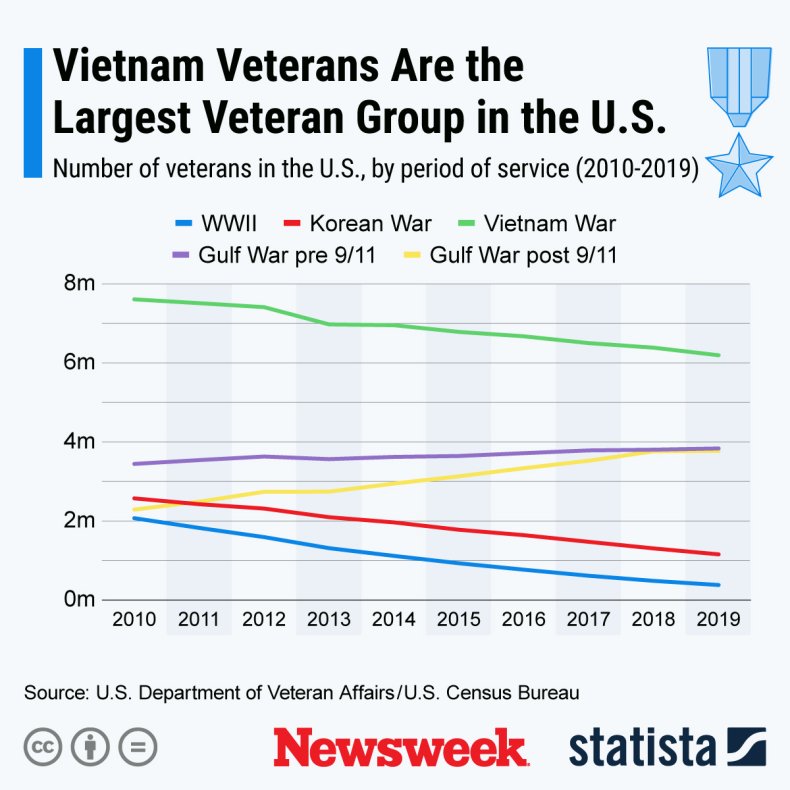 UPDATE 11/11/21 11:55 a.m. ET: This article was updated to include a graphic.