Texas Woman Charged With Stealing 67 Pairs of Victoria's Secret Panties
A Texas couple was arrested for stealing nearly 70 pairs of Victoria's Secret underwear after a state trooper pulled them over at a traffic stop.
According to the arrest report, Ashley Laura Castaneda and Isaac Jacob Rios gave "conflicting and unrealistic" accounts as to how they purchased the items.
An officer with the Texas Department of Public Safety (DPS) noticed 67 pairs of Victoria's Secret panties in the backseat of their Hyundai when they pulled Castaneda and Rios over on March 5. Also recovered were nine bottles of VS perfume, 67 makeup items from NARS, 34 items from Too Faced makeup brand, 20 Urban Decay items and other assorted makeup brushes and beauty products.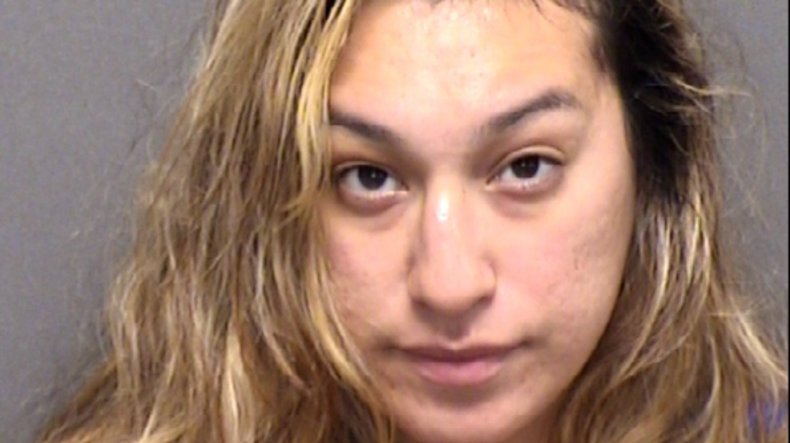 Earlier, staffers at a San Antonio branch of the makeup and beauty chain Ulta Beauty had provided police with photographs of Castaneda and Rios exiting the store with what they claimed were stolen goods. Security footage reportedly showed the two concealing items in her purse and leaving the store without paying.
After noticing Castaneda's purse was "bulging with products," an employee approached the pair as they left. According to police the duo took more than 20 Ulta Beauty products valued at about $570. The trooper compared items recovered at the traffic stop to the items reported stolen from Ulta Beauty and found many were in Castaneda and Rios' possession.
Castaneda and Rios were charged with theft, a Class B misdemeanor.
It's been a popular season for shoplifters at Victoria's Secret: In April, police identified two young women accused of pilfering some $21,000 worth of underwear from a VS store in Camp Hill, Pennsylvania.
The two teens purportedly cleared out the front display and drawers at the VS in Capital City Mall while employees were helping other customers. Police say they stole 375 hipster panties valued at $3,937.50, 375 cut thongs valued at $3,937.50, 1,000 thongs valued at $10,500, and 250 raw cut hip-hugging panties valued at $2,625.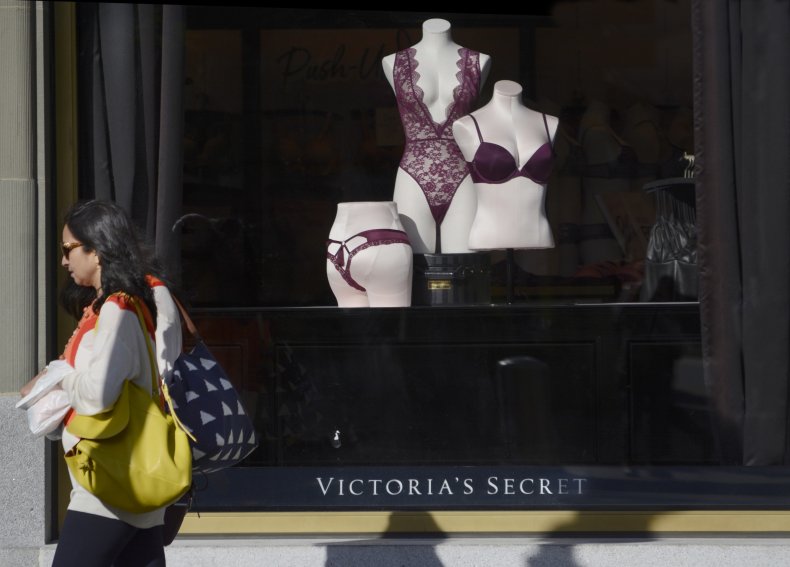 The women reportedly used booster bags, foil-lined shopping bags that prevent the electronic security tags form triggering.
Victoria's Secret has hit financial straits in recent years: After explosive growth at the turn of the millennium, the company has struggled to keep up with changing customer demand. Between 2016 and 2018, its U.S. market share dropped from 33 percent to 24 percent.
Earlier this year, the company announced it was canceling the Victoria's Secret Fashion Show for the foreseeable future "to work on branding and new ways to do the show."
"Fashion is a business of change," read a memo from Les Wexner, CEO of L Brands, VS's parent company. "We must evolve and change to grow. "