Video Shows Cruise Ship Hit, Capsize River Cruiser in Deadly Mishap in Budapest, Captain Arrested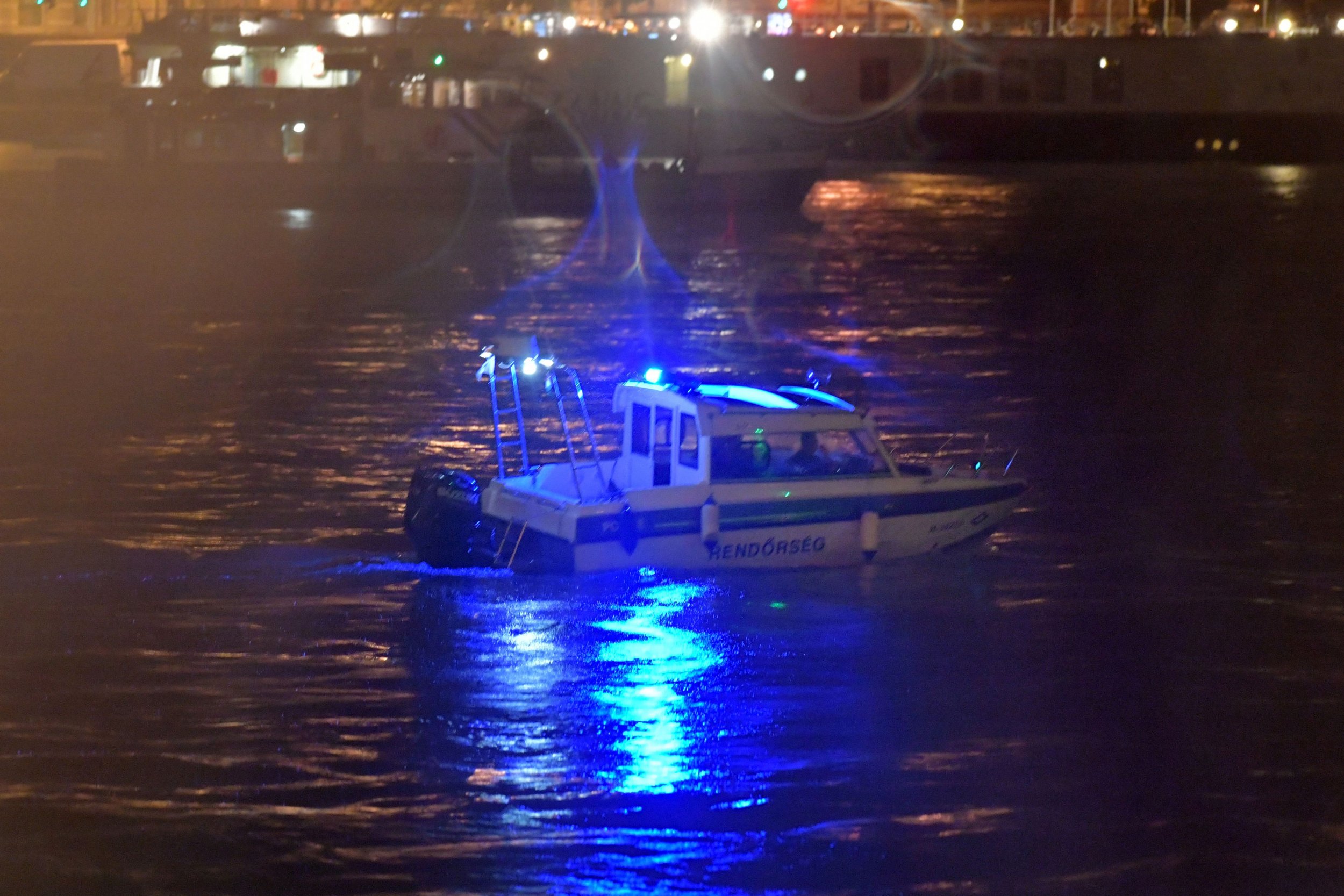 Surveillance camera footage shows the tragic moment that a cruise ship collided with a smaller tourist vessel on the Danube River in Budapest, Hungary, in a fatal accident. The captain, a 64-year-old Ukrainian man, was arrested by Hungarian police for negligence.
In the video, the Viking Sigyn, a Viking Cruises ship, sails quickly to the side of the much smaller Mermaid boat as they both approach the Margit bridge, not far from the Hungarian Parliament, at around 21:00 local time on Wednesday, amid poor weather conditions.
The Viking Sigyn collides with the two-deck Mermaid, its 33 passengers and two crew seen clearly onboard, which capsizes into the river. It took seven seconds to sink into the Danube's fast-running water. The smaller vessel was carrying South Korean tourists. Seven are confirmed dead and 21 remain missing. Others pulled from the river suffered with hypothermia.
"The whole thing happened very quickly" Clay Findley, an American tourist who was on the Viking Sigyn, told BBC News. "I thought at first we were going to miss it, but the front of the Viking hit the back of that little boat…and then the hull popped up on the opposite side of the ship, just a few seconds later, and then it was down."
South Korean company The Very Good Tour agency had arranged the boat trip and said a decision was made, despite the bad weather, to go ahead with boarding the Mermaid.
"Other boats were making tours too and we decided to go on after passengers agreed," Lee Sang-moo, an official from the agency, told Associated Press. "Our company humbly accepts all the responsibility that is ours."
The search for survivors is ongoing, but hopes of finding any more survivors have faded. "I wouldn't say there is no hope, rather that there is a minimal chance [of finding survivors]," Pal Gyorfi, a spokesman for the Hungarian national ambulance service, told the M1 state broadcaster, Reuters reported.
"This is not just because of the water temperature, but [also] the strong currents in the river, the vapour above the water surface, as well as the clothes worn by the people who fell in."
The Viking Sigyn cruise ship is in the longboat style common for river cruising. The ship has 95 rooms, four decks, and is 443 foot long, making it significantly larger than the Mermaid, which has a maximum capacity of 60 people and was built in 1949.
In a statement, Viking Cruises sent its condolences to those affected in the incident. "There were no injuries to Viking crew or Viking guests. We have been and continue to cooperate fully with the authorities while they undertake their investigations," the statement said, reported Cruise Passenger.