Video: Jimmy Fallon Reveals Idris Elba is 'People's Sexiest Man Alive' 2018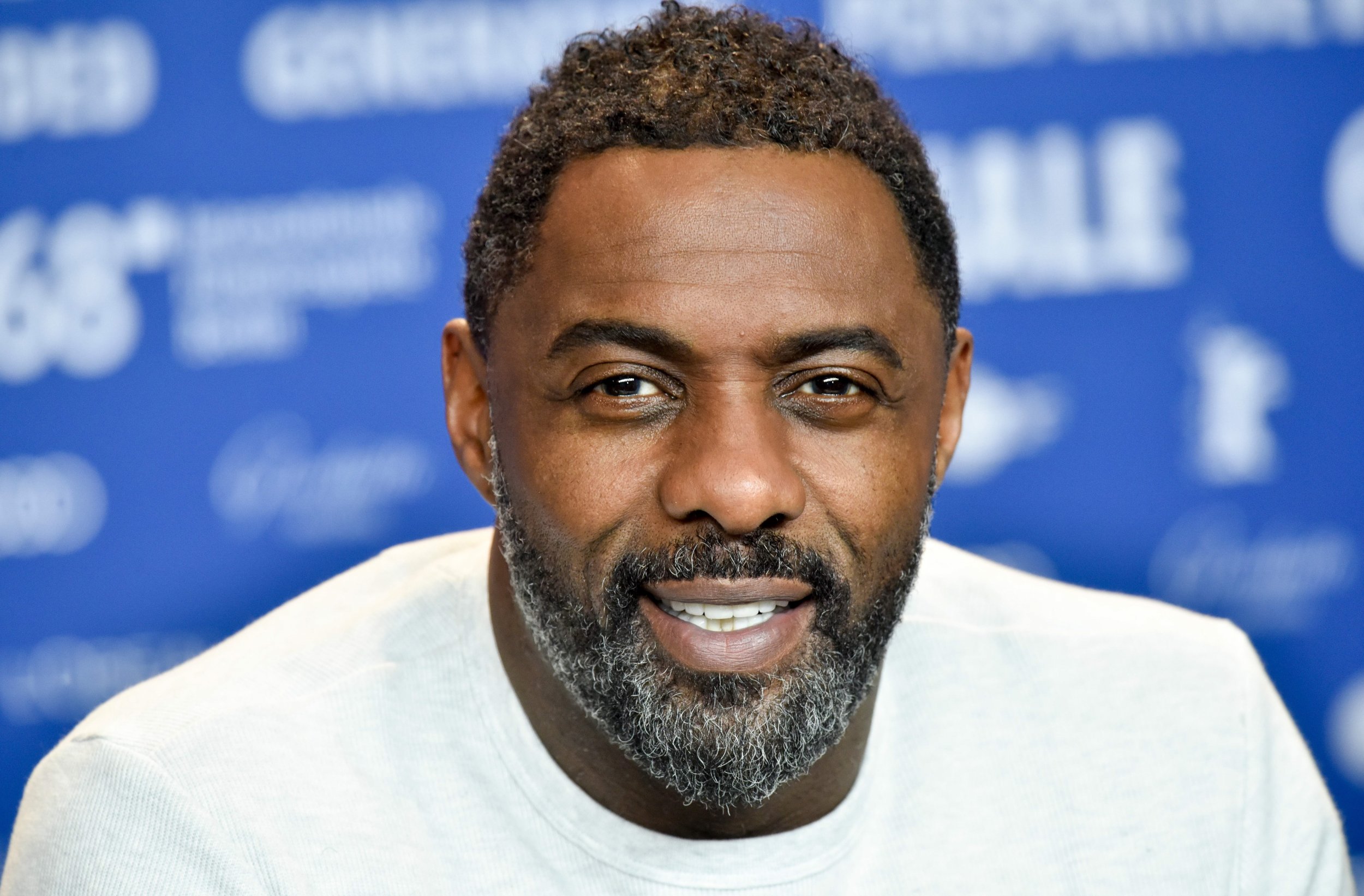 Jimmy Fallon unveiled the winner of People magazine's "Sexiest Man Alive" title for 2018 during his show Monday night—the British actor Idris Elba.
"It's amazing. I'm really, really happy with that, man," Elba told Fallon after the news was revealed. "My mom is going to be very, very proud."
Elba, 46, first came to America's attention as the powerful drug dealer Russell "Stringer" Bell in The Wire. The Londoner has since had starring roles in Thor, Pacific Rim, and The Jungle Book, among other movies.
The father of two is often touted as a potential successor to Daniel Craig for the role of James Bond. Elba would be the first black actor to play 007.
"I was like, 'Come on, no way. Really?'" Elba told People about first hearing that he was chosen to be the magazine's 33rd Sexiest Man Alive.
"Looked in the mirror, I checked myself out. I was like, 'Yeah, you are kind of sexy today.' But to be honest, it was just a nice feeling. It was a nice surprise—an ego boost for sure."
Past winners of the award include actors Channing Tatum, Bradley Cooper, and Johnny Depp, as well as soccer star David Beckham and John F. Kennedy Jr., son of the slain former president.
Another former winner, Dwayne Johnson, also known as The Rock, is someone Elba knows well—the pair are currently shooting Hobbes and Shaw, set for release in 2019. It's a spinoff from The Fast and the Furious series.
"I promised we were going to make this Fast & Furious spin-off awesome and grow our franchise properly. He's a bad man (legit bad ass). I better toughen up," Johnson tweeted after the announcement that Elba would play a villain in the film.
Elba told People magazine that he was always considered sexy.
"I was very tall and skinny," he said. "And my name was Idrissa Akuna Elba, okay? I got picked on a little bit. But again, as soon as I could grow a mustache, I was the coolest kid on the block. Grew a mustache, had some muscles, bonkers."
As well as Hobbes and Shaw, Elba is set to appear on screen in a number of other shows and movies next year, including series five of detective show Luther; The Hunchback of Notre Dame, which he will star in and direct; eight-part comedy Turn Up Charlie in which he plays a struggling DJ; and Ghetto Cowboy, in which he portrays a father whose estranged son gets into urban horse riding.