Villarreal vs. Liverpool, Europa League Draw: The Key Clashes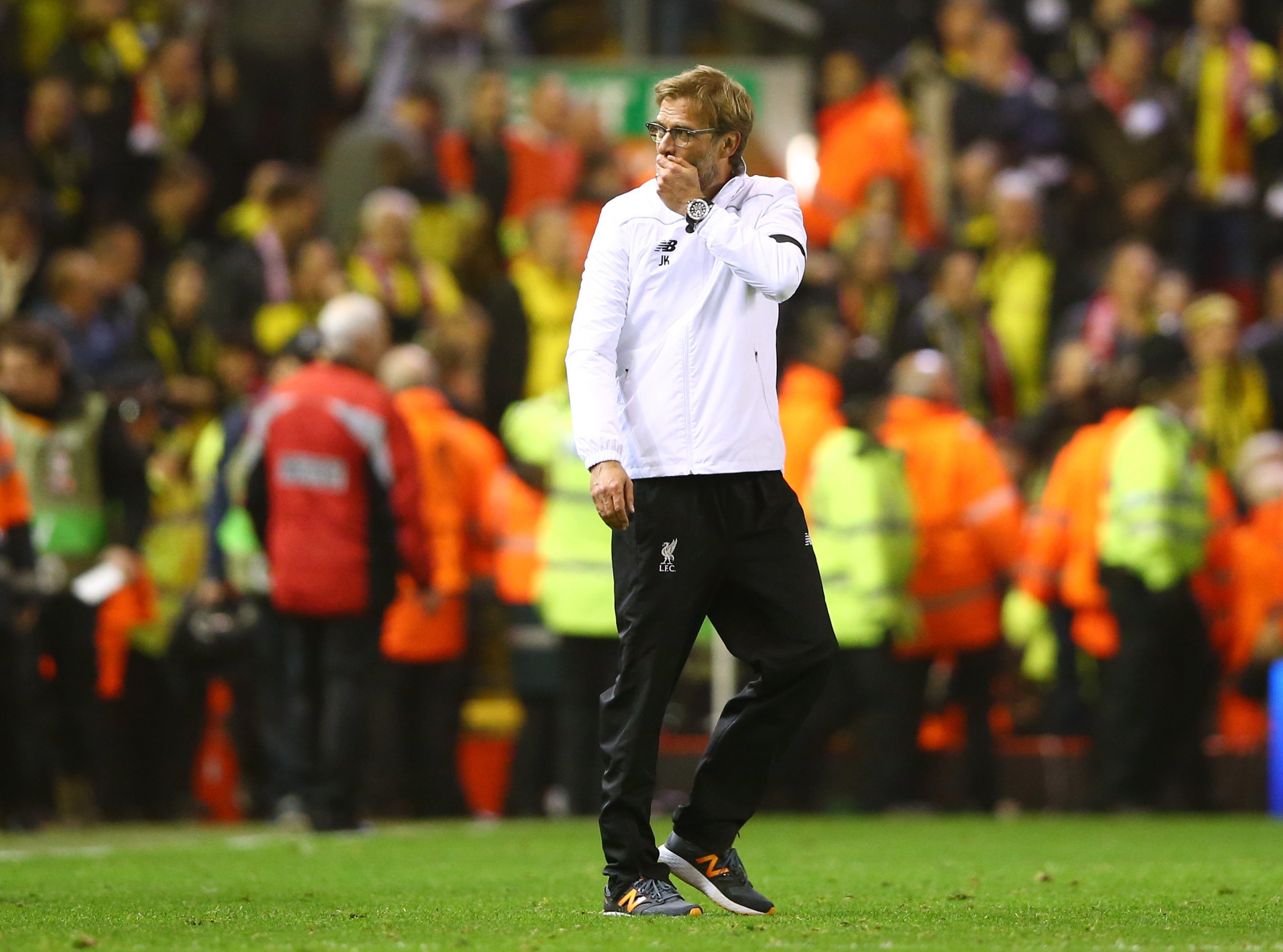 After the bursting pridem comes the burst balloon?
Liverpool overcame a final-sized test in its UEFA Europa League quarter-final against Borussia Dortmund, somehow twice coming from two-goal deficits at Anfield to triumph against Jurgen Klopp's old side.
The route to the final would now appear slightly less perilous, with Liverpool drawn against Villarreal, of Spain, in the semi-finals.
Villarreal, currently fourth in La Liga, the Spanish top division, is a good team, of that there is no doubt, but it's one or two notches below Dortmund in quality terms.
Still, that's reason enough for Liverpool to be wary. Villarreal didn't get to this stage by accident; it's an awkward doormat with a potentially embarrassing bite.
Here are the reasons why Liverpool will make the final… and why it won't.
Liverpool's attack may be the best left in the competition
As it proved against Dortmund, ripping through one of Europe's most highly-rated defences with four goals in a second-half blitz.
Roberto Firmino, Philippe Coutinho and a fit Daniel Sturridge are a match for any team on the continent, while Divock Origi, the Belgian striker, has shown rapid improvement in the past few games.
Klopp plays a high-energy style that benefits his attackers, allowing them to win, and use, the ball high up the pitch. Villarreal will have to be over the top of its game to counter the sharpness.
Klopp has been here before
And he knows how to get past big European semi-finals. In 2013, Klopp's Dortmund put in one of the great Champions League performances, beating Real Madrid in the semi-final first leg 4-1 before hanging on in a 2-0 defeat at Santiago Bernabeu in the second leg.
Dortmund lost, heartbreakingly, to Bayern Munich in the final at Wembley that year, but the point stands: Liverpool has a manager with ice in his veins who knows how to squeak past this nerviest of stages of a knockout competition.
Villarreal has no problem playing the plucky underdog
Remember 2006, when the "Yellow Submarine," as the club is known due to its kit color, made a Cinderella run to the Champions League semi-final? It ran into a powerful Arsenal side and only lost over two legs thanks to a missed penalty from its flaky genius, Juan Roman Riquelme.
That spirit of pluckiness still persists at Villarreal, which continues to jab above its weight in La Liga against the overarching beasts of Barcelona and Real Madrid.
All that means the club, which only reached the Spanish top flight in 1998, is undaunted when it comes up against an opponent with a more storied history.
And the Spanish club can boast one of Europe's in-form strikers
Cedric Bakambu, the Congolese striker, was a relative unknown prior to this season, plying his trade in Turkey with Bursaspor, but he's made quite a mark in the Europa League, and scored twice on Thursday as Villarreal overcame Sparta Prague to set up these two date nights with Liverpool.
In fact, Bakambu is the second-top scorer in this season's competition, in front of the heralded Pierre-Emerick Aubameyang of Dortmund, and it's arguable how much of him Klopp, and Liverpool, will actually have seen. He could be the surprise decisive factor.