Violent Injuries and Accidental Deaths Surged in 2014 to 2016 After Decade of Decline, Study Says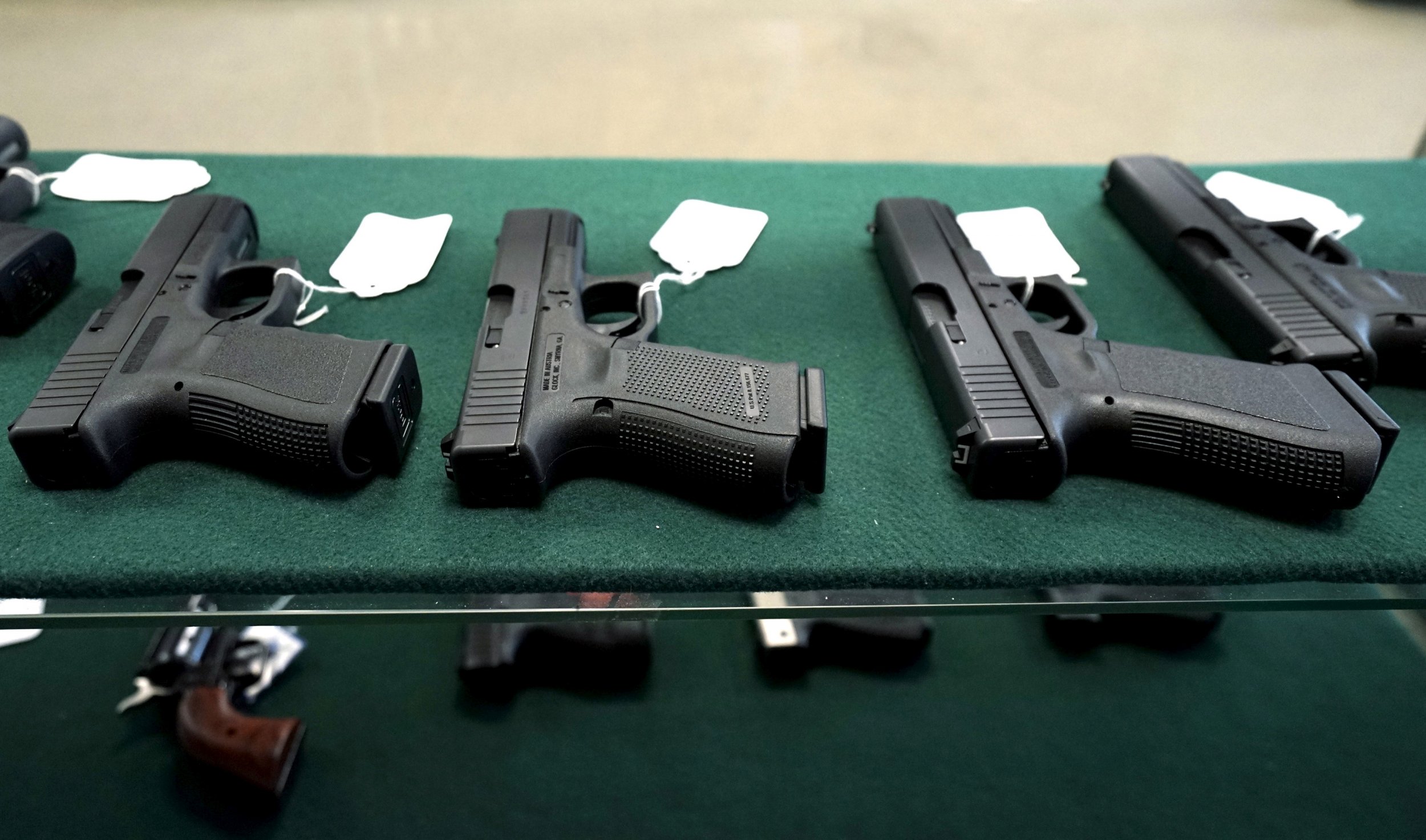 After more than a decade of steady declines, rates of violent injuries and accidental deaths caused by firearms and motor vehicles suddenly surged between 2014 and 2016.
Unintentional injuries rose among nearly every age group in the U.S. over the two-year period, according to a research paper published in August in the journal JAMA Surgery. Researchers called the results "disturbing," noting that significant decreases in intentional and accidental deaths had suddenly reversed and with little explanation.
In an analysis of FBI crime data and national traffic statistics compiled in a Centers for Disease Control injury database between 2000 and 2016, researchers from the University of Colorado and Denver Health Medical Center found injuries and homicides surged for the first time in 2014. Black men and women suffered the highest homicide fatality rates during the period, jumping from 18 deaths per 100,000 people to nearly 24 deaths per 100,000 people.
Beginning in 2014, suicide rates steadily increased for nearly every racial-ethnic group but remained highest among white Americans. A June CDC report found that suicide rates climbed more than 30 percent across half of the states in the U.S. between 1999 and 2016, and more than 50 percent of those who died didn't have a known mental health condition. Only one state, Nevada, reported a decline—just one percent—throughout the period.
Firearms contributed to half of all suicides and more than 60 percent of homicides, jumping sharply between the two-year span. A 20-year increase in gun-related deaths peaked in 2016 at 38,000, up from 36,000 in 2015, evidence, researchers said, of insufficient legislation, virtually unencumbered access to firearm purchases and the "outsize effect" of mass shootings, which have killed or injured more people in the last 18 years than the entire 20th century.
The paper's lead author, Angela Sauaia, said the drivers of the rising trend are difficult to pinpoint, but suggested 2014 social demonstrations that turned violent, like the Ferguson protests and those in New York following the police killing of Eric Garner, and increasing reliance on phones and social media might have contributed to the upward trend that year.
Unintentional deaths are now the third-leading cause of death in the United States, killing more than 161,374 people in 2016, 14,803 more deaths than the year before, the National Safety Council reported. Overdoses surged more than 78 percent over the previous 10 years, particularly among opioid users, which alone killed nearly 13,500 people. West Virginia, devastated by opioid addiction, led the country in accidental deaths, with more than 75 per 100,000 people.
These trends precipitated an increase in the nation's all-cause mortality rate in 2015 as instances of fatal heart disease stabilized and accidental injuries rose, the CDC reported. Heart disease remains the leading cause of death, killing more than 633,000 in 2016, followed by cancer, chronic respiratory illnesses and accidents.