Virginia 4-Year-Old Boy Shoots Dead 2-Year-Old Brother After Mistaking Gun for Toy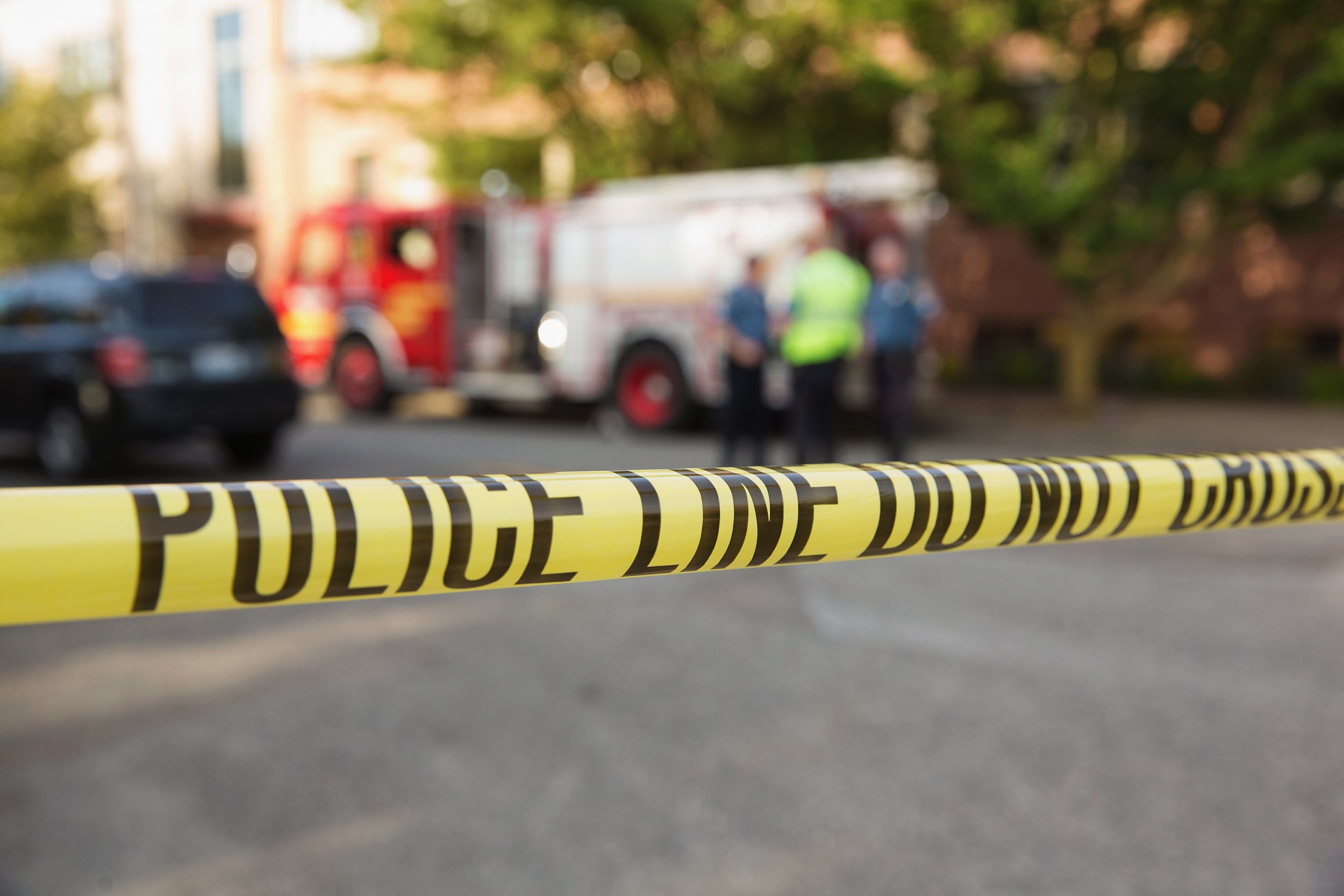 A 2-year-old boy has died after accidentally being shot by his 4-year-old brother at their home in Louisa County, Virginia.
The boy, identified as Tyler Aponte, died after being shot once in the chest by his brother, who mistook the gun for a toy, reports WWBT.
Emergency services responding to the shooting performed CPR on Tyler before he was airlifted to University of Virginia Medical Center, where he was pronounced dead.
"It's horrible, it's devastating. You come into a scene like this and you see all the carnage. You see everything," said Major Donnie Lowe, of the Louisa County Sheriff's Office, reports WVIR.
The boys' mother was at home at the time of the shooting, with the father at work. Louisa County Sheriff's Office are now investigating how the 4-year-old managed to get hold of the gun.
Linda Eddy, a neighbor, said there is "no way" that the family would leave a loaded gun out. "They're good people, they're Christians," she said. "They're good people, and take care of their children and make sure they have everything they need."
Lowe said that the shooting will be "thoroughly investigated" while reminding all gun-owners to make sure their weapons are out of reach of children.
"At least have them unloaded or a safety lock on them," he said, reports WTVR. "Whatever you have to do to keep them from being discharged accidentally.
"Right now, our thoughts and prayers are with the family," Lowe added. "This is a devastating, tragic, incident for this to happen."
In March, a 7-month old baby survived after accidentally being shot by his 4-year-old brother at their home in Temple, Texas, with neighbors saying they were not particularly surprised by the incident.
"I'm not there to judge them, but in my family, it happened once with my cousin," Adrian Martinez told KXXV. "My cousin killed accidentally my other cousin. It happens. Accidents happen."