Virginia Man Who Held Child Out Of Window During Car Chase Arrested—Police
Police in Petersburg, Virginia said a wanted man who held a child out of a window during a pursuit has been arrested.
The Petersburg Bureau of Police said the United States Marshals Fugitive Task Force took 31-year-old Tavon Ford, of Petersburg, into custody without incident on Wednesday.
According to police, officers had attempted to stop Ford on University Boulevard on February 6. But he led them on a chase, during which he held a child outside a car window.
"During the pursuit, Ford held a child outside of the window of his vehicle before slowing down and handing him off to his mother," the police department said in a news release.
No other information about that incident was immediately available. However, Ford was wanted a man in multiple jurisdictions, police said in the release.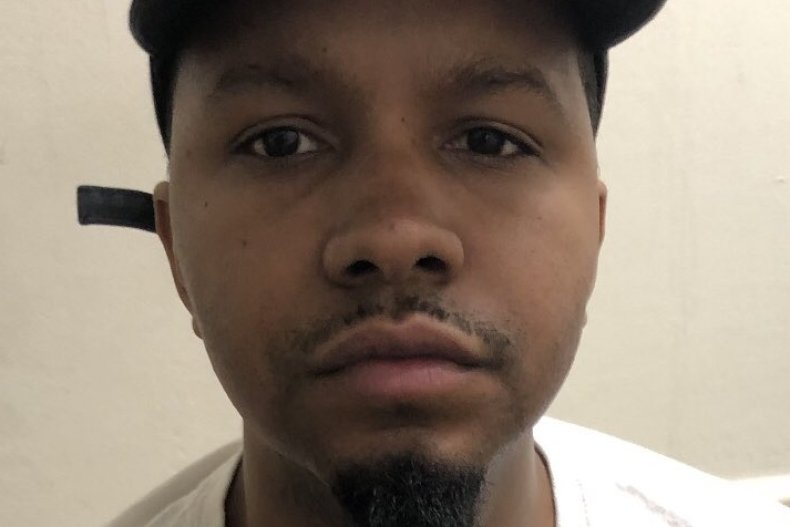 In Petersburg, he was wanted for felony elude, felony child neglect, felony hit and run, reckless driving, stop light violations, and misdemeanor hit and run.
He was also wanted for driving on a suspended license, unregistered vehicle, stop sign violations and a child seatbelt violation.
Ford was wanted in Chesterfield for failure to appear for driving on a suspended license. Authorities in Richmond wanted him for probation violation for felony elude and driving on a suspended license.
He was also wanted in Henrico for failure to appear, possession with intent to distribute schedule I or II narcotic and failure to appear for child support.
He is being held in custody without bond pending a court appearance, police said.
The Petersburg Bureau of Police have been contacted for additional comment.
Earlier this month, a man in Indianapolis was arrested after police said he led officers on a lengthy chase and attempted to run over an officer at one point.
In that incident, officers with the Indianapolis Metropolitan Police Department had been called out to a report of a possible intoxicated driver on February 7.
The man fled the scene, but officers later tracked him to a residence and waited for him to leave.
When an officer attempted to arrest the man as he left the house, police said he backed his van into a police vehicle and sped off.
Later that evening, police attempted to stop the same allegedly intoxicated driver, but he again took off. As police pursued, the driver stopped his vehicle five different times and intentionally backed into the police cars following him.
The pursuit ended when the police set up tire deflation devices and K-9 officers apprehended him.