Virtual Bank Loans Trump $100M After Firm Warned of 'Unreliable' Finances
A virtual bank run by a GOP donor has loaned former President Donald Trump's company $100 million despite Trump's accounting firm warning of his shaky financial past.
Trump took out a $100 million mortgage on his Manhattan skyscraper, Trump Tower, in February according to documents recorded by New York City's Department of Finance. However, earlier that month Trump's former accounting firm Mazars dropped him as a client, warning future creditors that a decade's worth of his financial records "should no longer be relied upon."
The financing came from Axos, a full-service online bank, launched in 2000 as Bank of Internet USA. It's known for offering one of the best high-yield savings accounts available, according to Forbes.
"Trump Tower is one of the most iconic properties in the world and sits on arguably the most prestigious corner in all of New York," Eric Trump told Forbes. "We have incredibly low debt, have a tremendous amount of cash and have an extremely profitable company. We had no problem refinancing."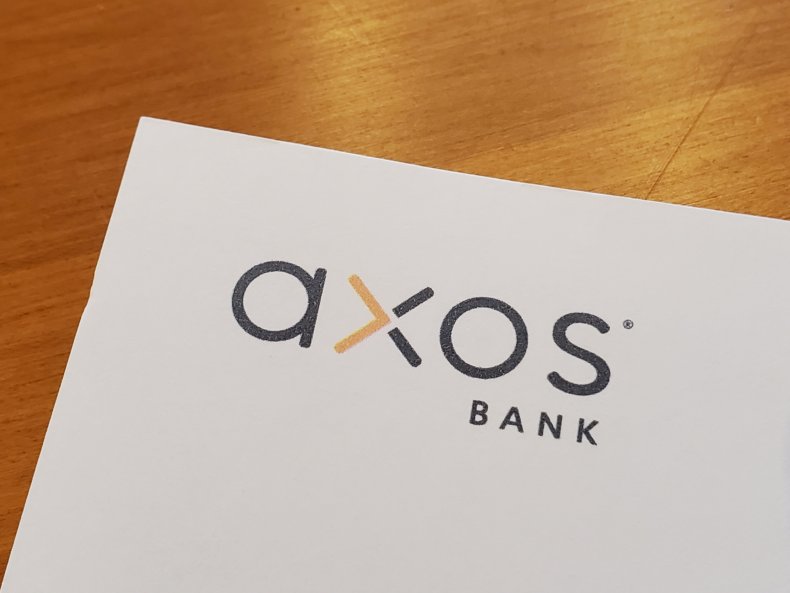 Axos CEO Gregory Garrabrants has contributed $50,000 to Republican campaigns, including $9,600 in support of Trump, since 2012, according to records with the Federal Election Commission. He has also contributed to other high-profile GOP candidates including Ted Cruz and Mitt Romney, records show.
Last year, the Trump Organization was indicted in New York with alleged fraud and tax crimes. New York Attorney General Letitia James' civil investigation examines whether Trump used fraudulent or misleading financial statements to inflate the value of his assets so he could receive favorable loans.
"As the most recent filings demonstrate, the evidence continues to mount showing that Donald J. Trump and the Trump Organization used fraudulent and misleading financial statements to obtain economic benefit," said James.
In a letter to the Trump Organization, released by James, the firm notified the company of its decision to sever all future business ties. Mazars stated that the Trump Organization and its lenders should no longer rely on 10 years of financial statements.
"While we have not concluded that the various financial statements, as a whole, contain material discrepancies, based on the totality of the circumstances, we believe our advice to no longer rely upon those financial statements is appropriate," Mazars said in its letter to Trump Organization attorney Alan Garten.
The Trump Organization has previously told Newsweek it has not identified any discrepancies in its reported financial statements.
Newsweek reached out to Axos and the Trump Organization for comment.