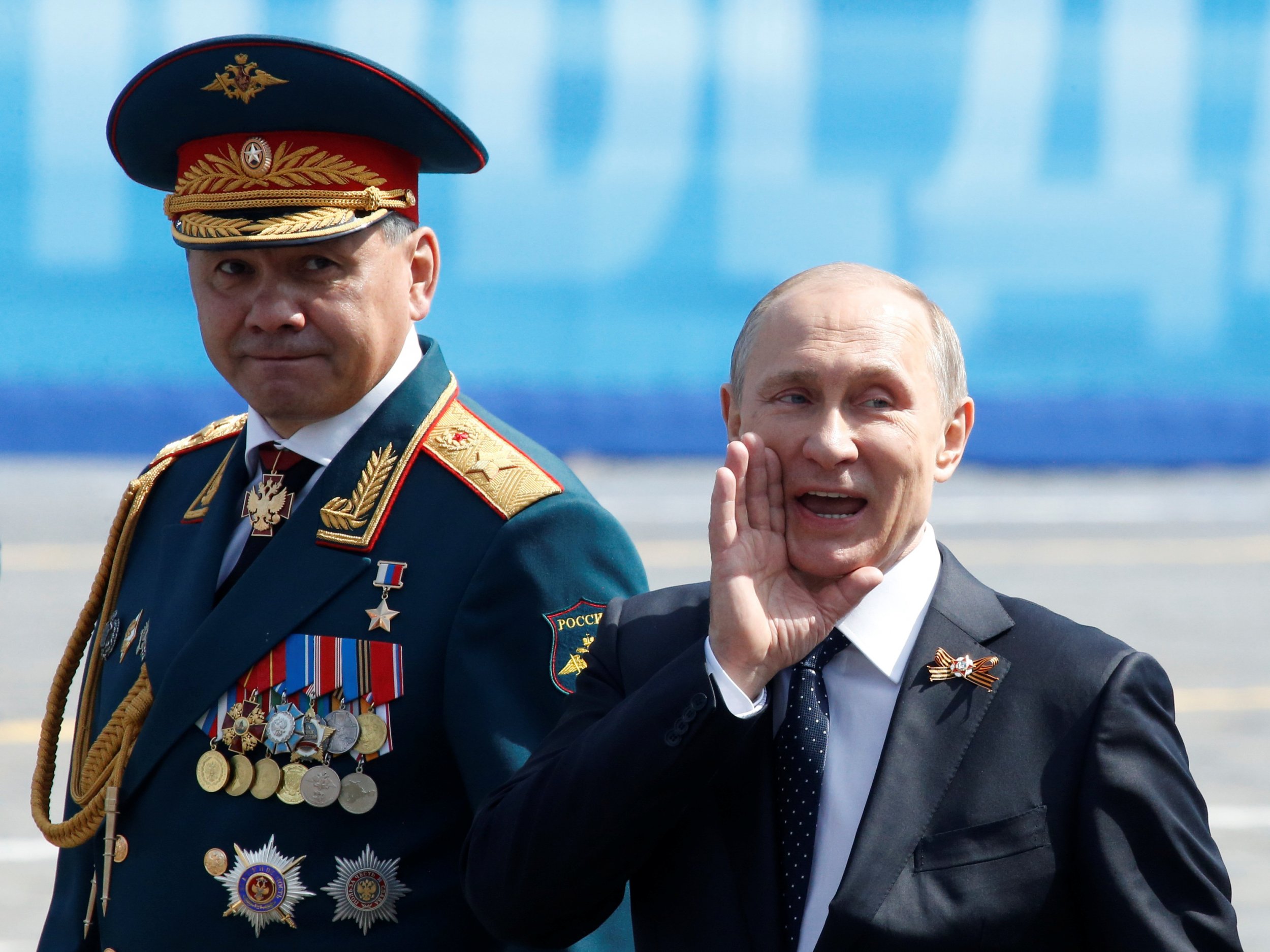 Russian President Vladimir Putin may have declared victory in Syria's civil war and called on troops to return home, the Kremlin suggests a full military withdrawal could be a long way off.
Putin has called on lawmakers to ratify a deal to expand a military port in Syria and keep forces there for another 50 years, a document on the official parliament database has revealed.
It is not detailed on exact upgrades Russia wants at its port at the Syrian coastal city of Tartus, but support from the Russian parliament will likely be forthcoming.
Speaking to state news agency Itar-Tass, speaker of the lower house Vyacheslav Volodin said: "We will do everything possible to ratify the agreement before the end of 2017."
Read More: After calamity in Syria, Russia's lumbering "ship of shame" heads for renovation
The draft law reveals that Syria and Russia have already agreed the extension of Russia's base in Tartus for 49 years. Russia is permitted to dock up to 11 ships there at any given time, build its weapons arsenal, and improve infrastructure.
"I hope that in the long run, Tartus will become a full-fledged military base," the deputy chairman of the Federation Council's Committee for Defense and Security Franz Klintsevich told the RBC news channel.
Officially Russia does not recognize Tartus as a fully fledged base but merely a "support" facility. Much like the nearby airfield where Russian forces have also been deployed, the Tartus port has been integral to Russia's renewed effort to flex military might outside the former Soviet Union.
"Vladimir Putin is determined to restore a greater role for Russia as a global power ... and the Middle East is really the main area where Russia has that potential, in part because the Soviet Union played that role in the Soviet period," William Courtney, an adjunct senior fellow at RAND Corporation told Voice of America.
In a meeting with Syrian President Bashar al-Assad last month, Putin declared his top military brassed as the men who "saved Syria," as the Kremlin continues to regard its airstrike campaign as more legitimate and successful than the U.S.-led coalition against the Islamic State militant group (ISIS).