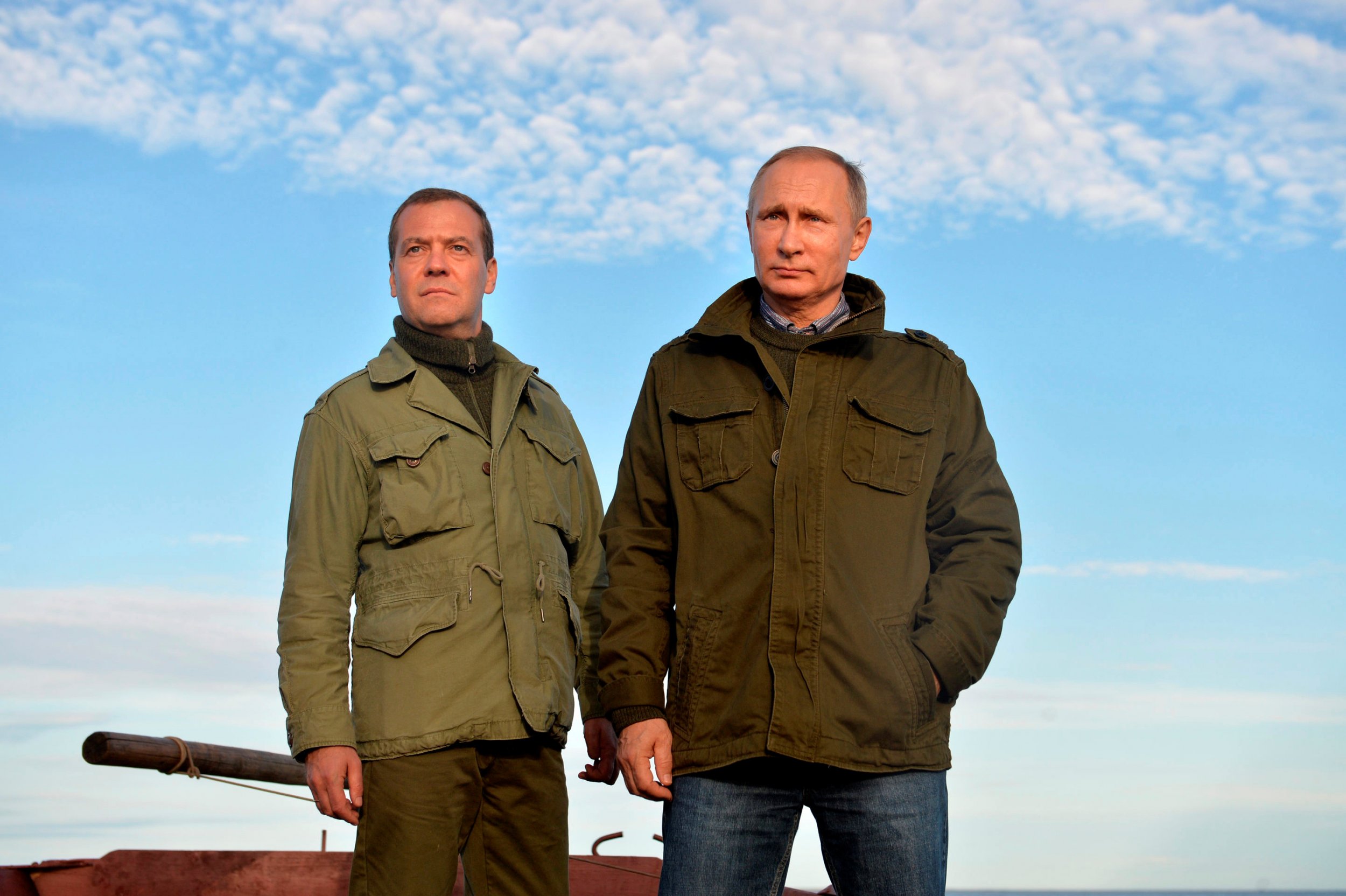 Russian President Vladimir Putin has urged his country to go to the polls Sunday and "vote for Russia" in what he vows would be an election entirely decided by voters.
Russia's parliamentary election, which also runs alongside governor elections in some regions, would see Putin's United Russia defend its parliamentary dominance against at least 13 other national parties, as well as local movements and independent candidates.
The country's last parliamentary election in 2011 was marred by accusations of fraud, as a massive protest movement threatened to dent United Russia's power.
However, the crackdown on liberal figures and collapse of the movement has severely weakened the hand of Kremlin critics this time around.
"Many regions around the country will also hold gubernatorial elections and elections to their regional legislative assemblies," Putin said in a video recorded by the Kremlin. "All participants have had equal conditions for open and fair competition, and the opportunity to set out their views on different problems and present solutions."
In his address, Putin hailed the vote as "a big event in our lives" and told Russians that voting was their "civic duty."
"It is entirely up to you, the citizens of Russia, to decide the shape of our new parliament," Putin said. "Make your choice and vote for Russia!"
Putin made an appeal to voters to cast their vote responsibly for candidates who would "carry out the people's will," "fulfill promises" and aim for unity in the country. The speech had slight hints of his own party slogans, as he spoke to United Russia members in June telling them to "fulfill promises" made to voters should they win the election.
Following a drop in the polls, United Russia has accentuated its links with Putin, who is personally the most popular figurehead of the party, increasing the use of the 'Choose correctly' slogan attributed to him.
Neither Putin nor any major party figures stood in pre-election debates for United Russia, but the leader instead commanded the national airwaves by calling for a televized party meeting in the Kremlin earlier this month.