Vladimir Putin's Official Salary Revealed: How Much Does Russia's President Earn?
The income of Russian President Vladimir Putin has been revealed in the Kremlin's annual list of declared earnings of the country's top officials.
The Kremlin introduced the list in what it said was a bid to ensure transparency. However, there are no foreign properties on the list, which critics say does not outline the true wealth of those at the top echelon of power.
According to official figures, in 2017 Putin earned 18.7 million rubles, or $302,000. His declared properties include an 828-square-feet apartment and a garage. A 16,145-square-feet plot of land listed the previous year was not mentioned, Agence France-Presse reported.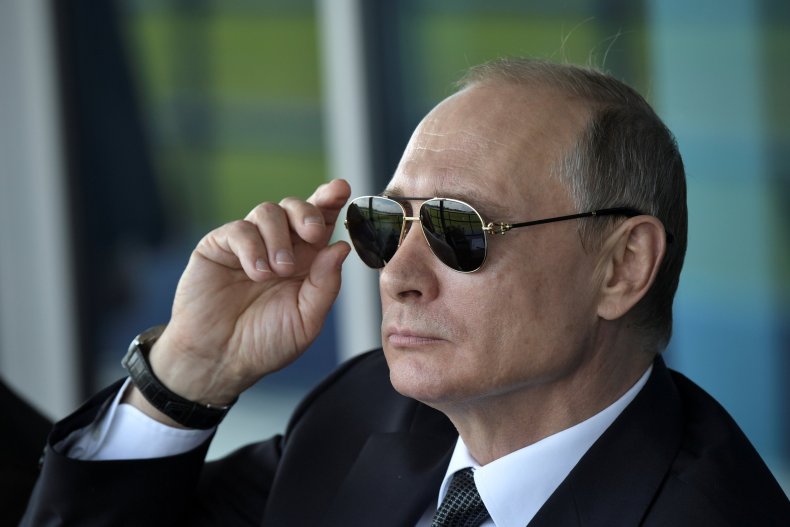 There is much speculation as to the true wealth of Putin. Russian political analyst Stanislav Belkovsky claimed in 2012 that the Russian leader had stakes in companies such as Surgutneftegas, Gazprom and Gunvor and, told the Bureau of Investigative Journalism that his true wealth was around $40 billion.
The U.S. Treasury in 2014 linked the Russian president to Gunvor as well. These claims have been denied by Gunvor, and Putin has dismissed any reports of his wealth.
The Kremlin's latest list also revealed that Russian Prime Minister Dmitry Medvedev had declared an income in 2017 of 8.56 million rubles ($140,000) as well as one apartment and a rented plot of land.
However, he is accused by anti-corruption campaigner Alexei Navalny of owning a 197-acre luxury country property surrounded by a 19.6-feet-high fence, near the city of Plyos in the Ivanovo region.
Kremlin spokesman Dmitry Peskov earned 14.3 million rubles ($230,000) although his wife Tatiana Navka, named in the Panama Papers, earned 200 million roubles ($3.25 million) last year, a rise of 66 percent.
Suleyman Kerimov, 51, a Russian senator currently being investigated for tax fraud in France, reportedly earned 2.7 billion rubles ($4.4 million) 230 times more than he did in 2016. Grigory Anikeyev, whom Forbes lists as one of the country's 200 richest Russians, earned 4.3 billion rubles in 2017, ($7 million), eight times than the previous year.
Meanwhile, Deputy Prime Minister Alexander Khloponin earned 2.9 billion rubles ($4.7 million) in 2017, which was 293 times his income from the previous year.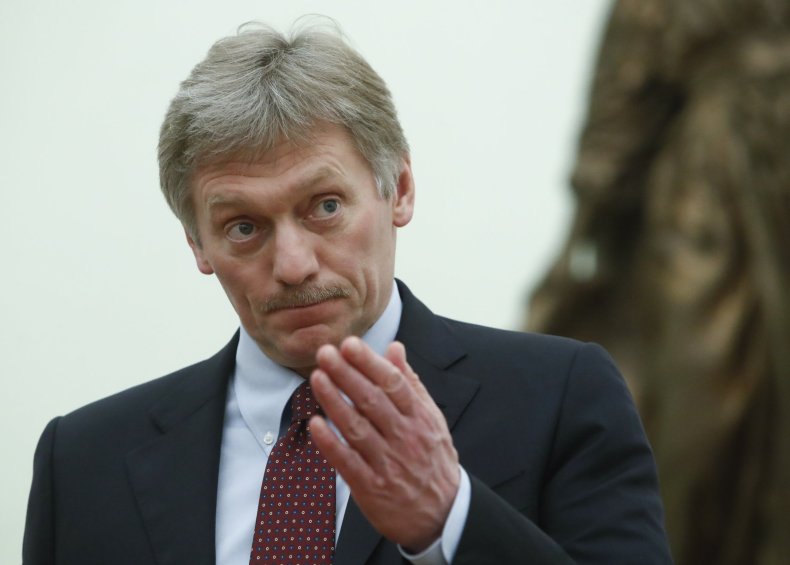 Managing editor of the opposition newspaper Novaya Gazeta, Alexei Polukhin wrote that because public opinion had no influence on who was appointed in government, "the legalization of the excess wealth of individuals will not hurt them as much as trying to keep them hidden.
"It turns out that being in the civil service, you can increase your personal income hundreds of times over," he added.