Volkswagen announced on Monday that it's committed to spending $7.1 billion to expand its electric vehicle (EV) lineup and establish battery cell production in the U.S.
By 2030, the company plans to release more than 25 EVs to the American market, aiming for 55 percent of its sales from those vehicles.
At the same time, the company is planning a phaseout of its internal combustion engine (ICE) products, with the goal of exiting sales of those vehicles at the start of the next decade.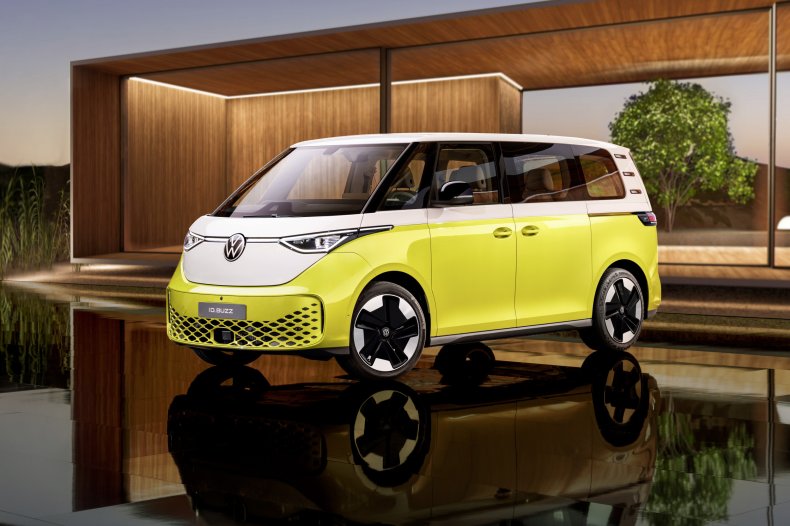 In a press release, Volkswagen Group of America president and CEO Scott Keogh said that with local integration of its ICE and EV assembly, engineering, battery expertise and software prowess, they can achieve that goal.
"American ingenuity and manufacturing know-how are at the heart of our strategy for growth, and thousands of men and women are working hard every day throughout North America to bring the Volkswagen brand to life for consumers," Keogh added.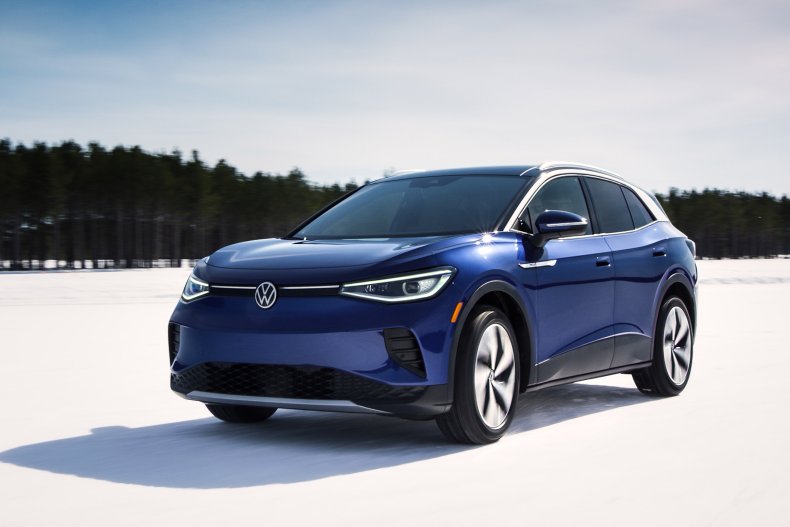 VW currently sells the ID.4 crossover, is expected to release the ID. Buzz van for the 2024 model year and is planning to sell an all-electric SUVs in 2026.
In a virtual media briefing, Keogh told journalists that the U.S. market will see EV SUVs that are sized similarly to a 2022 Volkswagen Atlas and the 2022 Volkswagen Taos.
"I think, most likely, we will put two products in each one of those segments on an electrified platform," he said.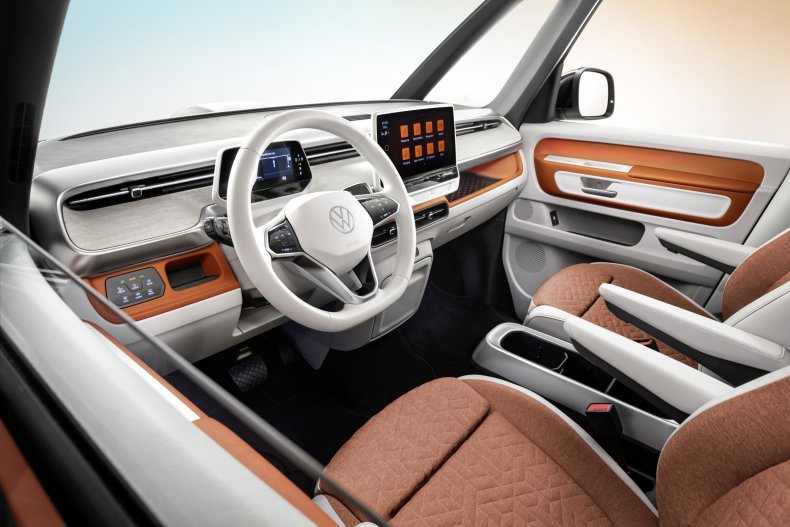 The company's Scalable Systems Platform (which will succeed the current MEB platform) would underpin the ID.4 and any potential derivatives while a larger version would serve as the basis for those SUVs.
Despite ending production on the Passat recently and calling the region an SUV market, Keogh still sees a place for a VW electrified sedan in the U.S., citing the 2022 Volkswagen Jetta's 10 percent market share in its segment.
"You can do some great things with aerodynamics, range and everything else on the sedan," he said. "So I do see a home for that - for Volkswagen - here in the States."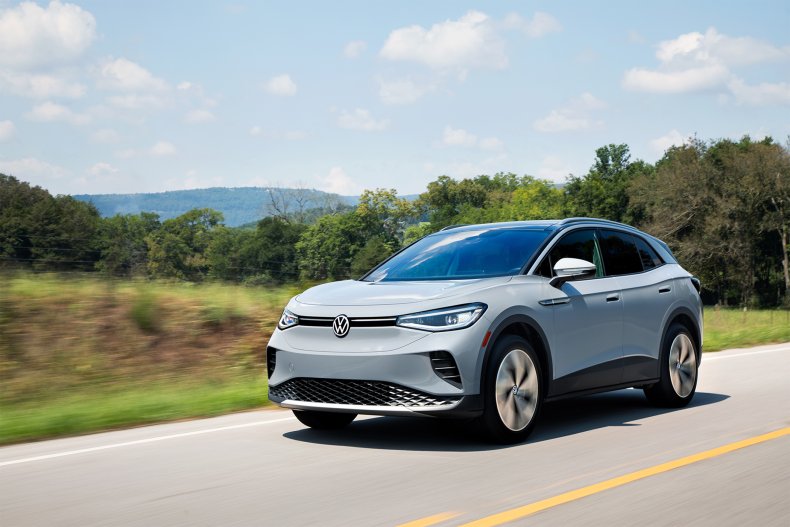 He also teased a potential pickup truck, saying that there were some promising proposals but nothing has been finalized yet.
VW's Chattanooga factory is set to take over production of the ID.4 in 2022, while it plans to update its Mexican production facilities to assemble EVs and EV components by the middle of the decade.
Keogh said that there are currently no plans to localize production of the ID. Buzz, saying that they will be manufactured at the company's plant in Hanover, Germany.
In May, the company's new Battery Engineering Lab will begin operations at the Chattanooga facility, which will test and validate EV batteries for the U.S. market. There will also be investments at battery research facilities across the country, as well as software development.
Though sites and financing have yet to be announced, VW also wants to produce battery cells in-house to service each of its brands' battery needs.