IOC: World Anti-Doping Agency 'Hack' Is Attempt To Tarnish Clean Athletes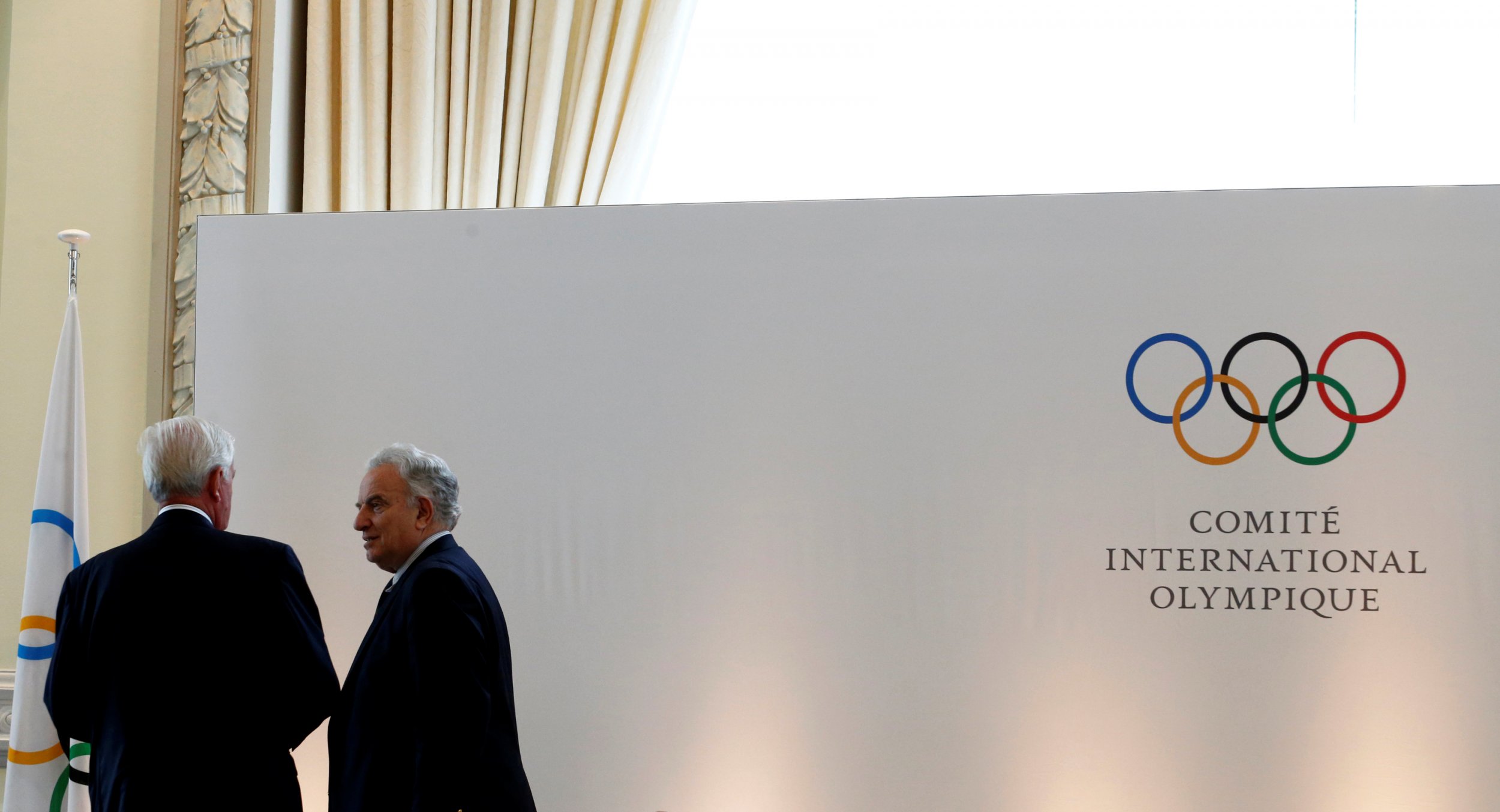 The International Olympic Committee (IOC) has condemned an apparent data hack on the World Anti-Doping Agency (WADA) as an attempt to tarnish the reputations of clean athletes.
A group calling itself the Fancy Bears released confidential medical data it claimed belonged to several top U.S. athletes on Tuesday afternoon, revealing details of the stars' Therapeutic Use Exemptions, or TUEs, medications banned in competition but permitted with a doctor's certificate.
TUEs are usually kept classified as they belong to an athlete's private medical records. The IOC, which is listed in the documents as having performed a test on one of the athletes during the recent Rio de Janeiro Olympic Games, said the documents had been "illegally obtained" from WADA's ADAMS system, the online management tool by which athletes submit their whereabouts for drugs testing as well as their medical information.
"The IOC strongly condemns such methods which clearly aim at tarnishing the reputation of clean athletes," the organization tells Newsweek. "The IOC can confirm, however, that the athletes mentioned did not violate any anti-doping rules during the Olympic Games Rio 2016."
Later on Tuesday afternoon, WADA confirmed the hack as carried out by Fancy Bears, saying it "deeply regretted the situation."
"WADA condemns these ongoing cyber-attacks that are being carried out in an attempt to undermine WADA and the global anti-doping system," WADA Director General Olivier Niggli said. "WADA has been informed by law enforcement authorities that these attacks are originating out of Russia."
Niggli complained at the start of September of Russian attacks on his organization's database, claiming WADA suffers "daily" harassment from cyber criminals.
While the Fancy Bears' website describes the United States Olympic team as having "disgraced its name by tainted victories," there appears to be no evidence in the documents it has released of any anti-doping rule violations.
The Guardian claimed in August that the Fancy Bears hackers were the same individuals who defaced the World Anti-Doping Agency website earlier this year, following a ban on Russian athletes competing at the Rio Games.
The group was also accused of the hacking of the Democratic National Convention in July.