In Wake of Laquan McDonald Charges, Chicago Expands Body Camera Program for Officers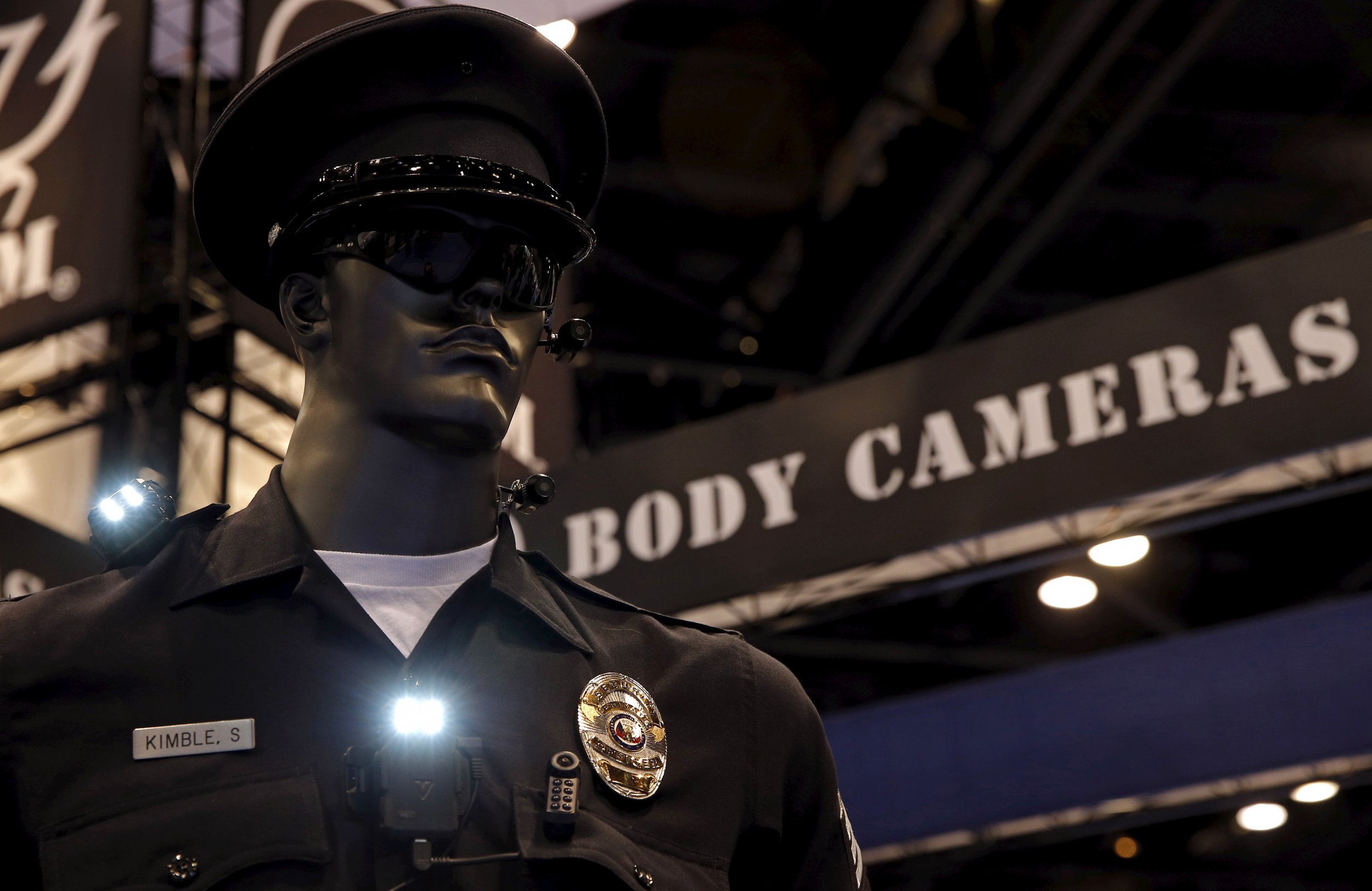 The body camera program at the Chicago Police Department is expanding, the city's mayor announced alongside the police superintendent.
The expanded program will cover six more police districts by June. The Department of Justice provided a $1.1 million funding grant that was matched by the city. A state grant has also been requested. The funds will cover the body cameras, video storage, camera maintenance, licensing, upload stations and the general costs of running the body camera program.
"Improving public safety and making Chicago a safer city has been one of my highest priorities," Mayor Rahm Emanuel said in a statement on Sunday. "Expanding this successful program into one-third of the city will help enhance transparency and credibility as well as strengthen the fabric of trust that is vital between police and the community."
This announcement comes just days after the release of dash camera video of Chicago officer Jason Van Dyke shooting Laquan McDonald, a black 17-year-old. Van Dyke shot the teenager 16 times in October 2014 and was charged with first-degree murder for his death last Tuesday. The video's release set off protests throughout Chicago.
The city's police body camera program is in pilot mode, with 30 test cameras being used. Thus far, more than 4,600 videos have been filmed, totaling over 745 hours of footage. "Officers are currently evaluating the cameras for routine calls for service, investigatory stops, traffic stops, emergency vehicle response and evidence collection," the Chicago Police Department said in a statement. "So far, preliminary usage and operability results are promising as the devices are helping officers in their daily work and being used to aid in criminal investigations."