If You Can't Climb Stairs Without Losing Your Breath, You Might Have a Lung Disease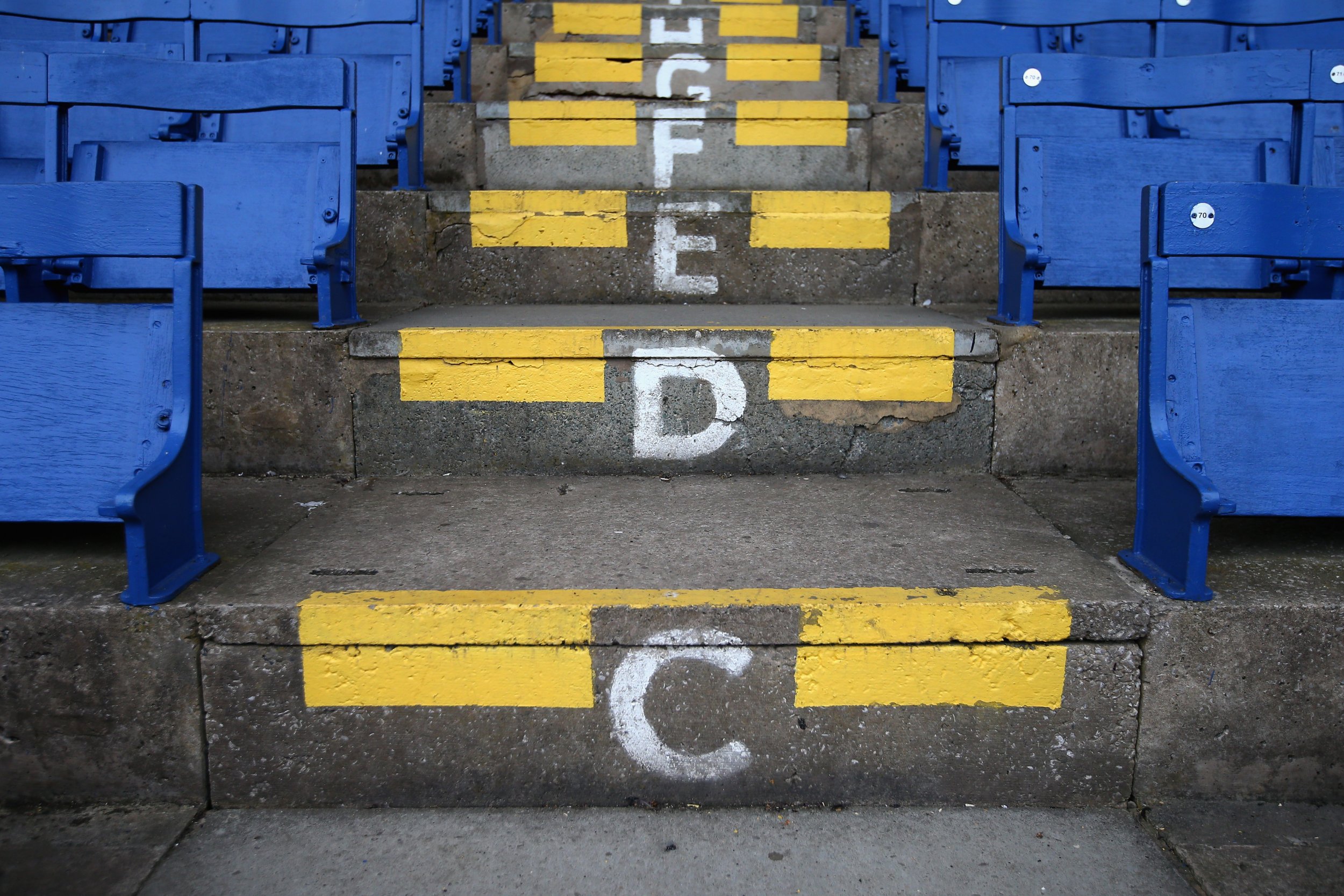 Updated |For many adults, shortness of breath while exercising, climbing a flight of stairs, picking something off the floor or even being intimate is an everyday part of life, a new study has revealed. But while shortness of breath may be common, it's never normal and may be a sign of lung disease, health experts warn.
The survey commissioned by the British Lung Foundation revealed that three in 10 British adults struggle to catch their breath after walking up a flight of stairs, The Independent reported Wednesday. The survey covered 2,000 adults, their overall exercise habits and what activities left them gasping for air. Four in 10 were short of breath after running to catch a bus and one in four experienced shortness of breath during sex. One in 10 needed to catch their breath after picking up something off the floor.
The survey also revealed that it takes most adults 38 seconds to catch their breath, but for one in 20 it can take over two minutes before they are able to breath correctly again.
But Dr. Doreen Addrizzo-Harris, a professor in the Department of Medicine, Division of Pulmonology, Critical Care & Sleep Medicine at NYU Langone Health in New York, argues that just because this sensation may be widespread doesn't mean it should be ignored. "Shortness of breath is never normal," Addrizzo-Harris told Newsweek. "It should always be a concern, especially if it is new or progressive."
The most common causes of shortness of breath are either a lung or heart condition, low red blood cell count or being out of shape, according to Addrizzo-Harris. Pulmonologists use a patient's age and life history to better understand what underlying cause may be causing their shortness.
"If it's a young person who is running a race and they are complaining of shortness of breath, it's likely asthma related," said Addrizzo-Harris. "If they are female and heavily menstruating, they may be anemic."
Shortness of breath may also be a sign of various pulmonary diseases such as COPD, interstitial lung disease, a group of diseases characterized by lung scarring or pulmonary hypertension.
Dr. Fernando Martinez, chief of pulmonary and critical care medicine at NewYork-Presbyterian and Weill Cornell Medicine told Newsweek that any type of shortness of breath should not be ignored. "We recommend to individuals that it is worth complaining about that sensation," said Martinez, explaining that, in most cases, shortness of breath is usually a sign of a heart or lung disease or being in poor shape.
Addrizzo-Harris advises that to minimize shortness of breath when you first start exercising, try to begin working out with a slow program and slowly progress over the course of several weeks. If you're still having trouble catching your breath, it may be time to see a specialist.
Correction: This article has been corrected to specify that Dr. Fernando Martinez is chief of pulmonary and critical care medicine at NewYork-Presbyterian and Weill Cornell Medicine.