Jeffrey Dean Morgan Teases Maggie Will Get Revenge on Negan in 'The Walking Dead' Season 11
The Walking Dead will be returning for its eleventh season on AMC, with an epic 24-episode final outing.
But while fans might be excited to see the return of their favorite characters, the show may not see all the survivors have happy reunions with each other.
Two characters that are likely to have a dramatic encounter are Negan Smith (Jeffrey Dean Morgan) and Maggie Rhee (Lauren Cohan).
Maggie has been determined to kill Negan for quite some time after he murdered her husband Glenn (Steven Yeun) in season seven while he was leader of the Saviors.
The Season 10 finale saw Negan and Maggie come face-to-face again, with the reformed killer returning to the community in Alexandria, despite knowing that the latter wants to get revenge for his past actions.
And Season 11 will be no different, it seems, as Morgan has teased the possibility of Negan and Maggie having a tense face-off that will have dire consequences.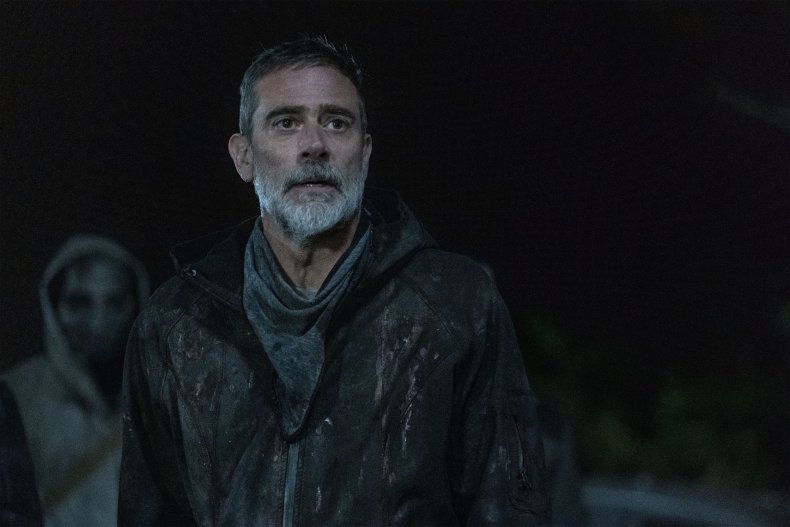 Speaking with TVLine on Saturday, Morgan said of Negan: "In his head, [he] had made some progress with this group. [By the time Season 11 starts,] he's saved just about everybody at one time or another and put his life on the line to kill Alpha.
"He'd done some good things. Then suddenly Maggie's back, and he's back at square one from nine years ago, show-wise. It's precarious at best."
Morgan went on: "I think she's going to have to kill him, or he's going to have to kill her, especially as we find them in the first two episodes."
The zombie horror show will air weekly on TV on AMC from Sunday, August 22, with episodes available a week earlier on AMC+.
The premiere episode, "Acheron: Part I," will find the group returning to Alexandria from a scavenger mission led by Daryl Dixon (Norman Reedus).
After realizing it isn't enough, Maggie comes up with a plan to help them survive, with Negan leading the mission.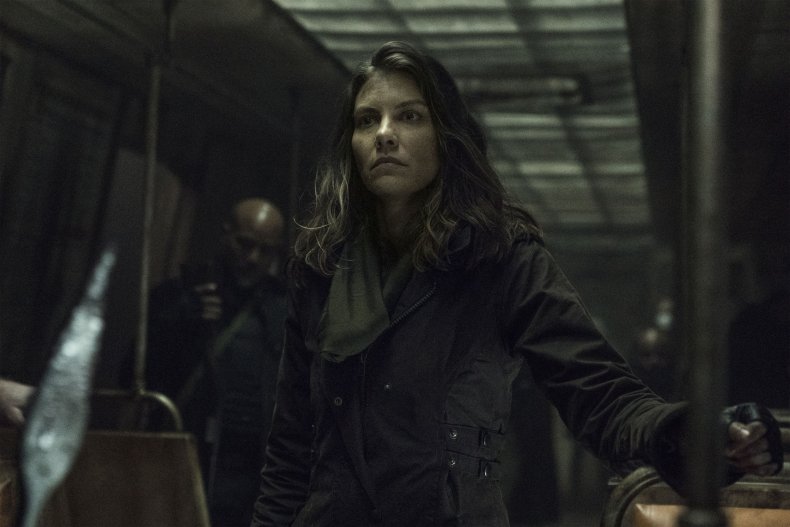 The pair will make an unlikely team in the first episode for the aforementioned mission, and Cohan has said that while Maggie is "going to try" to work with Negan to start with, she isn't ready to forgive him.
In an interview in TV Guide Magazine's The Walking Dead Universe Special Collector's Issue, Cohan said: "Negan wants Maggie to see how he's grown over this time she's been gone, but I think, in her mind, there's no redemption."
How Maggie and Negan's encounter could go south as the season progresses is unclear, but from Morgan and Cohan's claims, it seems that their characters won't remain civil for very long.
The Walking Dead Season 11 premieres on AMC on August 22, with episodes available a week earlier on AMC+.