Wall Street Plunges After China Announces Plans to Raise Tariffs on $60bn of U.S. Goods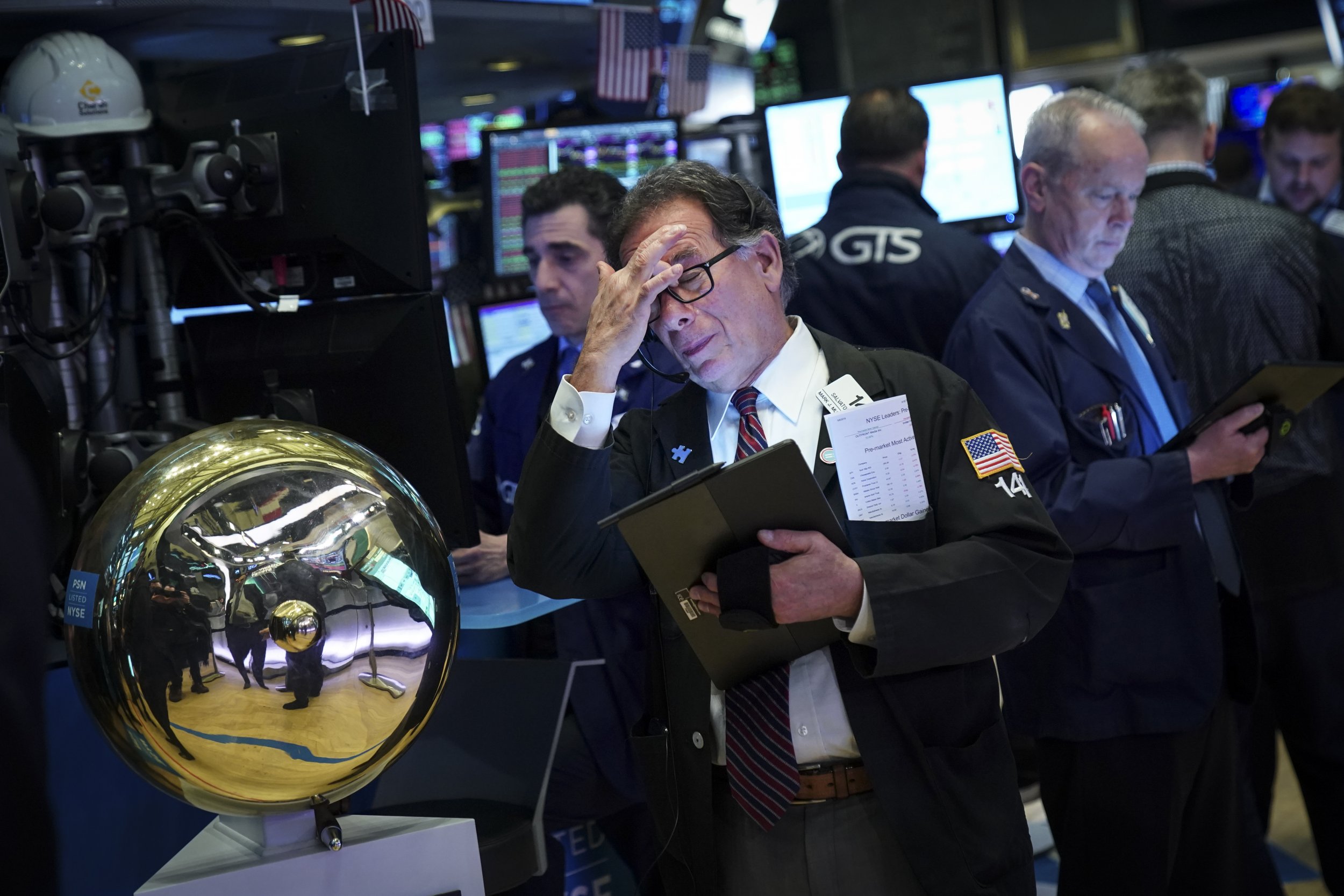 China's decision to raise tariffs on U.S. goods made its impact felt on Wall Street as stock markets began the week on a downbeat note.
Both the Dow Jones Industrial Average and the S&P 500 index fell by more than 2 percent in early trading on Monday, while the Nasdaq Composite index had lost almost 3 percent of its value by 11 a.m. ET.
Volatility in the markets was directly linked to the escalating trade war between the U.S. and China. On Monday, Beijing announced it would impose increased tariffs on U.S. goods starting next month, in retaliation for Washington upping U.S. tariffs on some $200 billion worth of Chinese imports.
Last week, the Trump administration announced a 25 percent punitive tariff on thousands of Chinese products, with a plan to increase tariffs on an additional $300 billion worth of imports from the world's second-largest economy.
In turn, China responded by imposing tariffs as high as 25 percent on almost 2,500 U.S. goods, worth a combined $60 billion in annual exports.
A statement published by China's Ministry of Finance on Monday said the increase would see 2,493 items hit with a 25 percent tariff, while 20 percent and 10 percent tariffs would apply to 1,078 and 974 items, respectively. A further 595 items would be hit by a 5 percent tariff.
The back-and-forth retaliation between the two superpowers wiped out the marginal gains stocks recorded at the end of last week. Alec Young, managing director of global markets research at FTSE Russell, warned the mood among investors could worsen during the week, as the trade war between Washington and Beijing showed no sign of abating.
"Investors are increasingly worried that an anticipated second-half profit rebound may now evaporate, as President [Donald] Trump's threat to tariff the remaining $325 billion in Chinese imports would disproportionately target consumer products like iPhones, thereby posing a greater threat to the consumption-driven U.S. economy," he said.
Over the weekend, Trump claimed Washington held the upper hand in the contest with China, reiterating that Beijing was paying billions in tariffs to the U.S. Treasury .
White House economic adviser Larry Kudlow contradicted Trump's claim, when he said American consumers "will suffer" along with their Chinese counterparts as a result of increased tariffs.
"Both sides will pay in these things," Kudlow said during an interview on Fox News Sunday. "The Chinese will suffer GDP losses and so forth."
Early on Monday, Trump returned to the topic, insisting U.S. consumers had "no reason" to pay tariffs and that businesses would leave China to avoid paying increased tariffs.
Art Hogan, chief market strategist at National Securities in New York, warned that the solution to the crisis was far from simple, and he predicted markets could remain under pressure for the near future.
"Every increase in tariffs is a drag to the global economy, and if it drags the economy down, it will drag earnings down, so stocks are going to react to that," he told Reuters.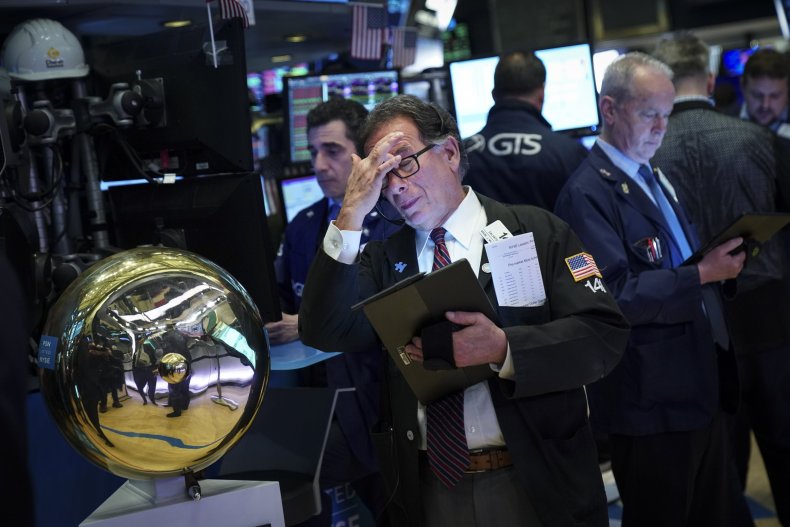 Wall Street Plunges After China Announces Plans to Raise Tariffs on $60bn of U.S. Goods | Business