Warner Bros. 'Cut Its Losses' by Axing $90 Million 'Batgirl' Movie: Lawyer
HBO Max parent company Warner Bros. Discovery announced last week that the $90 million Batgirl movie is being shelved and will no longer be released on the streaming platform—or anywhere else.
The decision was made following the arrival of new Warner Bros. Discovery CEO David Zaslav, who is championing cost-cutting measures and favors releasing films theatrically instead of streaming platforms. Experts say that the company decided to "cut its losses" rather than release a film that did not align with the DC and HBO Max brand, while also giving itself a hefty tax write-off.
"By shelving the Batgirl film, Warner Bros. will be able to reduce the loss incurred in producing Batgirl against its net income from other movies. Thus, the loss from Batgirl will reduce taxable income," James M. Bandoblu, Jr., a partner at New York-based law firm Hodgson Russ, told Newsweek.
"Of course, Warner Bros. did incur costs, and thereby lose money, by producing the film and receiving no income in return. As such, it is not as though there is a tax benefit being obtained here without a non-tax (i.e., financial) cost," Bandoblu, who is also head of his firm's tax dispute resolution practice, explained.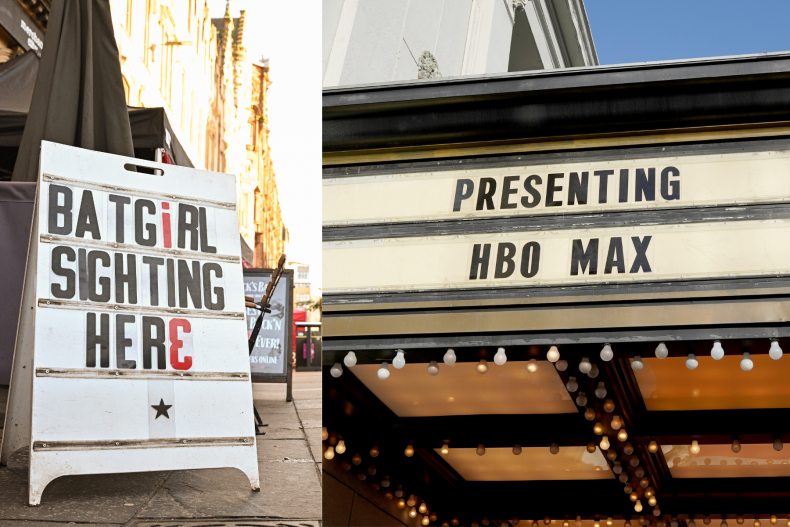 The attorney stressed that spending $90 million dollars and walking away from such a project with no income in return would not have been a "light decision" for the company to make.
A Warner Bros. spokesperson said in a statement last week, per The Hollywood Reporter, that the decision to not release Batgirl "reflects our leadership's strategic shift as it relates to the DC universe and HBO Max."
Bandoblu speculated that the motivation for axing the Batman spinoff was because WB "was not confident in the film and decided to 'cut its losses' rather than release a film that does not fare well."
"And as a result," he added, "hurts the WB brand and/or the Batman franchise going forward."
"They may have decided that the benefit of any income earned by releasing the film would be outweighed by the negative image produced by the film bombing at the box office, coupled with the tax savings of netting the loss from Batgirl against WB's other income," Bandoblu added.
Meanwhile, Anshu Goel, a senior analyst at GSMA Intelligence, said that overall, video streaming services generally seem to be undergoing a "rationalization phase." This is down to pressure on subscriber growth and "impact from a declining advertising market and also from the building inflationary environment."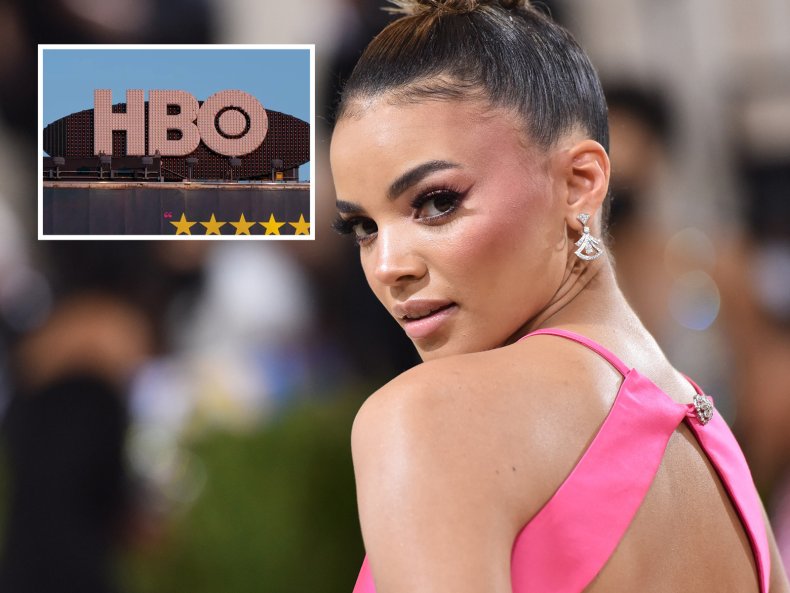 Goel explained that "HBO Max/Warner Bros., in addition, is also contending with a complex merger integration with Discovery. Cost cutting in this overall situation is unsurprising and it's not just HBO Max but competitors such as Netflix who are embarking on it as well."
Similarly, Stefano Da Frè, president of Rosso Films International, believes that Batgirl "found itself on the short end of the stick in an increasingly difficult theatrical landscape to make money."
"It would have needed Warner Bros. to spend an extra $90 million on worldwide marketing in the hopes of breaking even," he told Newsweek.
"By contrast, Warner Bros. felt if it went straight to streaming, it wouldn't have been strong enough as a film and ultimately would have been lost in the streaming shuffle.
"In the end, Batgirl was the canary in the coal mine for the new post-COVID era of major film studios."
Newsweek has contacted HBO Max/Warner Bros. for comment.