Was Stephen Paddock Normal? Many Gun Owners Keep 17 Firearms on Average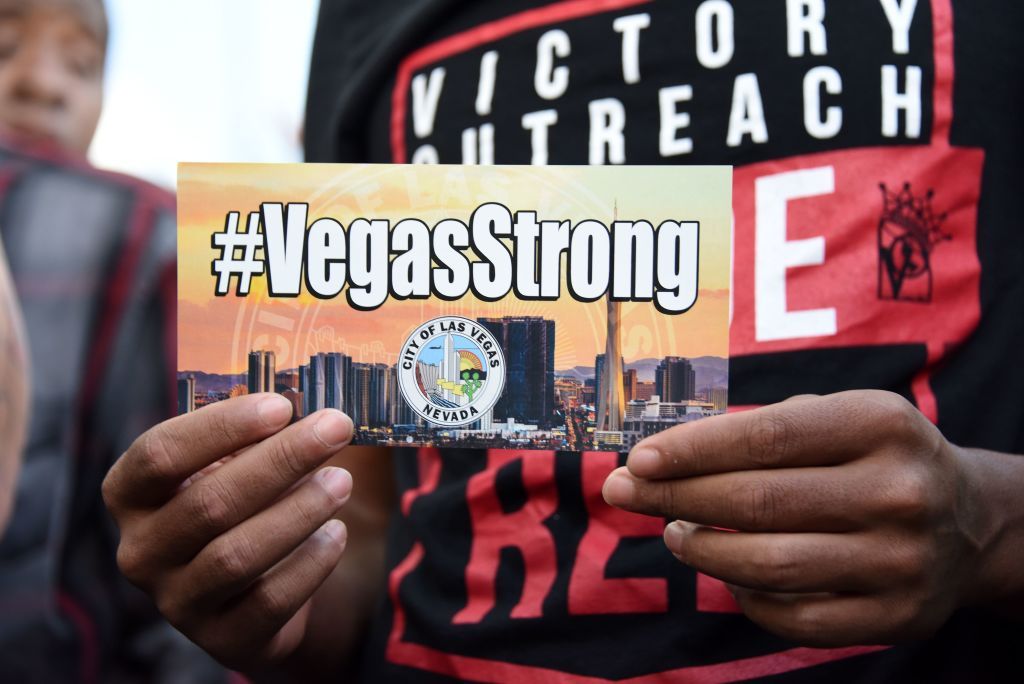 Stephen Paddock was, indeed, a gun nut.
As the owner of 42 firearms, the Las Vegas madman was at the very far fringe of even the fringe of gun ownership in the country.
Most gun owners possess an average of three firearms, according to a comprehensive national survey co-led by Northeastern University and Harvard and released in September 2016. Meanwhile, 130 million guns—half the country's firearms—are owned by just 3 percent of Americans, or 7.7 million people. These "super-owners" own 17 guns, on average.
"Forty-two guns sounds like a lot? It's not," tweeted gun industry journalist Miles Kohrman. "Fourteen percent of gun owners own between about 8-140 guns."
The U.S. has the highest rate of gun ownership in the world. Overall, there are roughly 265 million guns across the U.S.—or more than one firearm for every single adult—owned by 55 million Americans. The number of gun owners has declined since 1994, from around 25 percent to 22 percent of the population, according the Harvard/Northeastern survey. The survey also found that gun owners tend to be male, white, rural and from the South.
Twenty years ago, there were roughly 195 million privately owned guns in the U.S. and approximately 45 million gun owners. A more recent survey, from the Pew Research Center, showed that four in 10 Americans said they either own a gun or live in a household with one.
In some respects, Paddock fits the description of the typical gun owner (and, like most mass shooters, he was a white male). But the overall number of guns he owned was still way above the average for even the most avid collectors.
Evidence is clear that the sheer ubiquity of guns in the U.S. is linked to high rates of gun violence across the country. There are roughly 30,000 gun deaths in the U.S. every single year, and around 44 percent of Americans say they know someone who's been shot. So far this year, there have been 273 mass shootings in the U.S. and over 11,600 deaths from gun violence. The mass shooting in Las Vegas was the deadliest in modern U.S. history, claiming the lives of at least 59 people and injuring over 500.
After the Las Vegas shooting, Democratic Senator Chris Murphy of Connecticut, who had been in office for just a few weeks when 20 children and six adults were murdered during the Sandy Hook school massacre in Newtown, called on Congress to "get off its ass" on the subject of gun control.
"This must stop. It is positively infuriating that my colleagues in Congress are so afraid of the gun industry that they pretend there aren't public policy responses to this epidemic," Murphy said. "The thoughts and prayers of politicians are cruelly hollow if they are paired with continued legislative indifference. It's time for Congress to get off its ass and do something."