Washington Woman Dies From Brain-eating Infection After Rinsing Sinuses With Tap Water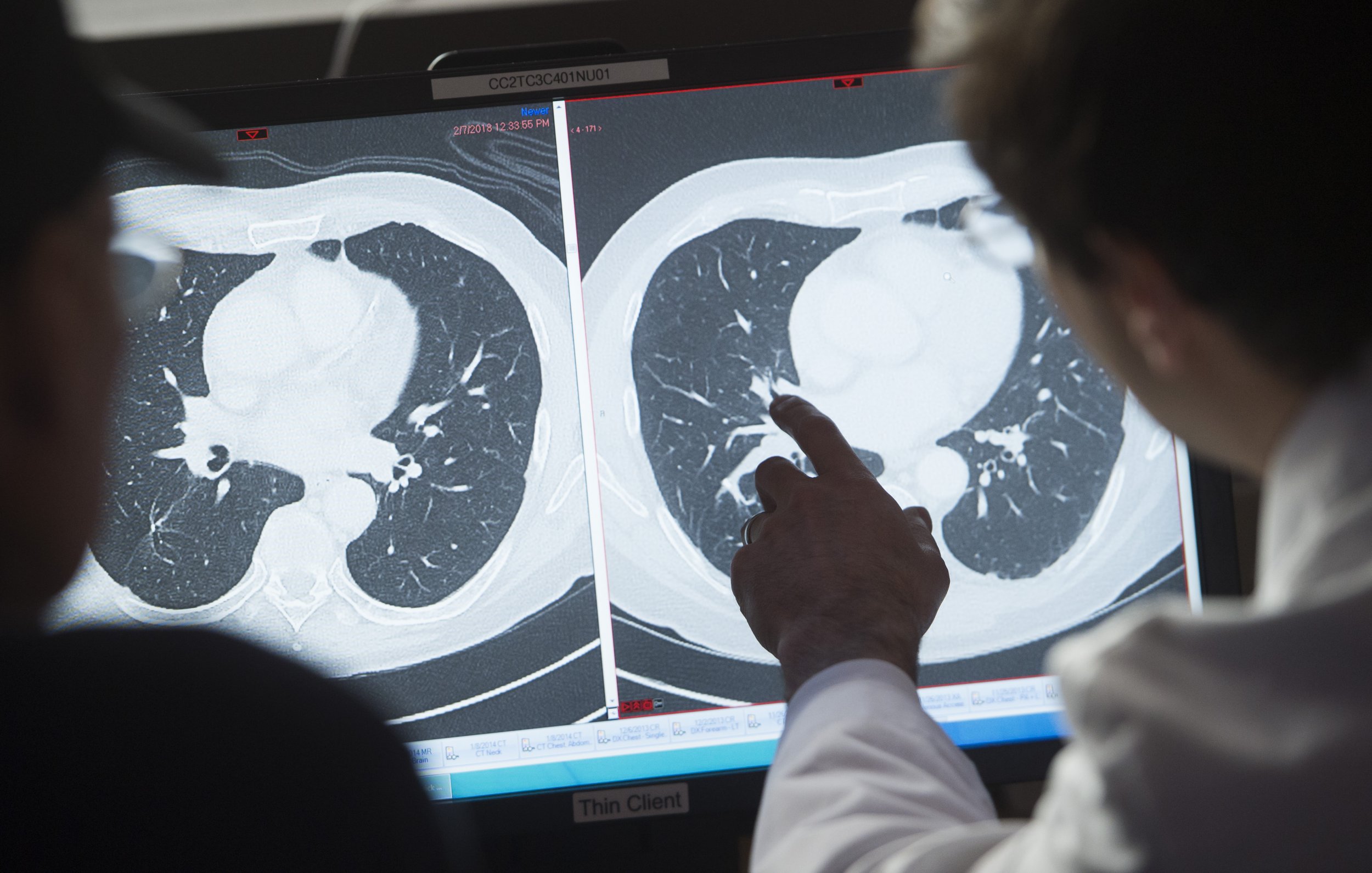 A woman has died in Seattle after a sinus infection caused by tap water morphed into a rare brain-eating condition.
The unnamed 69-year-old was rinsing her sinuses using a neti pot, Seattle's KOMO News channel reported, but instead of adding saline or sterile water, she chose to use unfiltered tap water.
Read More: 4-Year-Old Girl Catches Deadly Infection After Trying on New Shoes Barefoot
According to a case report published by the International Journal of Infectious Diseases, over the course of a month the woman developed a small red rash on one side of her nose and raw red skin around her nostrils.
But despite repeated visits to the doctor, the rash would not go away. A year after it appeared, the woman suffered a seizure. A subsequent CT scan revealed that a half-inch lesion had developed on her brain.
Though doctors initially suspected a tumor, during surgery to remove the mass they were unable to identify it. A sample was sent to neurologists at John Hopkins for analysis in the hope that specialists there could shed light on the mystery growth.
The woman was sent home while the investigation continued. Doctors eventually realized the infection appeared to be an "amoebic" parasitic infection affecting the brain. They rushed to provide treatment, giving the woman medicine they hoped would fight back against the infection.
But their intercession came too late. The woman's condition continued to deteriorate and the infection worsened until she eventually died.
Further test results from the Centers for Disease Control and Prevention confirmed the rare infection, but arrived only after the woman had died. The results indicated she had been suffering from a brain-eating amoeba known as Balamuthia mandrillaris.
The case report explained that this rare type of infection is difficult to diagnose. Indeed, the authors suggested that many incidences of the infection may have been missed by doctors working on other cases.
They added it was likely caused by the unsterilized tap water the woman used in her neti pot. The doctors noted that anyone developing a rash on or around their nose after using non-sterile water could be at risk of developing amoeba infections, which, as in this case, proved deadly.
The case report noted that around 200 cases of Balamuthia mandrillaris infections have been reported worldwide since the amoeba was discovered in the brain of a monkey at the San Diego Zoo. Of these, at least 70 were in the U.S.
"Due to the difficulty of diagnosis and severity of this infection, the fatality rate for Balamuthia infection is near 100%," the authors explained.