Watch: First Teaser Trailer for Christopher Nolan's 'Dunkirk'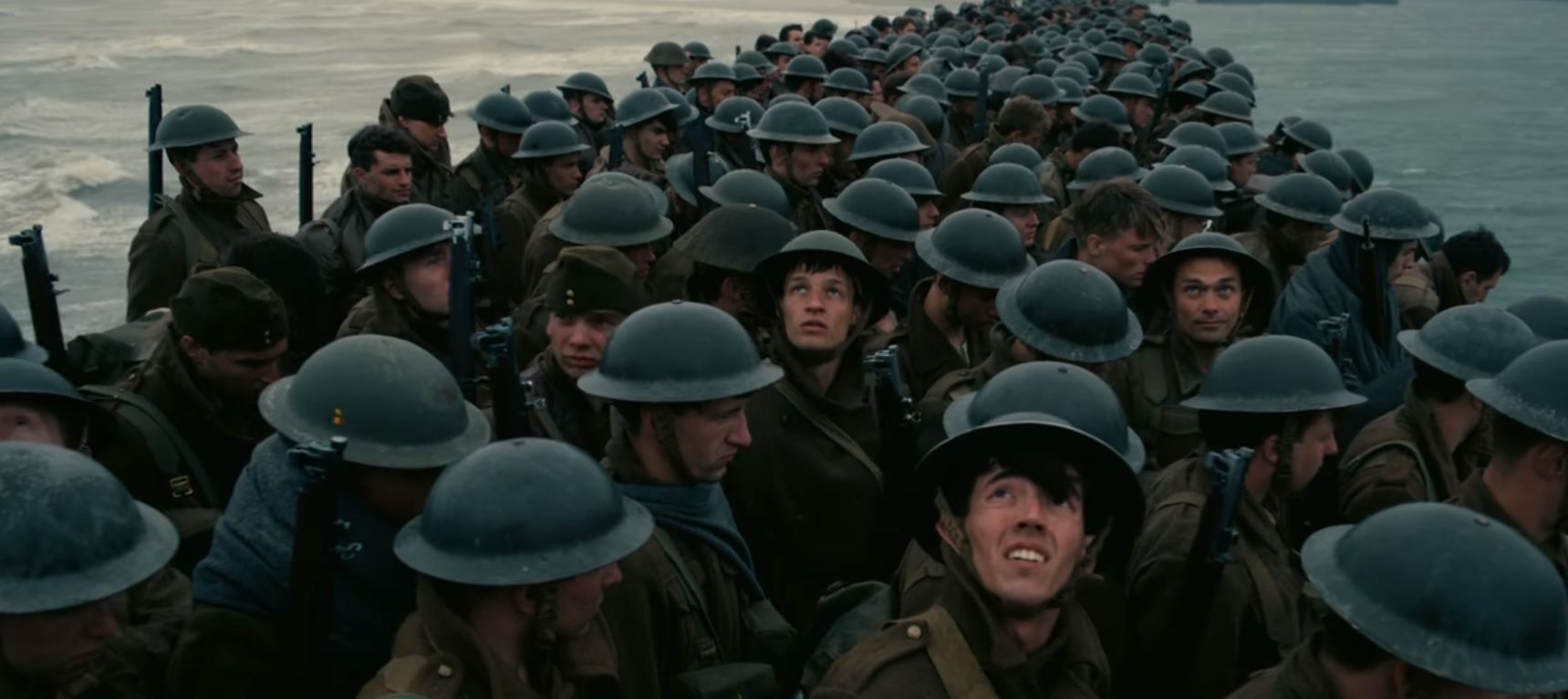 After leaving the world of Batman behind him in 2012, and a brief sojourn into space with Interstellar, filmmaker Christopher Nolan's next project is decidedly more rooted in reality: World War II movie, Dunkirk.
The first teaser trailer for the war epic was released Thursday, along with the announcement of a July 2017 release date.
Watch below:
Nolan has assembled a fine cast for his tale about the evacuation of British and Allied troops boxed in on the beaches of Dunkirk, France, by their German enemies. The film reunites him with The Dark Knight franchise stars Tom Hardy and Cillian Murphy and also marks the film debut of One Direction's Harry Styles, who cut his famous long hair for his part.
Oscar-winning actor of the moment Mark Rylance and stage-and-screen star Kenneth Branagh add extra prestige to the film.
Nolan is directing from his own original screenplay.
Dunkirk is released on July 21, 2017.