Watch: First Trailer for Cannes Palme d'Or Winner 'I, Daniel Blake'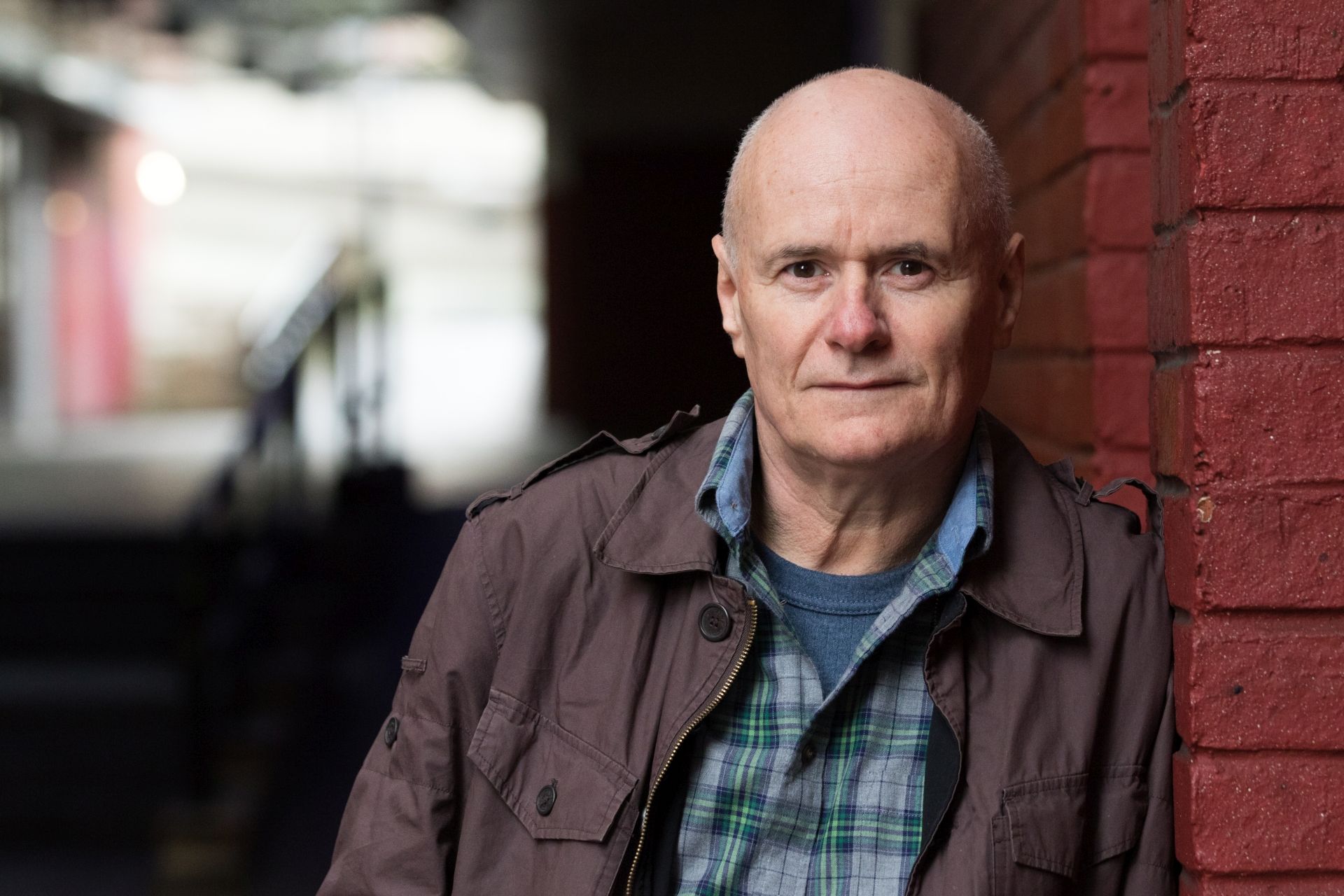 One month after venerable British director Ken Loach triumphed at Cannes Film Festival with his latest movie, I, Daniel Blake, the movie's first trailer has been released to the public.
The moving film about austerity and the British welfare system earned Loach his second Palme d'Or victory at the festival in May. (Loach won the first, for The Wind That Shakes the Barley, in 2006).
British comedian Dave Johns stars as Daniel Blake, a Newcastle joiner who, for the first time in his life, finds himself in need of state benefits after getting injured. However, he is declared fit for work and his state welfare cut—leaving him to go hungry.
Loach again teams up with screenwriter Paul Laverty, whose script won critical acclaim after the film screened at Cannes in May.
Accepting the Palme d'Or prize, Loach said of the film: "We must give a message of hope, we must say another world is possible.
"The world we live in is at a dangerous point right now. We are in the grip of a dangerous project of austerity driven by ideas that we call neo-liberalism that have brought us to near catastrophe."
I, Daniel Blake is released in the U.K. on October 21.
Watch: First Trailer for Cannes Palme d'Or Winner 'I, Daniel Blake' | Culture