Watch: First Trailer for HBO's 'Westworld'—Is it the Next 'Game of Thrones'?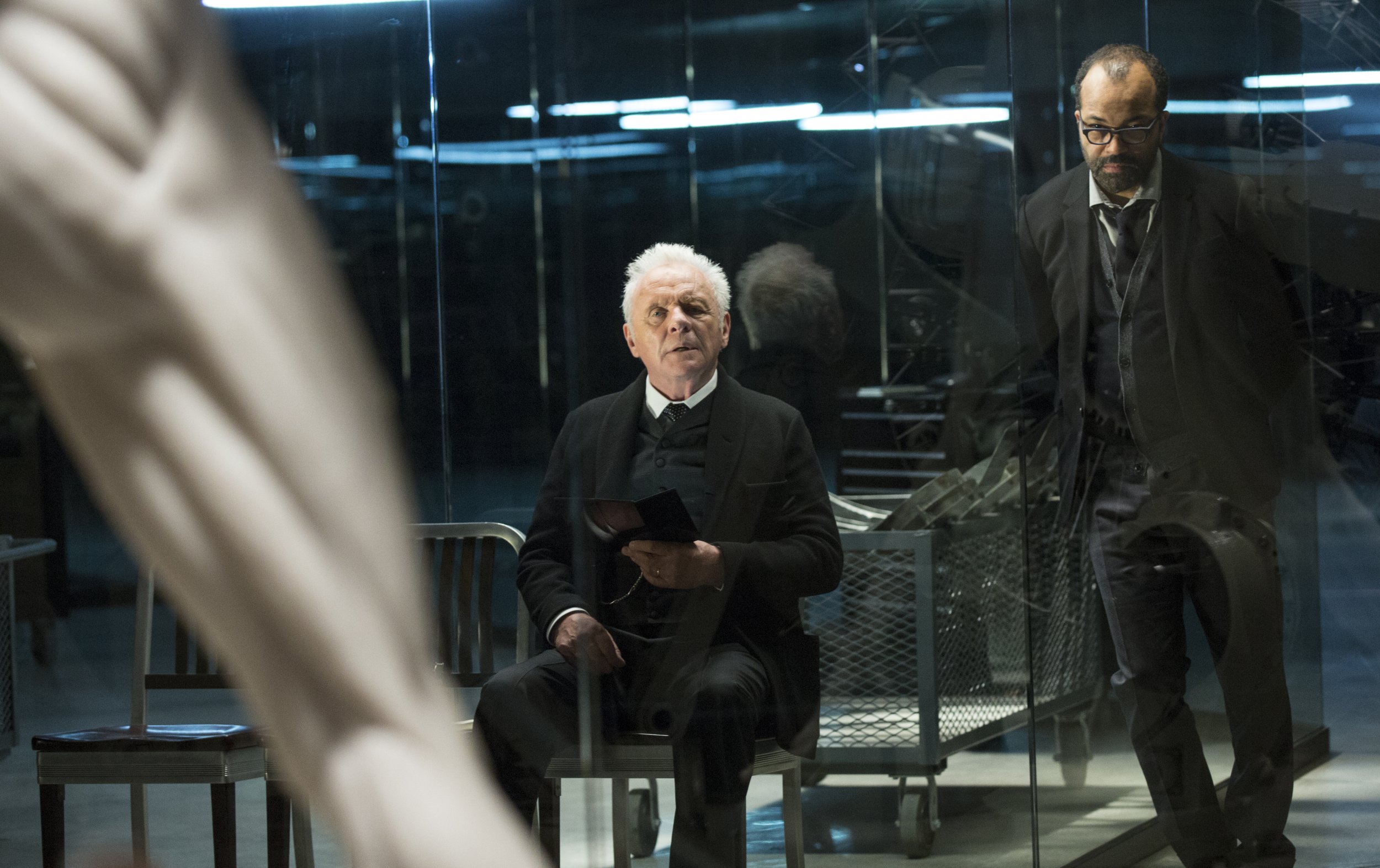 With just one week left of Game of Thrones season six, fans of the fantasy hit may be getting antsy. But fear not: HBO has possibly lined up its next big genre giant, due to air later this year.
Westworld, based on the hit 1973 sci-fi thriller movie by Michael Crichton, is coming—and now you can watch the first trailer for the show:
Set in a futuristic theme park known as Westworld, the new 10-part drama was created by Jonathan Nolan and Lisa Joy. Executive producers include Star Wars: The Force Awakens director J.J. Abrams.
The show's cast includes movie and TV stars led by Anthony Hopkins, in his first regular television role, as Dr. Robert Ford, the creator of the theme park. Ed Harris, Evan Rachel Wood, James Marsden and Thandie Newton also star.
The series made headlines early in 2016 when production was shut down, sparking rumors of problems with the scripts and plot. Nolan, however, dismissed that speculation.
"We came out of the gate very, very quickly, because we wanted to get on the air as early as possible, and so we started shooting with only a handful of episodes in hand," he explained. "Nothing that I have done prepared me for the sheer avalanche [of production requirements]. The truth is, what we're doing there is a 10-hour movie. It's not really a TV series. When they say 'It's not TV, it's HBO,' they're really not kidding."
Westworld will premiere on HBO in the U.S. and on Sky Atlantic in the U.K. in October.