Watch the First Trailer for Martin Scorsese's Latest Epic 'Silence'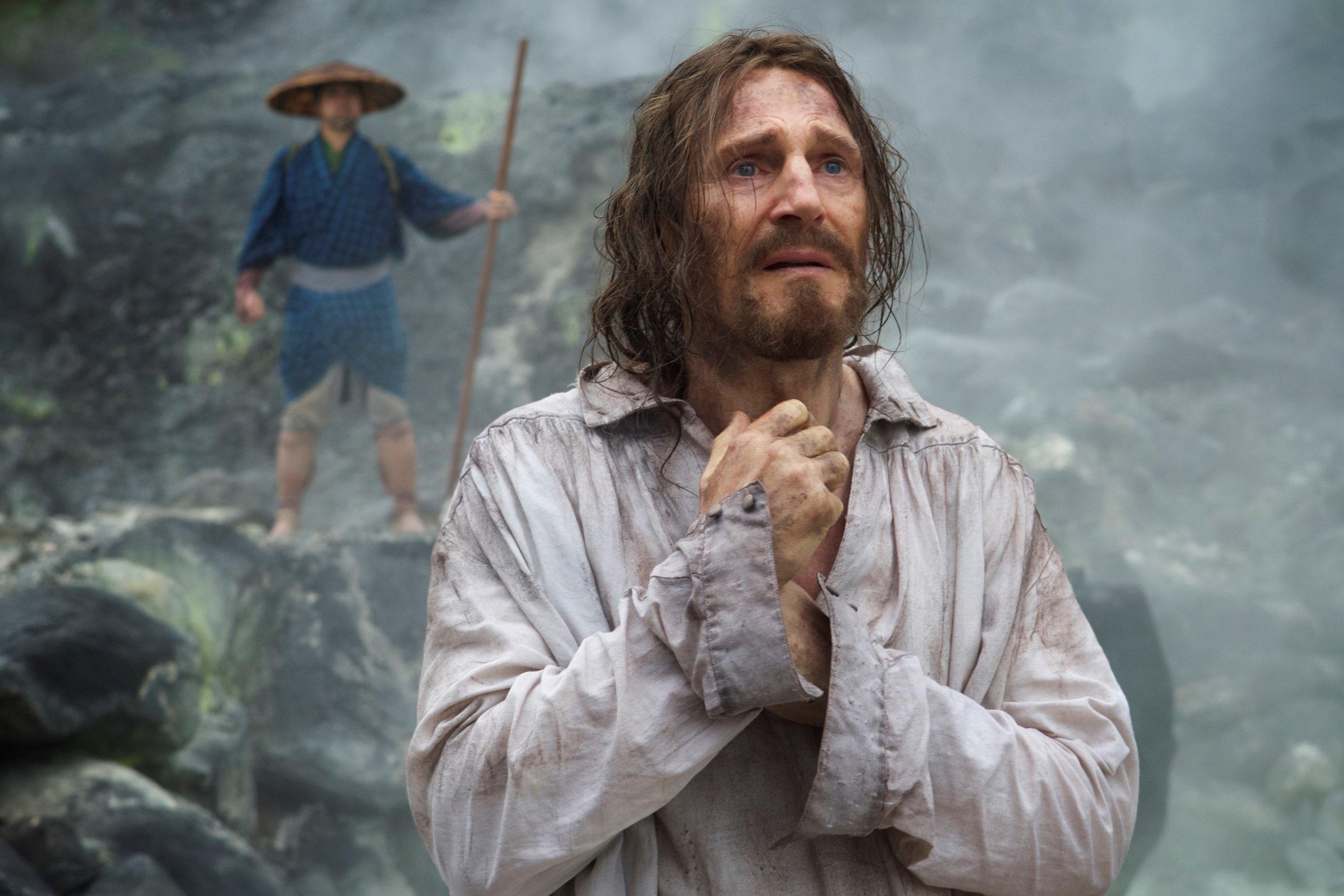 The first trailer for Martin Scorsese's latest epic Silence was premiered late Tuesday ahead of its release next month.
The movie is the Oscar winner's first feature directorial effort since The Wolf of Wall Street in 2013.
Watch below:
Get your unlimited Newsweek trial >
It stars The Amazing Spider-Man actor Andrew Garfield and Star Wars' Adam Driver as Christian missionaries charged with tracking down their mentor, played by Liam Neeson, in 17th century Japan. The perilous journey comes at a time when Christianity is outlawed in the country.
While many a director is known for throwing the clichéd phrase "passion project" out there to describe their movie, Silence is very much that for Scorsese. The director has been working to adapt Shusako Endo's 1966 novel of the same name for 28 years.
In an interview with Entertainment Weekly last year, Scorsese said the faith film is very personal to him. "I was very much involved in religion, I was raised in a strong Catholic family. Further reflection is how [we] want to lead our life in the Christian faith… so ultimately this book drew my attention when it was given to me in 1988," he said.
Scorsese is prolific for long movies—Casino came in at just under three hours—and reports in October suggested Silence could have a runtime of two-hours-and-40-minutes.
Get your unlimited Newsweek trial >
Silence is released in the U.S. on December 23 and in the U.K. on January 1, 2017.
Watch the First Trailer for Martin Scorsese's Latest Epic 'Silence' | Culture