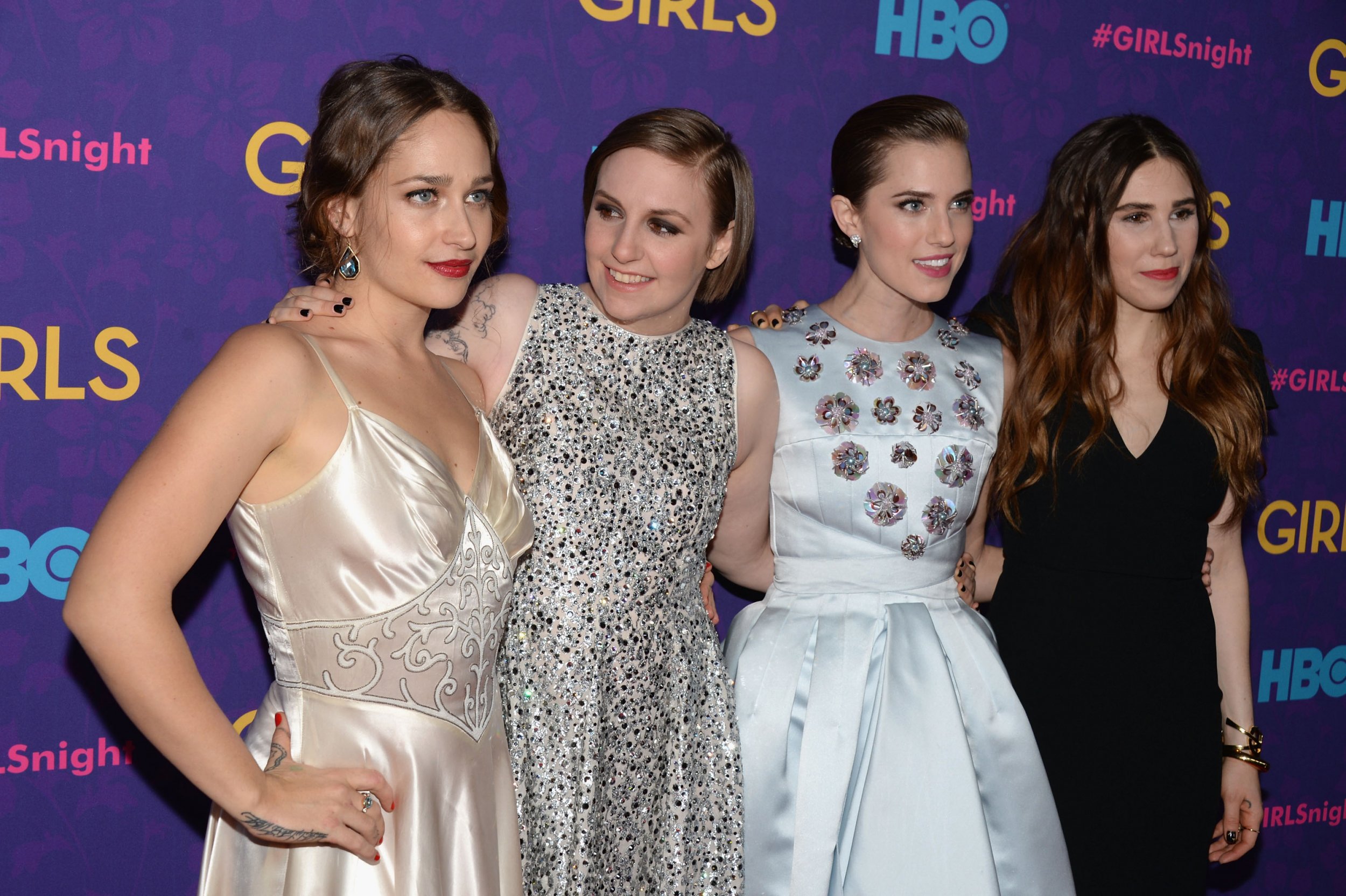 Lena Dunham and the cast of Girls shared their solidarity with the victim in the Stanford University rape case that has garnered worldwide attention.
In a powerful video posted by Dunham on Twitter, the actor/writer and co-stars Zosia Mamet, Jemima Kirke and Allison Williams call for more support to be offered to sexual assault victims.
The video follows a highly publicized trial in which former Stanford swimmer Brock Turner was sentenced to six months in prison for a campus attack.
Dunham, 30, wrote alongside the clip: "I dedicate this to the brave survivor in the Stanford case who has given so much to change the conversation."
Watch below:
The video begins with Kirke saying: "We may star on Girls together but that doesn't mean we always agree. But there is one issue on which we are on total agreement."
The actors say that victims of sexual abuse are often maligned within society, but "what if we turned toward those in need, instead of away?" questions Mamet.
Williams adds: "Listen. Support. Take action."
Dunham quipped that the stars' united front on the subject "may be the first time four white women can accurately represent anything"—an apparent reference to vocal criticism of Girls ' purported lack of diversity.
The Stanford case drew global attention as perpetrator Turner was sentenced on June 2. Turner's victim bravely read out a letter addressing the impact of the assault at his sentencing hearing. The provoking 7,000-word statement has since been published online and gone viral.