Watch: Michael Jackson Never Wanted to Be Played by a White Actor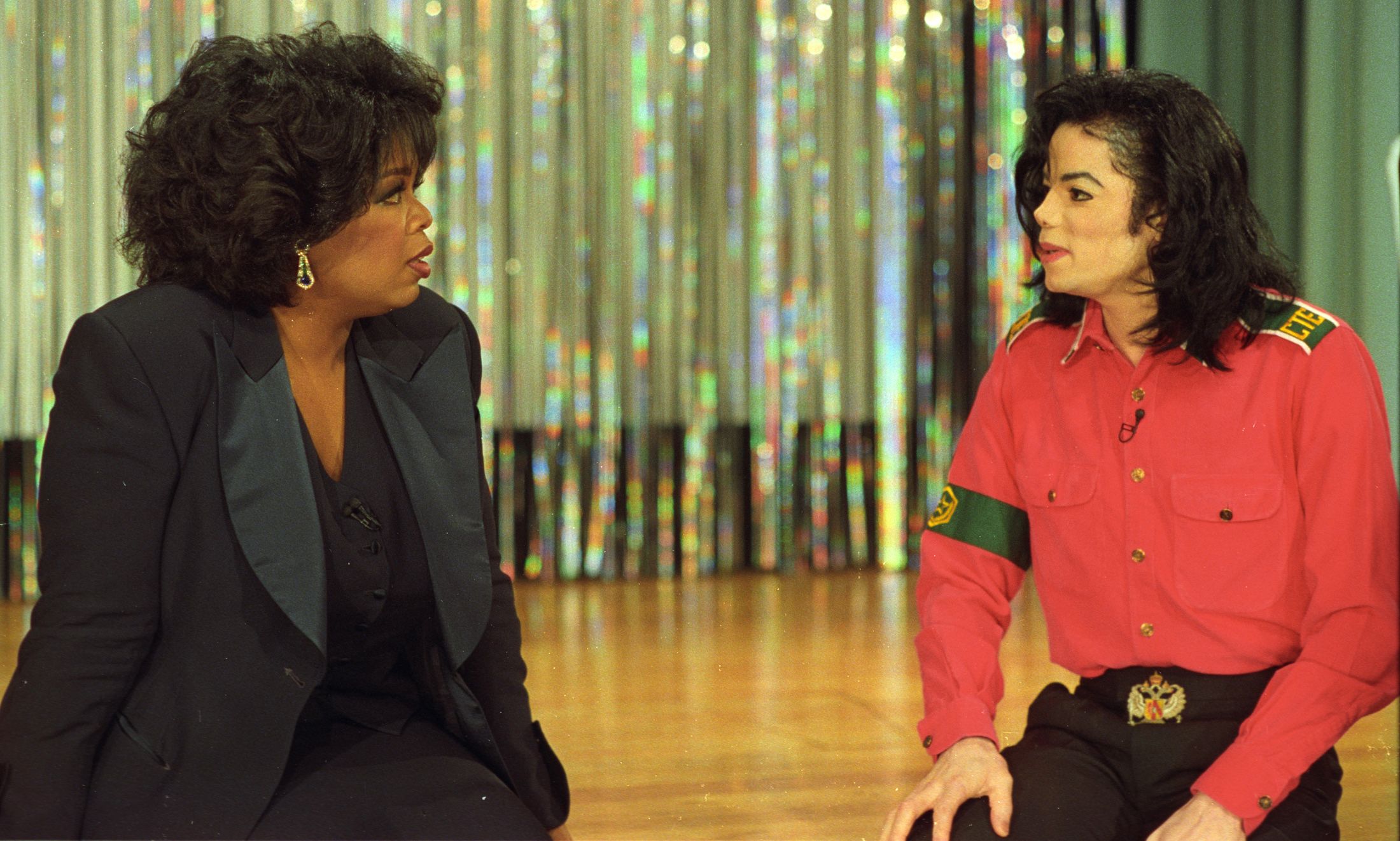 As surprised as Joseph Fiennes was to learn he is to play Michael Jackson in the one-off Sky Arts comedy Elizabeth, Michael & Marlon, it's safe to say the late king of pop would have been even more shocked.
In an 1993 interview with Oprah, Jackson made it clear he had too much pride in his identity as a black man to ever sanction the casting of a white actor to depict him on film.
The sit-down at the singer's Neverland Ranch was an opportunity to clarify a range of bizarre rumors that had plagued the star for years. Questions ranged from his alleged attempts at eternal youth by sleeping in an oxygen chamber to his purchase of the Elephant Man's corpse.
For much of the clip, Jackson remains calm, carefully laughing off every absurd claim. However, the mood changes when Oprah asks whether he had ever requested the casting of a white boy to play him in a '90s pepsi commercial.
"That is so stupid, that is the most ridiculous, horrifying story I have ever heard," Jackson replied, growing visibly angry. "I am a black American. I am proud to be a black American. I am proud of my race, I am proud of who I am. I have a lot of pride and dignity in who I am."
Joseph Fiennes told Entertainment Tonight on Thursday that Jackson's "pigmentation issue" was a mitigating factor in his casting, a topic Jackson also tackled with Oprah.
"I have a skin disorder that destroys the pigmentation of my skin. It is something that I cannot help."
Holding back tears, Jackson added: "When people make up stories that I don't want to be who I am, it hurts me."
Since the news of Fiennes's casting in Elizabeth, Michael & Marlon was greeted with the expected mix of confusion and consternation, Sky Arts has been quick to stress the "light-hearted" nature of the show.