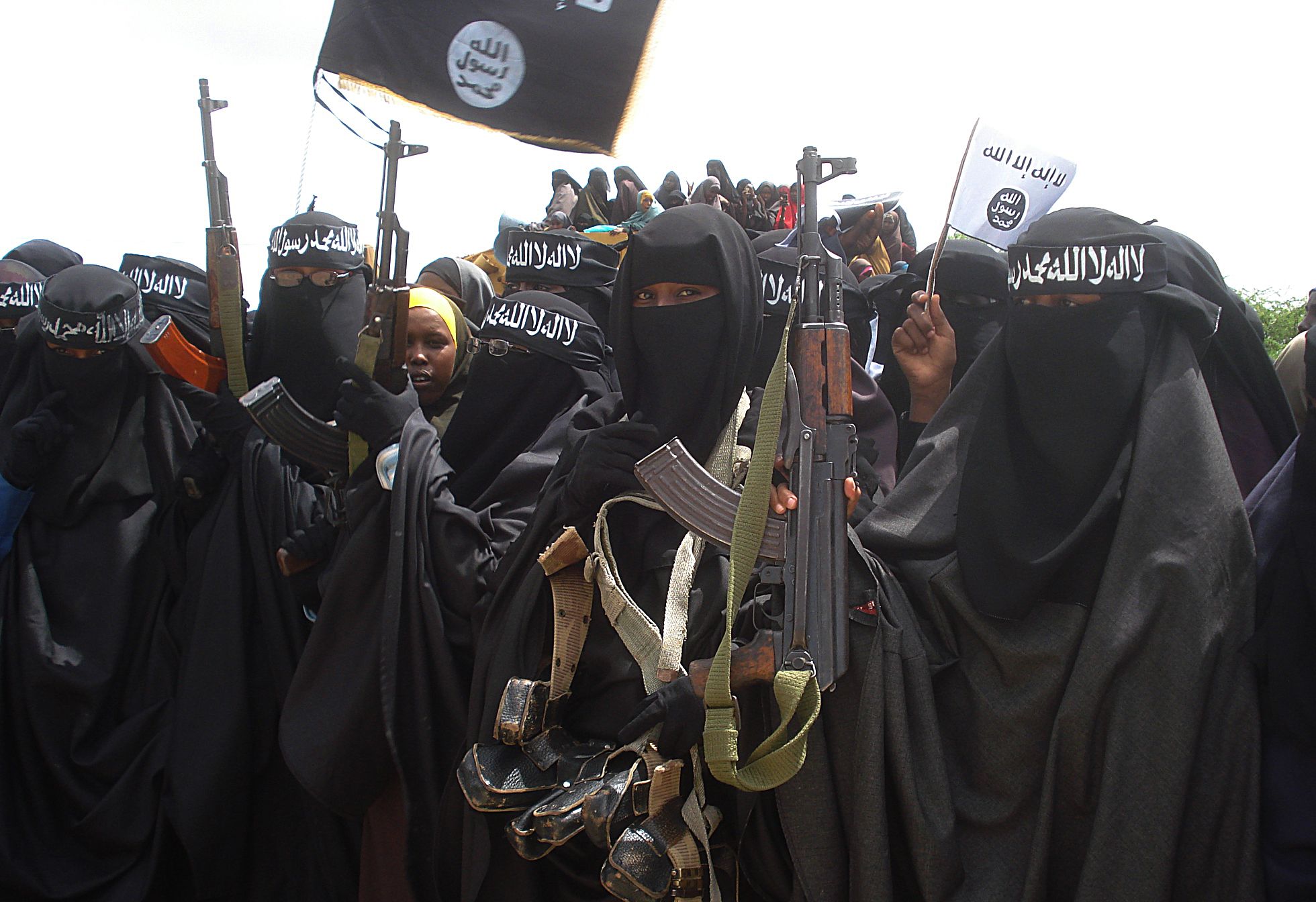 Months ahead of scheduled elections in Somalia, which has endured more than 20 years of civil war, a militant group with ties to Al-Qaeda is undergoing a resurgence.
Al-Shabab—or Harakat al-Shabaab al-Mujahideen, to give the group its full name—has launched a number of deadly attacks in the first few months of 2016. The group has waged war against the Somali state for a decade, seeking to implement a strict interpretation of Islamic law and rid Somalia of what it sees as corrosive Western influences.
The group has taken advantage of political chaos in Somalia, which was plunged into civil war in 1991 with the toppling of military dictator Siad Barre. Somalia established its first functioning parliament since then in 2012 and elections scheduled for 2016 are seen as pivotal in securing the future of the troubled Horn of Africa state.
In this video, Newsweek profiles how Al-Shabab went from a ragtag group of Somali youths to one of Al-Qaeda's most deadly affiliates.