Watch: So Just What is Beyoncé's 'Lemonade' All About?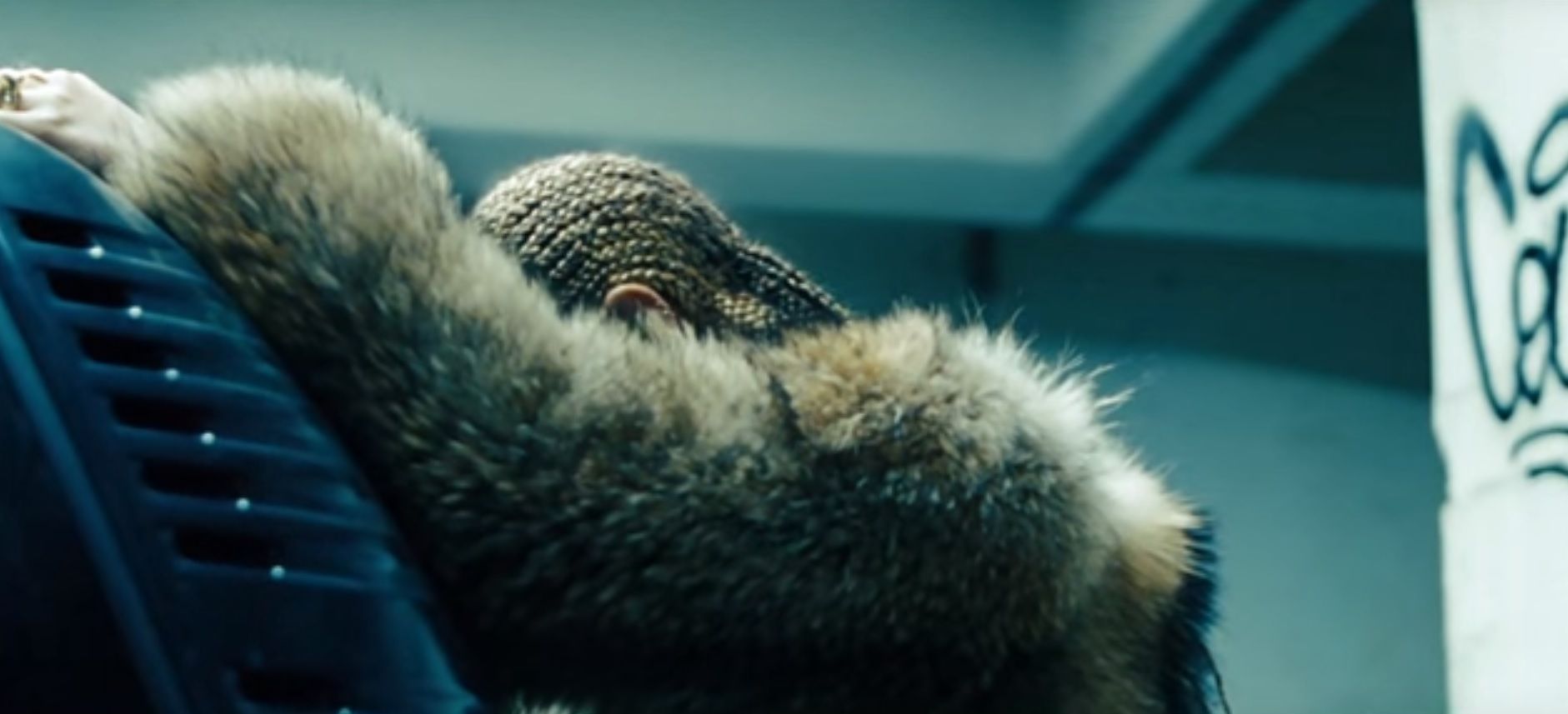 Beyoncé got the Beyhive buzzing on Saturday when she released a mysterious video teaser on her social media channels, plugging a special project titled Lemonade, to air on HBO this weekend.
"What could be so important that Beyoncé would interrupt HBO's big Game of Thrones Season 6 launch weekend?" we found ourselves thinking.
No stranger to surprises, Beyoncé famously gave us an entire album as a free download in December 2013 and a brand new song in February. But that was all done online. She must be planning something bigger than the norm if she's partnering with HBO.
So just what has the singer got cooking? The Newsweek team had some ideas of their own—ranging from new merchandise to revealing her political aspirations.
Beyoncé 2020, anyone?
Whatever the "Formation" singer has up her sleeve, color us intrigued.
Lemonade premieres on Saturday, April 23, at 9 p.m. on HBO.