HBO 'Watchmen' Series 'Wasn't What I Imagined' Says Original Artist Dave Gibbons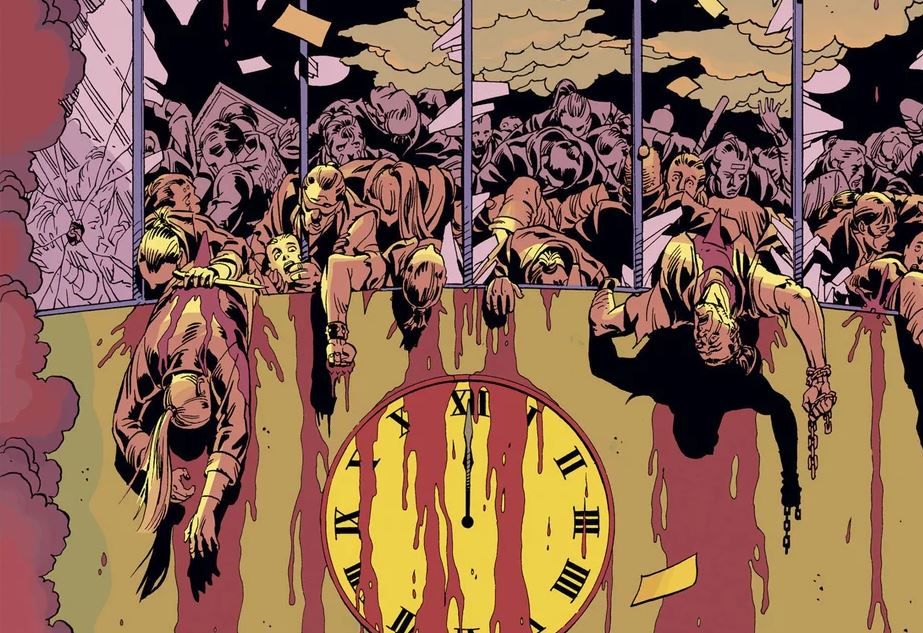 Watchmen artist and creator Dave Gibbons is never too hyped about people building on his acclaimed source material. "I think they agreed Watchmen was unfilmable" Gibbons tells Entertainment Weekly about early talks for the movie, "With Watchmen, Zack made a good movie, a flawed movie certainly, but with some moments of real genius and wonder." But he feels positive about Damon Lindelof's version on HBO after reading the script. "I found Damon's approach to be really refreshing and exciting and unexpected."
"I don't think it's gonna be what people think it's going to be," he continued. "It certainly wasn't what I imagined it to be. I think it's extremely fresh. I'm really looking forward to seeing it on the screen. I've been resistant to the comic book prequels and sequels, but what Damon's doing is not that at all, it's very far away from that. While it's very reverential and true to the source material (by which I mean the Watchmen graphic novel that Alan and I did), it's not retreading the same ground, it's not a reinterpretation of it. It approaches it in a completely unexpected way."
Gibbons created Watchmen with Alan Moore in 1986, and its considered one of the best, if not the best, graphic novel of all time. It even made TIME's list of 100 favorite novels, a.k.a. it's sacred text for comic book fans and any expansion of the intellectual property should be carefully crafted.
"Other people have done it with some success, coming to the basic material with a fresh approach. I feel like the comic prequels and sequels don't really do that. They're done by very talented people, but they don't expand the scope of it at all," Gibbons continued. "Grant Morrison did a thing with Multiversity, where he came up with some very fresh approaches to comic stories, and in one of them (Pax Americana, with Frank Quitely) they did something similar to Watchmen, but in a new way. I heartily applauded that. My feeling is that what Damon's doing is like that, it's not a retreading of something we already know, but it's a fresh and unusual approach."
Gibbons went on to discuss the legacy of Watchmen, and half-heartedly apologizes for dark ages of comic book stories. If he and Moore went on to do more comics after Watchmen, he thinks it would have been "something lighter with a more humorous fable feeling … like Shazam."
"If it worked to the detriment of comics at all, it might be the 'grim and gritty' approach was taken by other people in the business to mean 'ah this is how you must make comics,'" Gibbons said. "So there was a decade of grim, gritty, and nihilistic comics, which wasn't what we intended at all."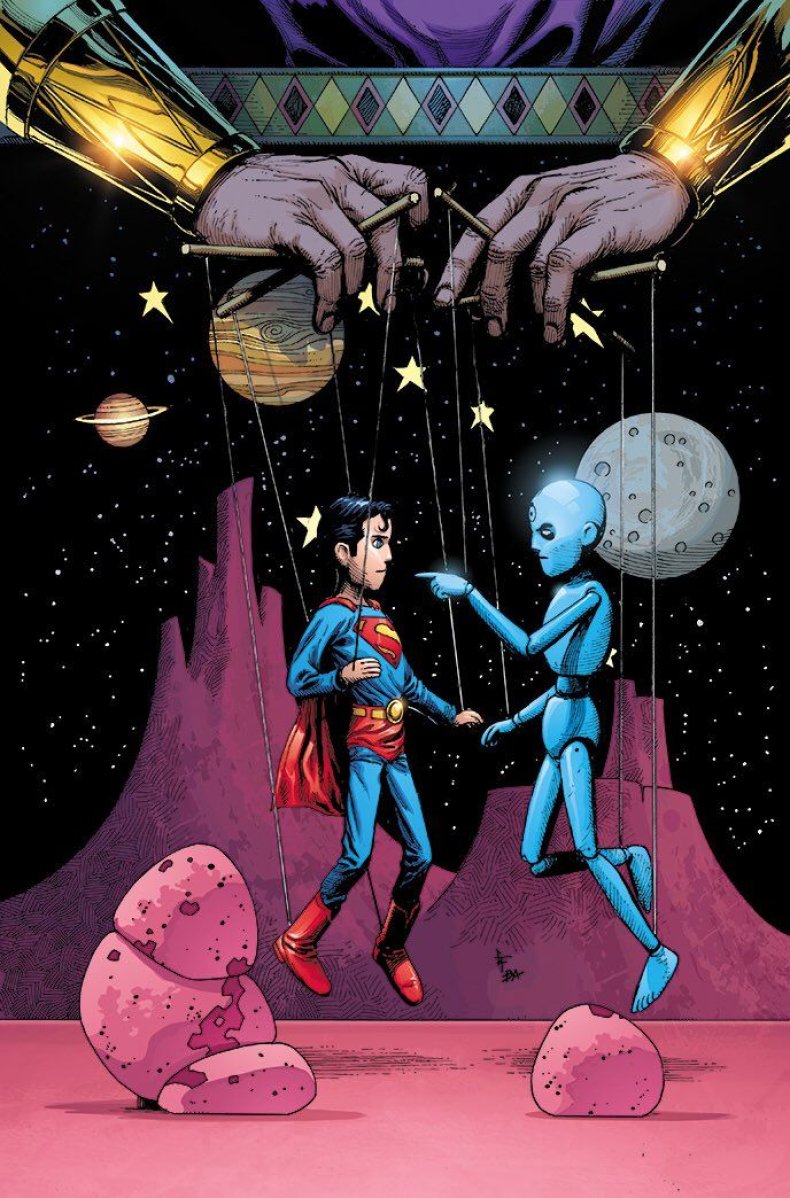 Watchmen was officially ordered to series by HBO in August. Lindelof described the series as absurd, nasty and eclectic in a letter to fans back in May. His essay addressed Moore, Gibbons and his own hesitations about "adapting" Watchmen, and he explained how he intends to overhaul the source material.
"I am also looking for an elegant way to escape from this device of quantum observance, a device appropriated from Mr. Moore so that I can speak to those fans from the bottom of my cold thieving heart," Lindelof explained. "I owed him an explanation as to why I'm defying his wishes and to humbly ask him not to place a curse on me because he knows magic and apparently, he can do that. His response, or whether he responded at all, is between he and I. Suffice to say, even before I sent it, Mr. Moore had made it abundantly clear that he doesn't want anyone to 'adapt' his work. To do so is hubris. Worse yet, it's unethical."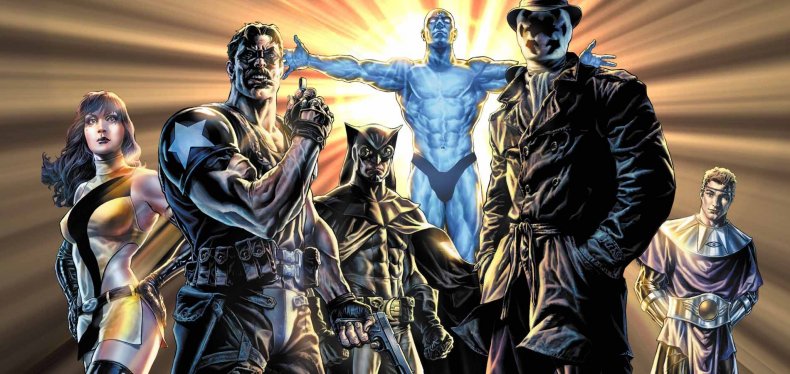 Will you give Lindelof's Watchmen series a shot? Sound off in the comments.