Watergate to Trump and Russia: A Brief History of Recent Presidential Scandals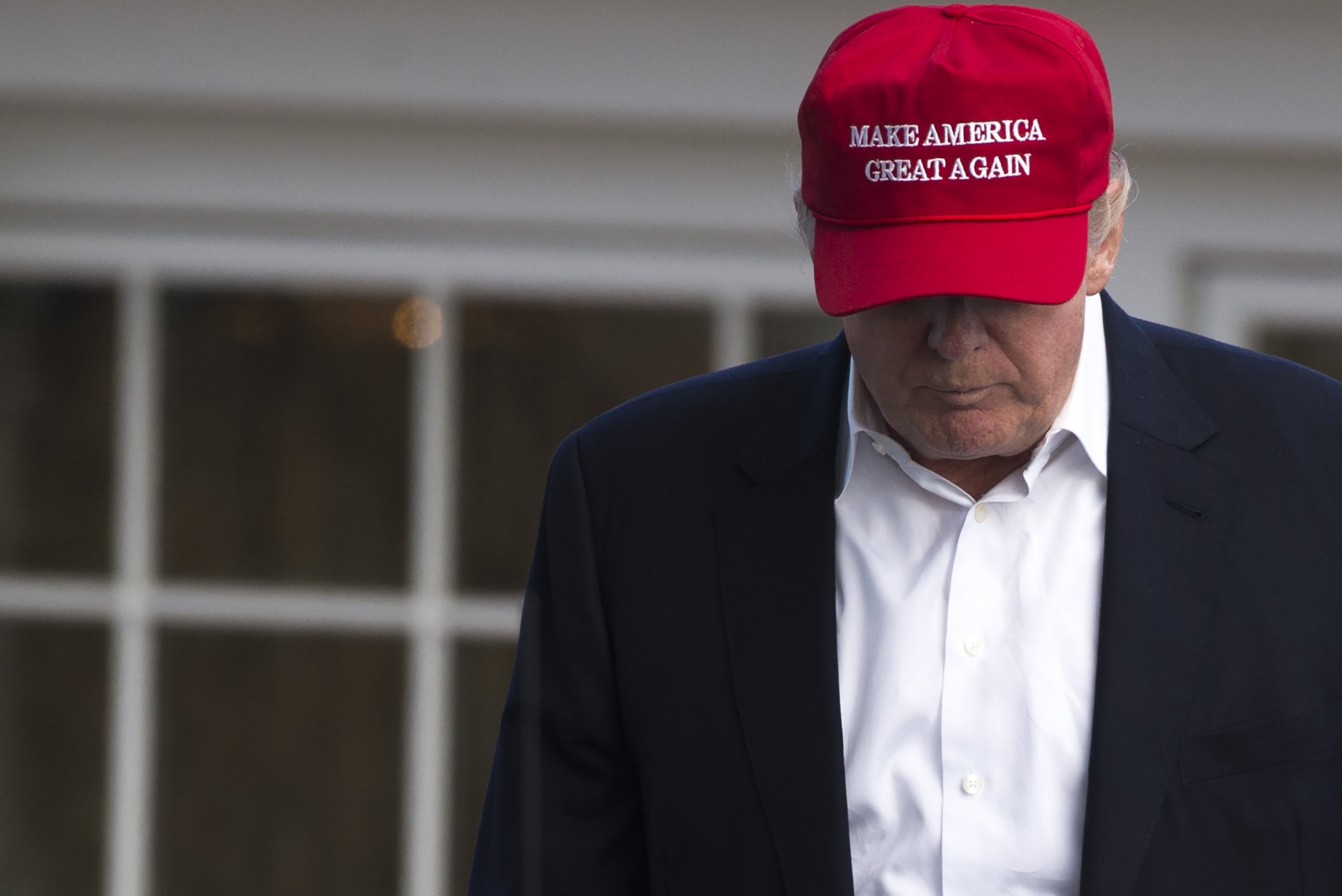 Even before his inauguration in January, President Donald Trump was dogged by accusations that his campaign and associates somehow helped Russia to interfere in the 2016 election.
Those accusations have only increased after the president's eldest son, Donald Trump Jr., published an email chain on Twitter last week showing he took a meeting with a Russian lawyer after he was told she had information that was part of a Kremlin plot to help his father win the presidency.
Trump is not the first president to find himself smack dab in the middle of serious accusations. Watergate, the Iran-Contra affair, and the Monica Lewinsky scandal have embroiled presidents from Richard Nixon to Ronald Reagan and Bill Clinton.
Former Director of National Intelligence James Clapper recently said "Watergate pales" in comparison to the accusations against Trump. So it's worth looking back at the scandals that rocked the White House and how close different presidents have come to being implicated in wrongdoing.
Related: After Trump Jr. emails, Republicans still don't think Russia interfered in election
Watergate—President Richard Nixon
On June 17, 1972, several burglars were arrested in the Democratic National Committee office at the Watergate complex in Washington, D.C. They were attempting to bug the Democratic National Committee and had links to President Richard Nixon's administration. Nixon eventually resigned over his role in the wiretapping and later attempts to cover it up.
Iran-Contra Affair—President Ronald Reagan
In 1985, during the second term of the Reagan administration, the U.S. government struck a deal to sell weapons to Iran despite an arms embargo. The administration ended up fencing the weapons and money through Israel, and the proceeds were eventually wired to the Contras, a collection of violent anti-Communist rebels in Nicaragua.
National Security Council Lieutenant Colonel Oliver North took much of the blame for devising the plan. While Reagan was found to be unaware of the deals, 11 people were eventually indicted.
Lewinsky Scandal—President Bill Clinton
In 1995 and 1996, President Bill Clinton had an affair with 22-year-old White House intern Monica Lewinsky. Clinton denied it multiple times, including when deposed in a lawsuit over the affair as well as on TV in an address to the American people. He was impeached on the charges of perjury and obstruction of justice—but eventually acquitted.
Russia Investigation—President Donald Trump
Trump has come under pressure over his alleged links with Russia, which the U.S. intelligence agencies concluded intervened to influence the 2016 presidential election. Accusations of collusion have only increased since news broke of Trump Jr.'s meeting with the Russian attorney, which was also attended by former campaign manager Paul Manafort and Trump's son-in-law, adviser Jared Kushner.