Watershed Distillery Barrel Strength Bourbon Batch #2 Can't Be Missed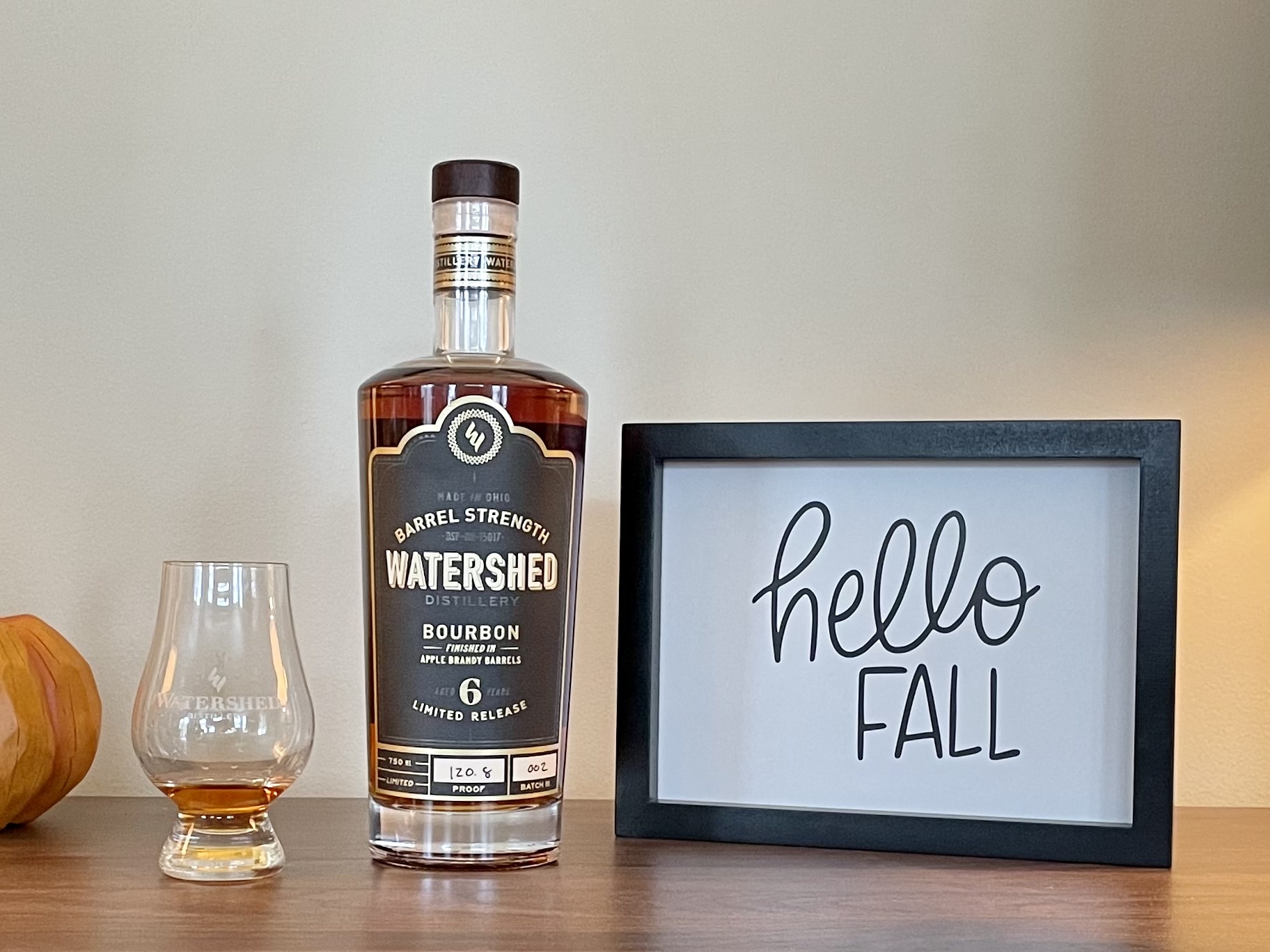 Bourbon lovers are used to a chase for limited edition bottles, and the latest release from Watershed Distillery is one that is worth the effort to find.
The new Watershed Distillery Barrel Strength Bourbon Batch 002 is finished in the Distillery's apple brandy casks, delivering a complex and captivating flavor profile.
This release follows up on last year's Batch 001, which marked the distillery's 10th anniversary.
There are only 3,060 bottles available across seven states for a suggested retail price of $89.95. These include Ohio, Florida, Georgia, Illinois, Kentucky, New York and Michigan.
I recently tasted this new bourbon at the distillery in Columbus, Ohio, alongside Watershed Distillery CEO Greg Lehman, Barrel Master Anne Dimmick and Head Distiller Aaron Harris.
After a unique sampling of White Dog right off the still, I had the chance to taste the Barrel Strength Bourbon Batch 002. This is something I've been looking forward to since I tasted the first batch while checking out their Bottled in Bond Bourbon.
While I sample many spirits, I am always on the lookout for something special from independent distillers who have a specific vision. As a result, this release sticks with me days after tasting it.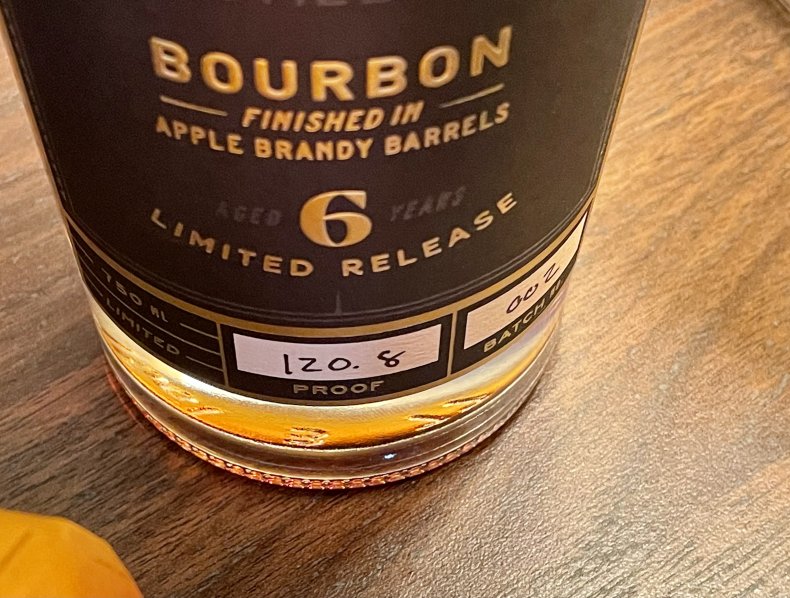 This bourbon reminds me of everything great about fall. The nose reminds me of walking up to a farm stand with freshly dipped caramel apples. There's a great mix of brown sugar, caramel and vanilla and a hint of roasted oak. It's a fall medley that makes me want to grab a hoody and look for a campfire.
The flavor brings a splash of heat packed with spice, black cherry and toasted nuts. The finish is balanced but bold with a complexity that hangs around.
Anne Dimmick described the search to find the right barrels for this release with blind tastings and an attempt to trip up Harris with a recirculated sample. Ultimately, the team picked the same set of barrels to deliver the "magic" that Harris says this new release delivers.
This is one of my favorite barrel-strength bourbons and possibly my favorite from Watershed. If you can find it, I highly recommend adding this to your bar. If you can't locate this bottle, look for the Bottled in Bond, one of their tasty single barrel releases or the Barrel Finished Nocino.
This release is from the original mash bill bringing flavors from the roots of the distillery. At the launch event, I was able to sample White Dog off the still from the new mash bill. This brings a sweet corn flavor with just enough oily viscosity to be a little chewy. It certainly did not taste like I was sipping a 145.2 proof unaged bourbon.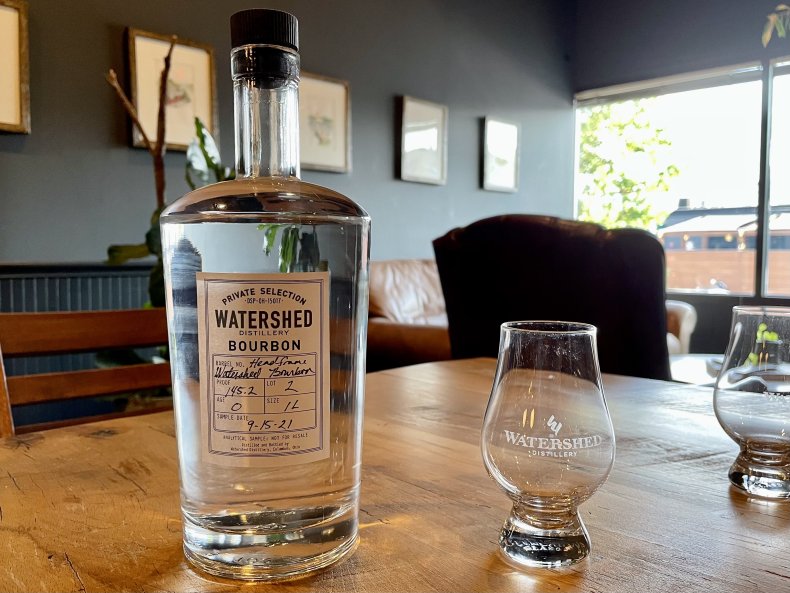 Lehman describes the old mash bill as "Building blocks along the way to get where we are going." This echos the celebration of the company's roots and culture that he shared with me earlier this year. Speaking of the new mash bill and what is next, he said, "I love the direction we are going, but I don't know the destination."
Their White Dog isn't available to the public yet, but that could change.
You can find the Watershed Distillery Barrel Strength Bourbon Batch 002 at the distillery in Columbus, Ohio while supplies last and in select retailers in select retail outlets in Ohio and Atlanta, Chicago, Detroit, Lexington, New York City and Tampa.
Newsweek may earn a commission from links on this page, but we only recommend products we back. We participate in various affiliate marketing programs, which means we may get paid commissions on editorially chosen products purchased through our links to retailer sites.