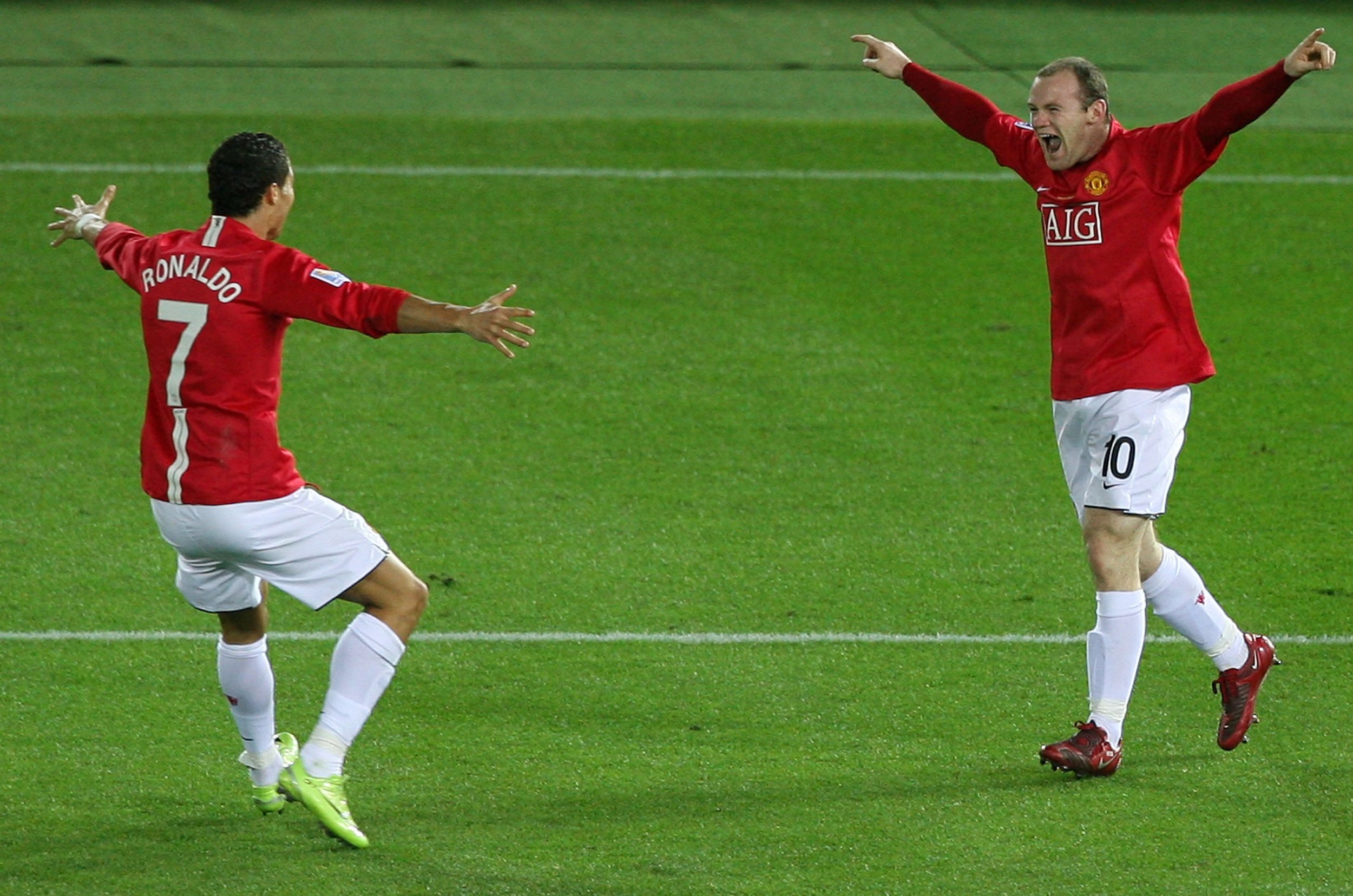 Cristiano Ronaldo will get "emotional" when he comes up against Wayne Rooney at UEFA Euro 2016, the Portuguese superstar believes.
Ronaldo, 31, and Rooney, 30, were teammates at Manchester United between 2004 and 2009, winning the UEFA Champions League together in 2008 in Moscow.
But they have clashed twice on the pitch in major international competitions, first at Euro 2004, in the quarter-final between England and Portugal, and, more memorably, at the 2006 FIFA World Cup, when Rooney was sent off for a stamp on Ricardo Carvalho and Ronaldo appeared to wink as the striker made his way off the pitch.
"A match against England would be very emotive for me—because of Wayne Rooney and because of many other things too. Rooney is now a leader and that's not a surprise," Ronaldo told the Sunday Mirror.
"For me, the character and pride of Rooney is unique—he's still very important for England."
Ronaldo has been granted a period of rest by Portugal, after scoring the winning penalty in the UEFA Champions League final for Real Madrid against Atletico Madrid, which meant he missed the friendly international against England last Thursday.
Portugal opens its Euro 2016 campaign against Iceland on Tuesday, June 14 in Saint-Etienne.