Manchester United: Where Do Jose Mourinho's Signings Leave Wayne Rooney?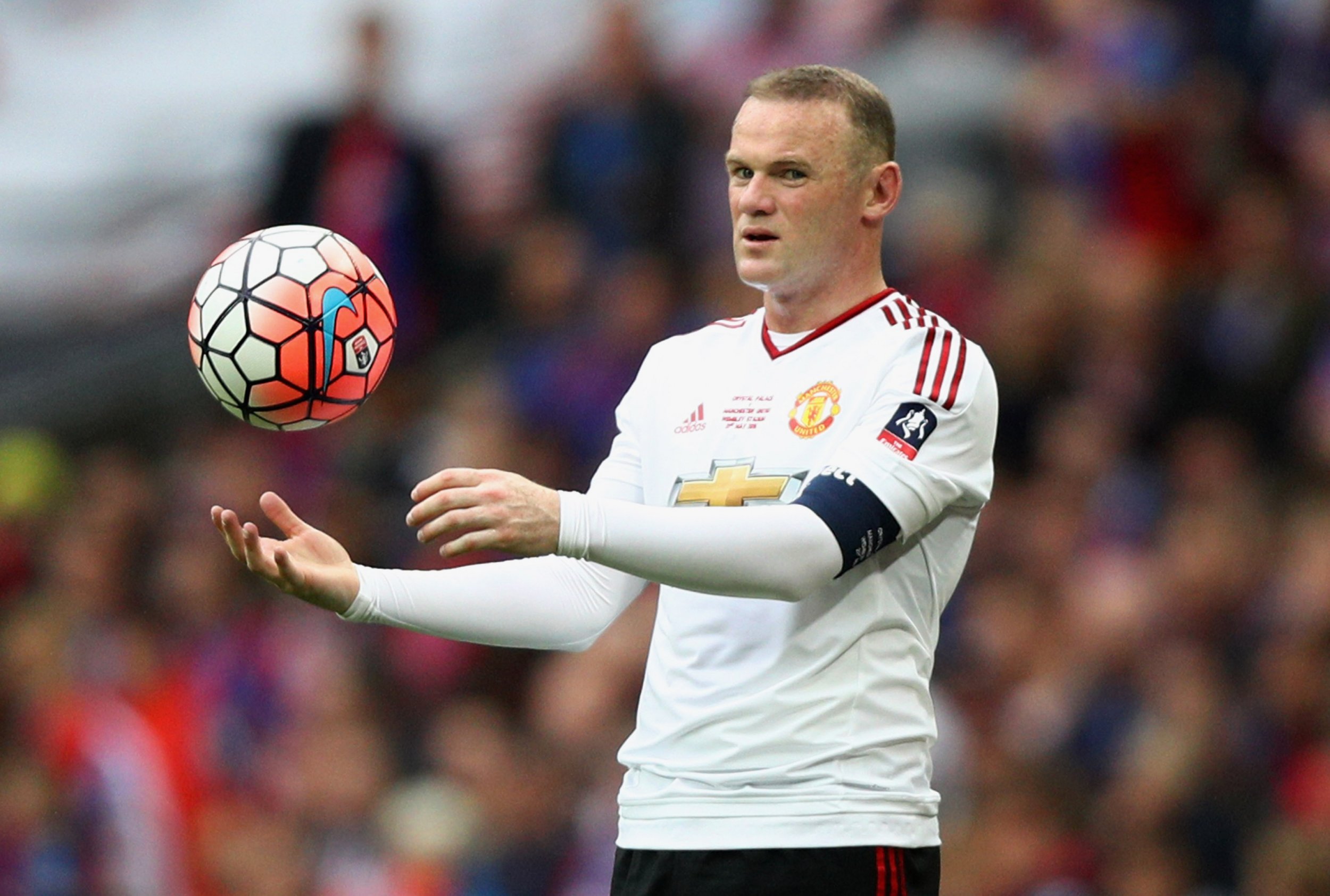 Zlatan Ibrahimovic has announced his arrival at Manchester United, signalling the start of what will be a frenetic fortnight of transfer activity for Jose Mourinho.
Henrikh Mkhitaryan, the Borussia Dortmund midfielder, should soon follow "Ibra" through the doors of United's Carrington training complex. Paul Pogba may be next in a blockbuster deal that could reach up to £80 million ($106 million).
These are moves that signal United, under Mourinho, as once again being a major force in the transfer market, and in English football. They promise to give the team a large and sustained kick on its rump.
But among the feeding frenzy of excitement over new players, there are as many questions over United's current crop, which has underachieved in the past three seasons under David Moyes and then Louis Van Gaal.
And surely one of the principal questions Mourinho has to answer as he welcomes the new arrivals is: what does he do with club captain Wayne Rooney?
There is a strange dichotomy at the heart of late-career "Wazza." No longer a striker, self-avowedly, he moved back in United's formation last season to become a deep-lying central midfielder.
The tactical change had its moments — Rooney still possesses, at 30, a lovely range of passing, though his legs may be ailing after 14 years at the top level.
At UEFA Euro 2016, though, Rooney's passing radar went awry, particularly in the last-16 defeat to Iceland.
Granted, no England player besides late substitute Marcus Rashford did himself justice in that game. But it is still reasonable to imagine Mourinho looking on with concern.
When Rooney is good, he remains very good—a player capable of turning a game with a piece of individual brilliance. When he is bad, he looks awful—and this is the way things have been throughout the second half of his career.
He is not a tackler, so when the passing goes awry, as it did against Iceland, it is tempting to ask what, exactly, he offers, besides experience, an intangible that should not be dismissed.
The suspicion is that if Mourinho wants to smush Mkhitaryan and Pogba into the same side, he may need a destroyer alongside them, a pure breaker of the play to ensure United's defense is not left too exposed.
Pogba is as near to a complete midfielder as there is in today's game, but his tendency to gallop forward and join attacks could leave a midfield bent out of shape. Mkhitaryan will be tasked only with creating goals.
Can Rooney adapt again, into a defensively responsible midfielder? The evolution may be one step too far. But then how do you tell the captain he no longer fits into your plans?
For all United's incomings this summer, solving the Rooney conundrum should come top of Jose Mourinho's list.