Manchester United: Sir Alex Ferguson Is Back on Speaking Terms With This Star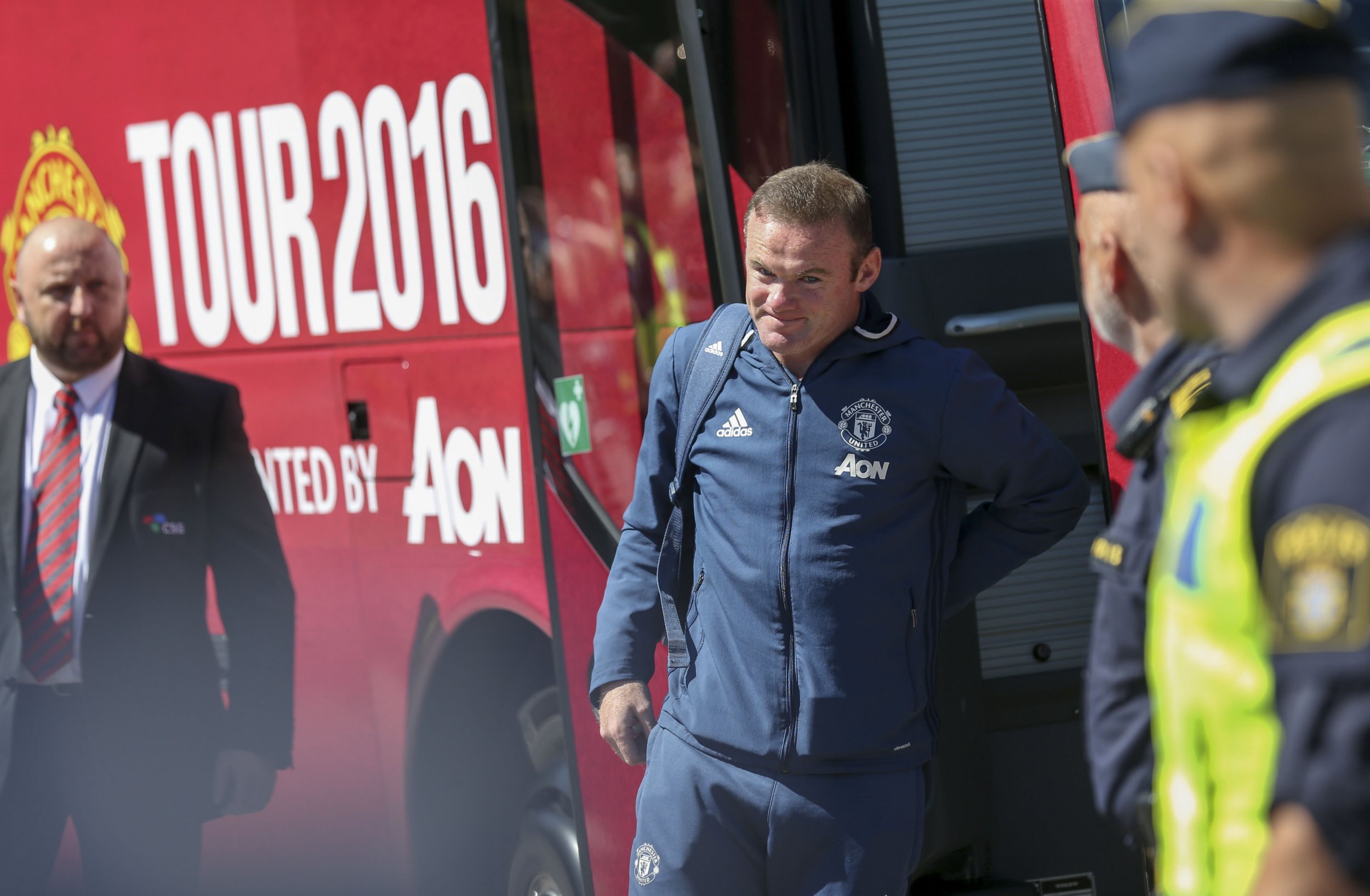 Former Manchester United manager Sir Alex Ferguson has sung the praises of Wayne Rooney, ahead of the player's testimonial, suggesting the club's captain would be "great in any era."
Rooney, 30, was bought by Ferguson in 2004 from Everton and plays in the game held in his honor on Wednesday.
But the arrival of new manager Jose Mourinho has caused some to question whether England's all-time leading goalscorer still has a guaranteed place in his club's first team.
Ferguson, though, praised Rooney in his programme notes as standing alongside any of United's greatest players.
"He [Rooney] was an exciting signing [in 2004]. It was fairly shortly after I'd got rid of the idea of retiring and changed my mind, and I had to rethink about how we were going to take the club forward," Ferguson told the official United programme for the testimonial game against Everton.
"Of course there was Cristiano Ronaldo, then there was Rooney, and it was a fantastic period. The two of them were unbelievable.
"Wayne came in as a first-team player right away, even though he was only 18, and he's gone on to play for Manchester United for 12 years, which is very difficult in the present day.
"I always think that great players can play in any era. Bobby Charlton would have been a great player today and Wayne Rooney would have been a great player back then."
Ferguson handed over the United manager's job to David Moyes in 2013, having ruled at Old Trafford since 1986.