Sir Alex Ferguson: Right Time For Ryan Giggs to Leave Manchester United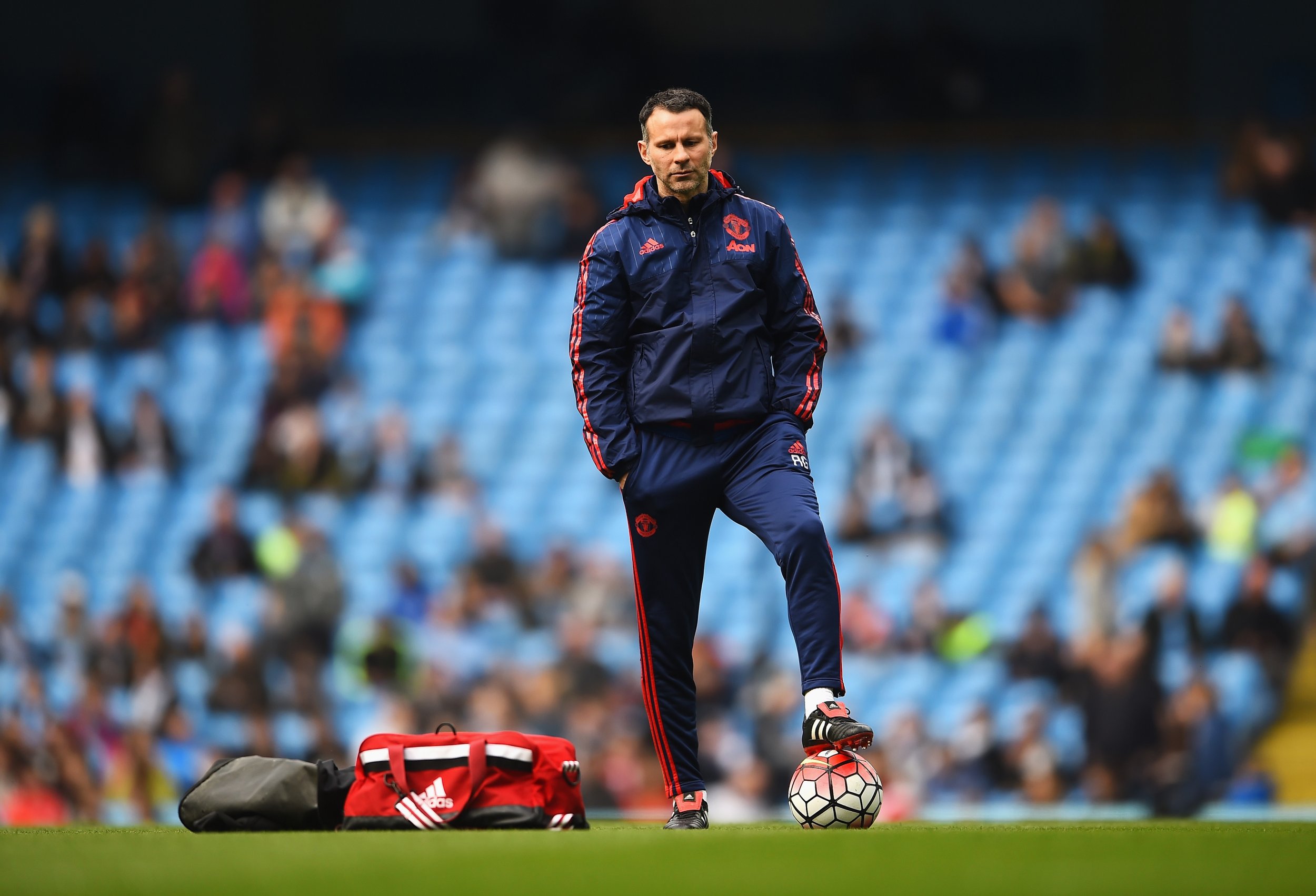 Sir Alex Ferguson believes that Ryan Giggs has the "steel" to be a successful manager and that now is the right time for to end his 29-year stay at Manchester United.
Ferguson, who stepped down as manager at Old Trafford in 2013, said Monday that now is an opportune moment for Giggs to take on a managerial challenge elsewhere.
Giggs parted ways with the Red Devils last week after Jose Mourinho's arrival as United manager saw him demoted from assistant manager.
"It is time Ryan stood on his own feet, got out there and accepted the challenge," Ferguson told BBC Sport.
"He has a bit of steel about him," he added. "It is such a highly intense results industry, you need people who go into it to have a bit of steel about them, a bit of character and personality."
Giggs was assistant manager to David Moyes and Louis van Gaal after Ferguson's retirement three years ago, but now looks set for a head coaching role.
"I think he is ready to manage and he has a lot of quality," Ferguson added. "He doesn't want to spoil that quality by going to a club where it is sacking a manager every two minutes."