Manchester United: Ryan Giggs 'Won't Be Kept On' by Jose Mourinho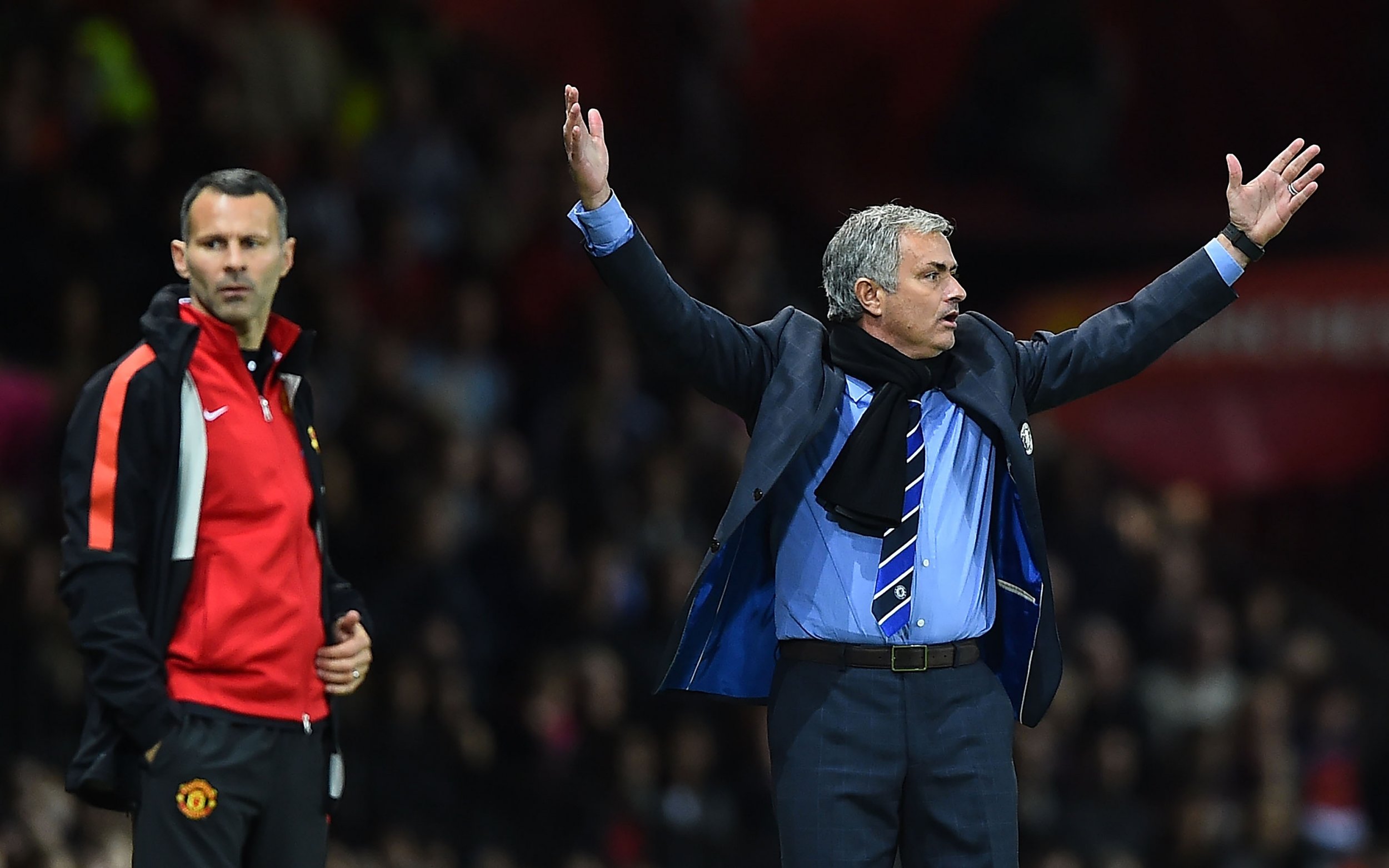 The first casualty at Manchester United as Jose Mourinho rattles his saber could be a club icon.
Ryan Giggs, assistant during the febrile reign of Louis Van Gaal, has been at United for 29 years in his capacity as a player and a coach, but Mourinho has so far failed to make contact with him since arriving at Old Trafford and would prefer to appoint his own right-hand man, according to The Times.
That would be Rui Faria, who has followed Mourinho at every club the 53-year-old has managed at since his days at Porto began in 2002.
Giggs, 42, made over 900 appearances for United following his debut in March 1991, and was believed to be one of the candidates to take over from Van Gaal when the Dutchman departed after the FA Cup final victory over Crystal Palace in May.
But that job went to Mourinho, who has already begun to consider overhauling his playing staff with the expected exits of Juan Mata, the Spain midfielder, and defender Daley Blind.
Having served an apprenticeship during two troubled periods for United under David Moyes and then Van Gaal, Giggs may now be forced to forge a management career away from the imposing shadows of a club he helped raise to greatness in the 1990s.