Louis Van Gaal Would Have Left Manchester United for Free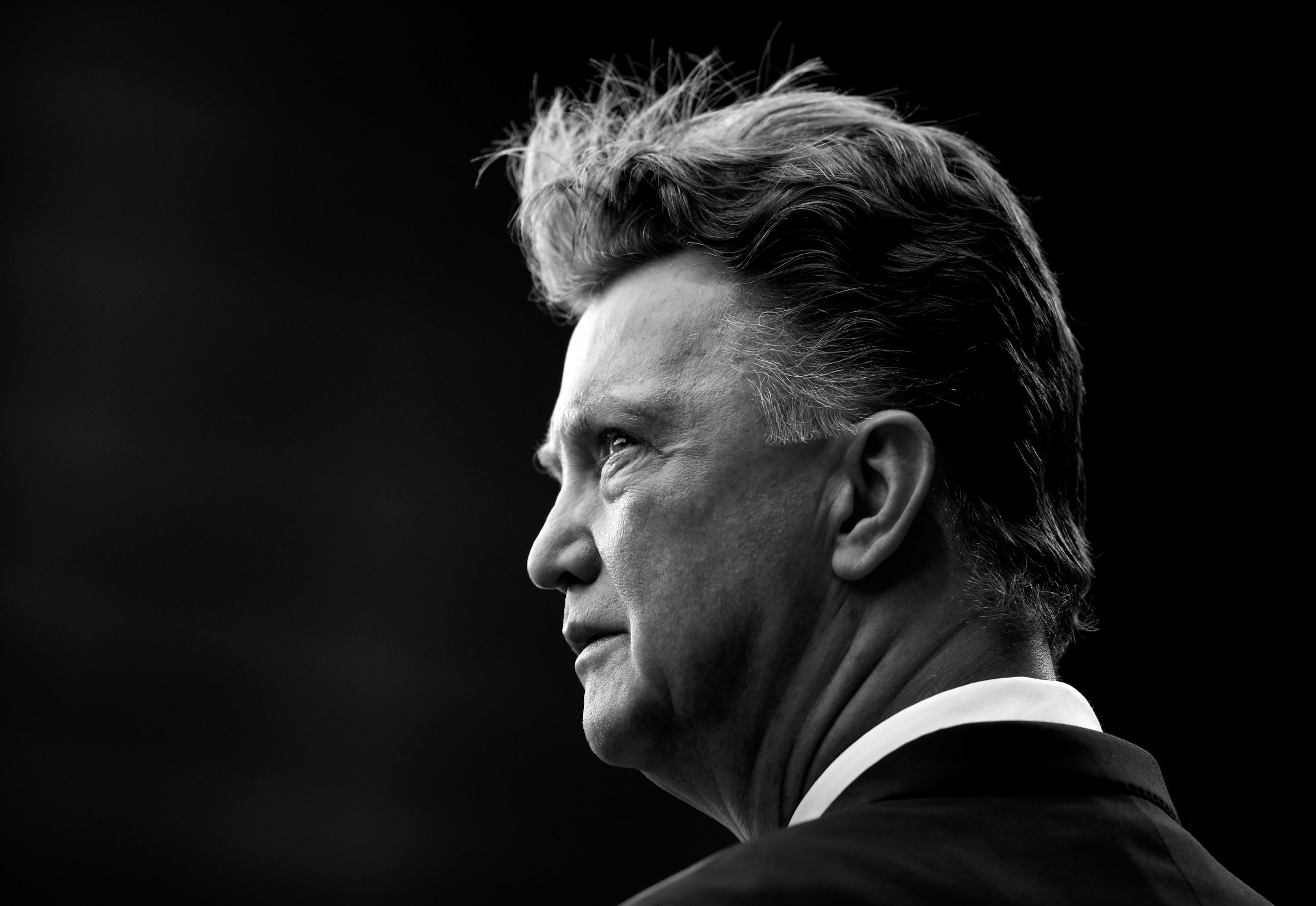 Louis van Gaal would have left Manchester United for free after being sacked as manager on Monday (May 23) had the club treated his dismissal better, it is claimed.
The Dutchman left Old Trafford a year before the end of his three-year contract with a severance package worth a reported £4.55 million.
But The Times reports that Van Gaal would have walked away from the club without any cost if he'd been treated him with more respect.
Jose Mourinho, the former Chelsea manager who was an assistant to Van Gaal at Barcelona, is set to replace his old boss this week, but had long been linked with a move to Manchester.
A 2-1 win over Crystal Palace on Saturday (May 23) saw Van Gaal lift the FA Cup at Wembley Stadium, his only major trophy while at the club, but news of his sacking followed soon after.
In a public statement, however, Van Gaal was complimentary about the club, saying he was "immensely proud" about being manager of the club but also "very disappointed" to be leaving.
"Thank you to the owners and board of Manchester United for giving me the opportunity to manage this great club," he said.
"I would also like to express my gratitude to the amazing United supporters. They are truly the best fans in the world.
Van Gaal added: "Never in my 25 years as a manager have I been so well supported in my role."