Louis Van Gaal: I'm Staying At Manchester United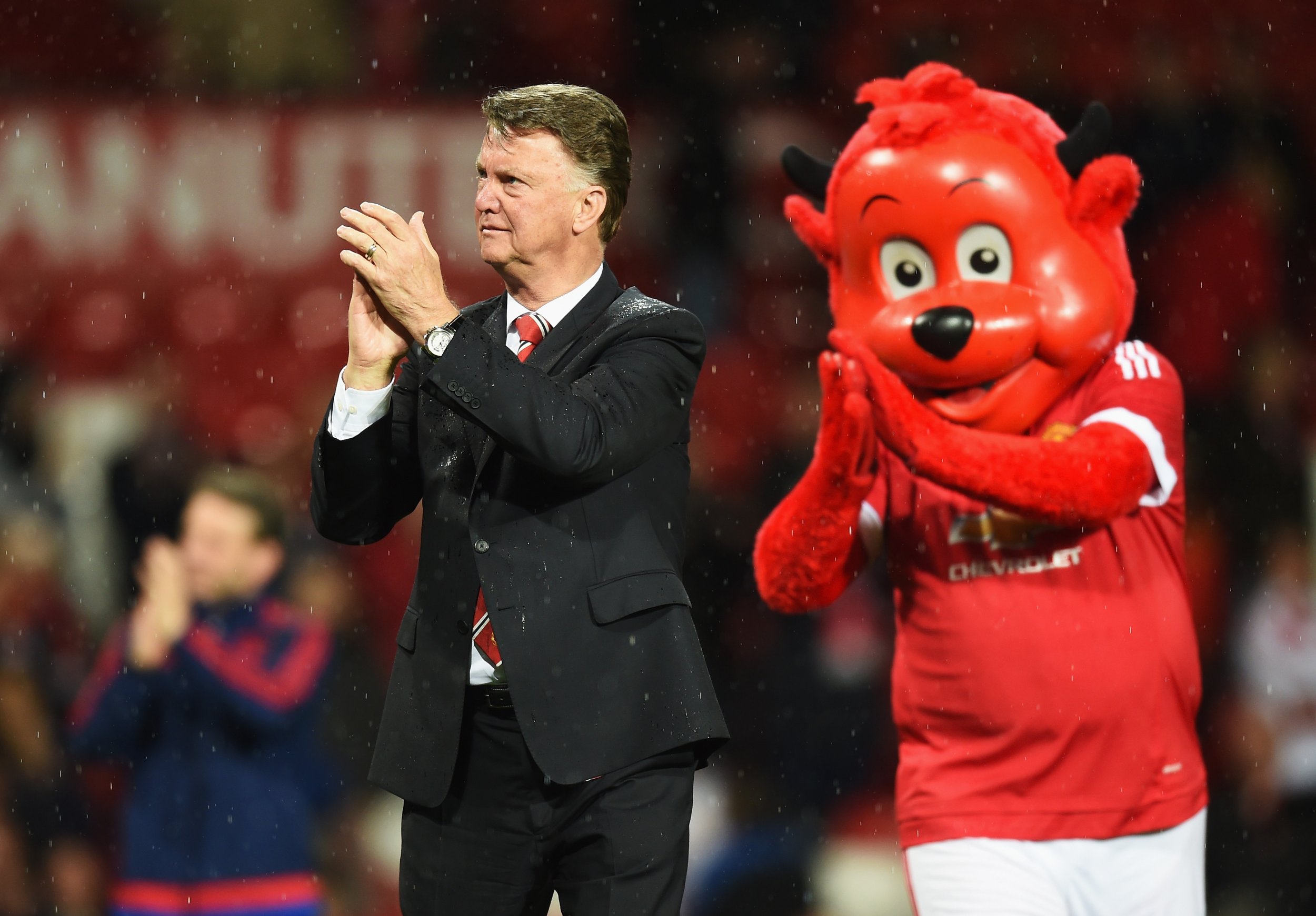 Manchester United manager Louis Van Gaal insisted he would be staying at Old Trafford after his team defeated Bournemouth on Tuesday evening to finish fifth in the English Premier League.
Goals from Euro 2016-bound Wayne Rooney and Marcus Rashford, and one from Ashley Young, saw off Eddie Howe's team, but United missed out on the UEFA Champions League for the second time in three years to rival Manchester City.
Still, there was enough in United's performance—including another sparkling turn from Rashford, the 18-year-old who only made his senior debut in February—that Van Gaal felt bullish enough to defend his position after full time.
"Yes," he said when asked whether he would stay past the summer. "Because I have signed a three-year contract."
The Dutchman has had to work under the pressure of Jose Mourinho breathing down his neck since December. The Portuguese has been linked with the United job since he was dismissed by Chelsea before the turn of the year.
He has also experienced farce. Tuesday night's game against Bournemouth was hastily rearranged from Sunday, when a suspicious device was found in the north-west corner of Old Trafford, causing the ground to be evacuated and the match called off.
That "bomb" was later found to be a dummy device left behind by a security company in the previous week after a training exercise.